Learn From Our Library of On-Demand Webinars
The detailed technical knowledge of EAS Senior Directors and Independent Consultants sets us apart from the competition and EAS frequently offers webinars in a public forum to provide a regulatory overview of hot topics that enable greater industry understanding. These public webinars are also available on-demand, here on the EAS website. We hope that you find them informative and welcome any questions or comments.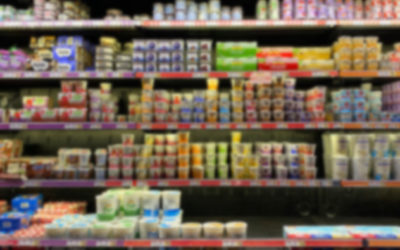 Presented by EAS Independent Consultant, Thomas Dunn. Did you know the safety of your product begins and ends with packaging? Packaging is considered the "forgotten food ingredient" and has a myriad of US regulatory requirements including food contact substances, minimizing or preventing food...
read more