Learn From Our Library of On-Demand Webinars
The detailed technical knowledge of EAS Senior Directors and Independent Consultants sets us apart from the competition and EAS frequently offers webinars in a public forum to provide a regulatory overview of hot topics that enable greater industry understanding. These public webinars are also available on-demand, here on the EAS website. We hope that you find them informative and welcome any questions or comments.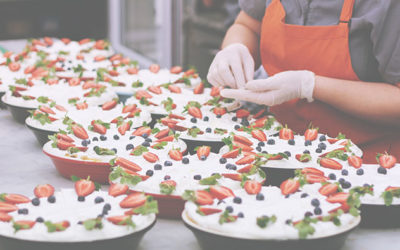 Can Codex food standards and various food safety, hygiene guidelines and codes of practice positively impact domestic food manufacturers that do not export? The short answer is "YES!"
Codex provides a transparent international platform for food safety and hygiene as well as manufacturing practices, food standards (ranging from dairy products to seafood to pasta), acceptable and unacceptable food additives specific to every food sector, contaminant levels in all foods, etc. Understanding Codex and how to make use of Codex standards, guidelines and codes of practice can benefit every food manufacturing business, whether food products are exported or not.   
read more