Learn From Our Library of On-Demand Webinars
The detailed technical knowledge of EAS Senior Directors and Independent Consultants sets us apart from the competition and EAS frequently offers webinars in a public forum to provide a regulatory overview of hot topics that enable greater industry understanding. These public webinars are also available on-demand, here on the EAS website. We hope that you find them informative and welcome any questions or comments.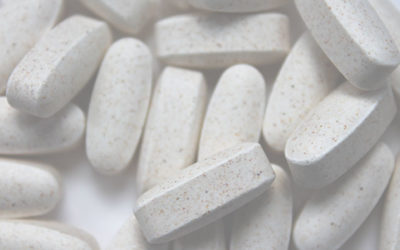 In 1994 the Dietary Supplement Health and Education Act (DSHEA) created a new, legal class of products, called "Dietary Supplements", which are regulated by the FDA as a subcategory of foods. Since DHSEA, the Food Safety Modernization Act (FSMA) of 2011 was passed, and as a category of foods, dietary supplements are now subject to seven major regulations to support enforcement of FSMA.
One of the most important of these regulations being 21 CFR 117, Current Good Manufacturing Practice (cGMP) and Hazard Analysis and Risk-Based Preventative Controls for Human Food (PCHF), which requires, among other things, that a Preventive Controls Qualified Individual (PCQI) develop a food safety plan. Another FSMA requirement is the need for a Foreign Supplier Verification Program (FSVP) when dietary ingredients and dietary supplements are sourced internationally, (estimated to be over half of all dietary supplement ingredients). Unfortunately, the dietary supplement industry is plagued by lack of compliance with these critical FSMA requirements and the FDA is beginning to crack down on firms with increased enforcement actions.
read more