The Clock is Ticking: Are you Ready for Facility Registration and Product Listing under MoCRA?

An EAS Complimentary Webinar 
Presented by John and Catherine Bailey, EAS Independent Consultants and Victoria Pankovich, Manager of Regulatory Services
The new requirements enacted under the Modernization of Cosmetics Regulation Act of 2022 (MoCRA) become effective beginning December 29, 2023. First among these will be a requirement for cosmetic facilities to register and for cosmetic products to be listed with FDA. The FDA has issued guidance for facility registration and product listing and is now conducting beta-testing for the data-loading system.
IT IS IMPORTANT FOR COSMETIC MANUFACTURERS AND MARKETERS TO BE PREPARED TO MEET THE DECEMBER 29, 2023 DEADLINE.
EAS is conducting this free webinar to share the latest from the FDA about facility registration and product listing, and help companies prepare for MoCRA.
Enter Your Information to Watch Now
By clicking submit above, you consent to allow EAS Consulting Group to store and process the personal information submitted above to provide you the content requested.
John Bailey, Ph.D.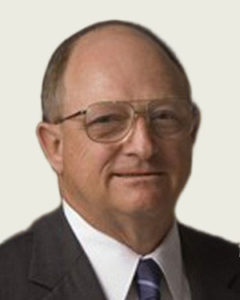 EAS Independent Advisor for Cosmetics and Colors, John Bailey Jr., Ph.D., is a former director of FDA's Office of Cosmetics and Colors. He also served in other prominent agency positions including that of director of the Office of Applied Research and Safety Assessment in the Office of Science. After his retirement from the agency in 2002, he joined the Cosmetic, Toiletry and Fragrance Association as director of cosmetic chemistry, and later joined the Personal Care Products Council as executive vice president for science.
Catherine Bailey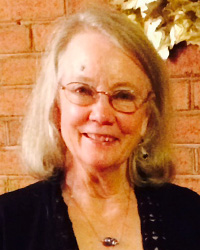 Catherine Bailey is an EAS independent consultant and former director in FDA's Division of Cosmetics and Compliance and serves as the Staff Scientist for the Personal Care Products Council where she participated in preparation of International Color Handbook, 4th edition and International Cosmetic Legal and Regulatory Database. Catherine assists EAS clients with cosmetic labeling issues and filing color additive petitions.
Victoria Pankovich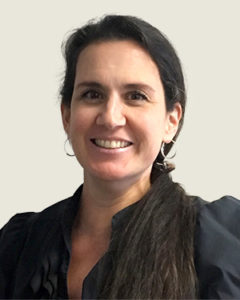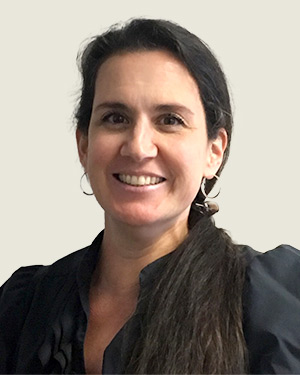 Victoria Pankovich supports EAS Consulting Group clients through assembling and processing FDA submissions including Drug Master Files, Abbreviated New Drug Applications and New Drug Applications. Serve as the primary US Agent for all required communications with FDA on behalf of clients, including Establishment Inspection coordination with FDA, Drug, Medical Device and Food facilities registration; Drug and Medical Device product listings; Color Certification requests; FDA Inspection Notifications; Freedom of Information Act (FOI) and FDA Controlled Correspondence requests.
Posted in Cosmetics, On Demand Webinar and tagged MoCRA.