Medical Device Product Risk Management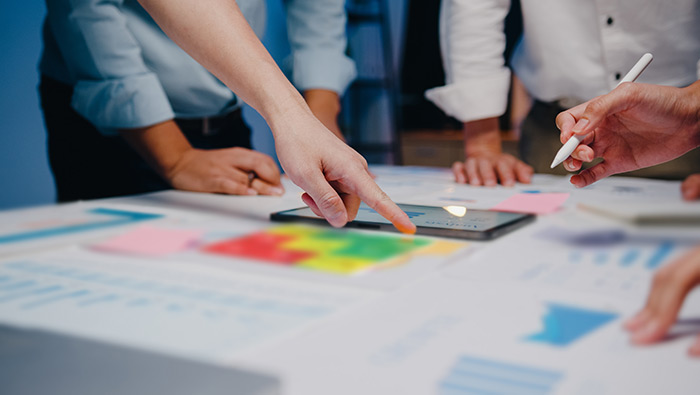 Presented by John Lincoln, EAS Independent Consultant
. 
Both the U.S. FDA and the EU's MDR require product risk management as part of virtually all regulatory compliance efforts. Companies must be proactive in reducing product risk while increasing user benefits though many are still not developing the required tools nor using them in all regulated / CGMP activities. And though when they are used, companies are not providing the documentation to allay investigators' / auditors' concerns, meaning existing risk documents are not used to their full potential.
ISO 14971 (and ICH Q9) provide excellent starting points for developing a Product Risk Management Program and Files. This EAS webinar will provide valuable assistance to all regulated companies that need a repeatable methodology, and their in-house personnel trained in cGMP and MDR/CE-marking compliance. It will discuss and provide examples of ISO- and FDA/ICH-compliant product risk management templates, ISO 14971 and CGMP 21 CFR 820 (and ICH Q9 and 21 CFR 210/211) applying to companies in the Medical Device, Diagnostic, Pharmaceutical, and Biologics fields.
John Lincoln
EAS Independent Consultant, John Lincoln, has worked with companies from start-ups to Fortune 100, in the U.S., Mexico, Canada, France, Germany, Sweden, China and Taiwan. He specializes in quality assurance, regulatory affairs, QMS problem remediation and FDA responses, new / changed product 510(k)s, process / product / equipment including QMS and software validations, ISO 14971 product risk management files / reports, Design Control / Design History Files, Technical Files. John has held positions in Manufacturing Engineering, QA, QAE, Regulatory Affairs, to the level of Director and VP (R&D). In addition, he has prior experience in military, government, electronics, and aerospace. John has published numerous articles in peer reviewed journals, book chapters, conducted workshops and webinars worldwide. He is a graduate of UCLA.
Posted in Medical Devices, On Demand Webinar.