Food Safety
Whether conventional foods, organic or derived from biotechnology, those under USDA oversight such as meats, poultry and seafoods, or for wine, beer and spirits, EAS Consulting Group helps you to stay ahead safety issues and maintain compliance with the provisions of the Food Safety Modernization Act (FSMA). FSMA, in combination with The Food, Drug, and Cosmetic (FD&C) Act and the Bioterrorism Act, collectively provide consumer protections, each with their own specific requirements. EAS experts in toxicology, microbiology and FSMA offer consultation in the areas of food safety and provide compliance solutions.
Overview of Food Safety Services
Food Safety Modernization Act
FSMA requires preventive controls from the grower, supplier, manufacturer, distributor, importer and so on. EAS provides FSMA auditing services, consisting of a thorough review, assessment and a regulatory pathway for meeting FSMA's detailed demands. We develop food safety plans including traceability programs with recognized best in class Good Documentation Practices for recordkeeping as well as Allergen control programs and more.
Good Agricultural Practices • Good Documentation Practices • Good Manufacturing Practices
HACCP • HARPC • SOP
Preventive Controls for Human and Animal Food
EAS supports preventive control efforts ensuring proactive assessment of the risk likelihood and mitigate strategies through verifiable supply chain management. Whether Preventive Controls for Human Food (PCHF) or Preventive Controls for Animal Food (PCAF), EAS helps you develop preventive controls for safe manufacturing, processing, packing and holding of food products for human consumption and animal consumption.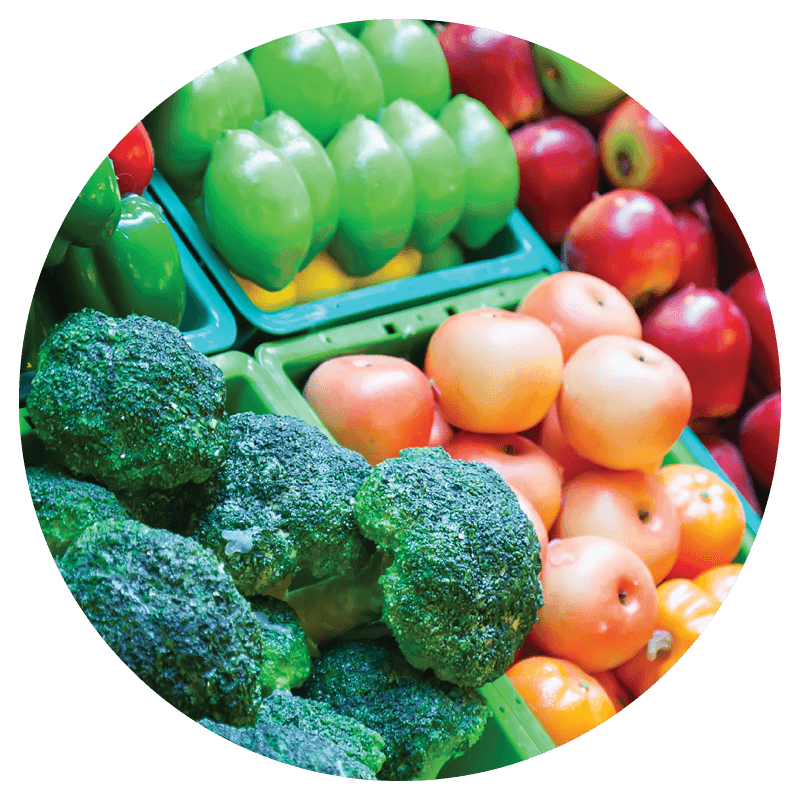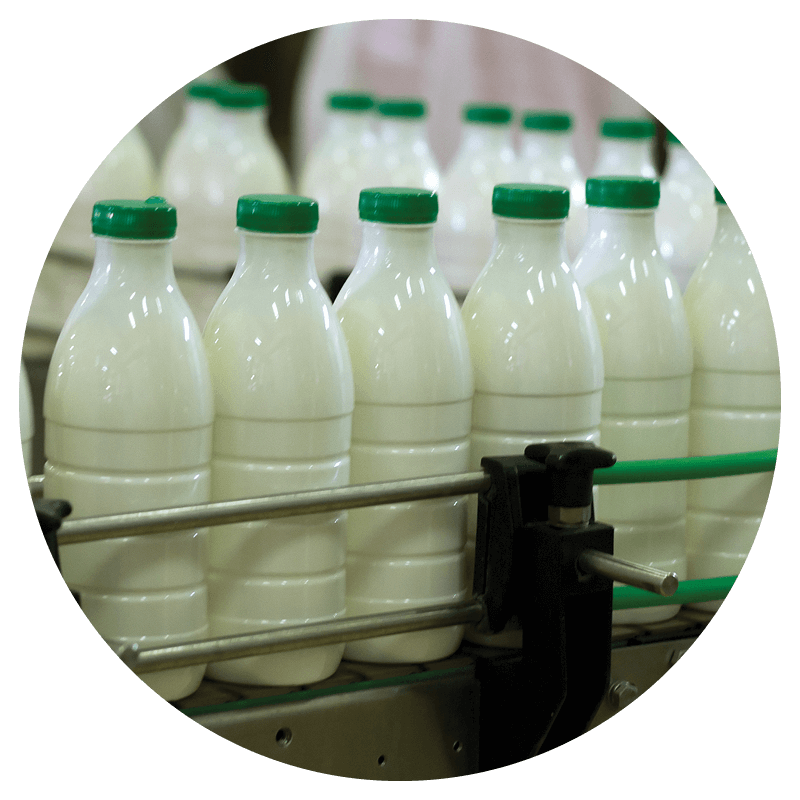 Foreign Supplier Verification Program and Qualified Individuals
Within FSMA is the requirement for an established Foreign Supplier Verification Program (FSVP) which places responsibility on importers to verify that the food products they import are in full compliance with FDA requirements. EAS reviews FSVP documentation ensuring a thorough procedural structure for vetting the history and safety of all suppliers. Additionally, EAS acts as a Qualified Individual under FSVP and assists with Voluntary Qualified Importer Program (VQIP) requirements.
Food Defense Vulnerability and Mitigation Strategies
EAS consultants, experts in food defense, helps companies mitigate risks of food adulteration through the development of a Food Defense plan. We establish and implement focused procedures and develop steps to verify appropriate monitoring of activities and corrective actions. We also review established Food Defense programs and recommend any corrective actions to strengthen compliance.
Food Retail Protection
EAS understands the unique and complex challenges facing retailers and own label distributors. From supply chain and contract manufacturer management, to transportation and storage requirements; from own label product claims and marketing to FSMA legislation, retailers are touched by every level of compliance regulation. Business continuity is critical to survival. Natural disasters, intentional contamination, and food fraud can all impact your operations. Minimizing any interruption is vital to your brand. EAS can assist in ensuring your company is prepared.
Third-Party Programs Such as Safe Quality Foods
EAS' Safe Quality Foods (SQF) Compliance Center fields a group of SQF recognized consultants who assist food processors and their customers in preparations for third-party certification audits and the achievement and maintenance of compliance with SQF requirements. EAS provides the most up-to-date and thorough analysis of the latest SQF code as well as the use of industry-tested models linked to practical methods for achieving compliance.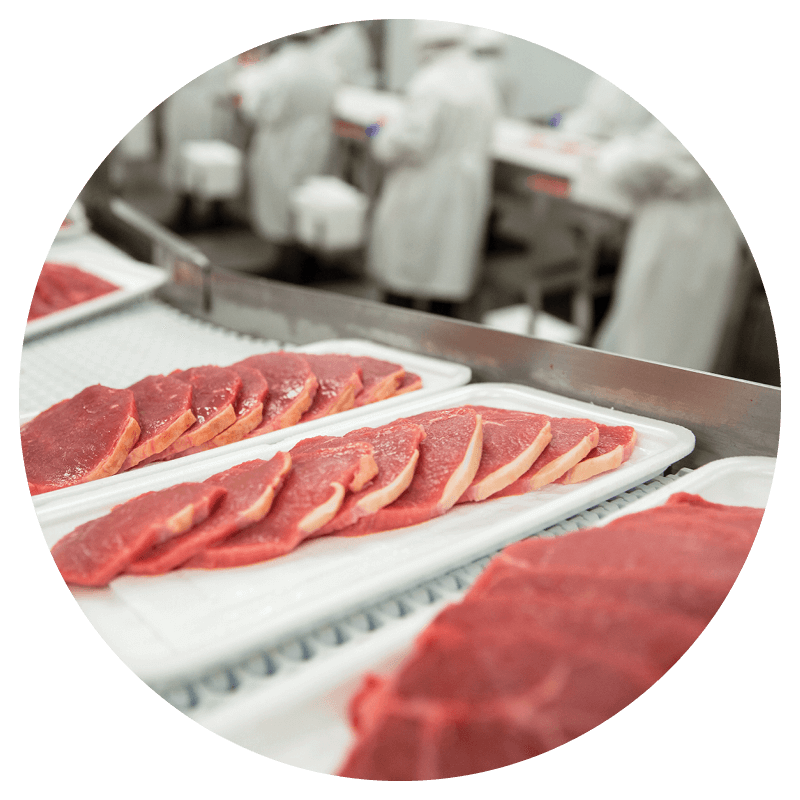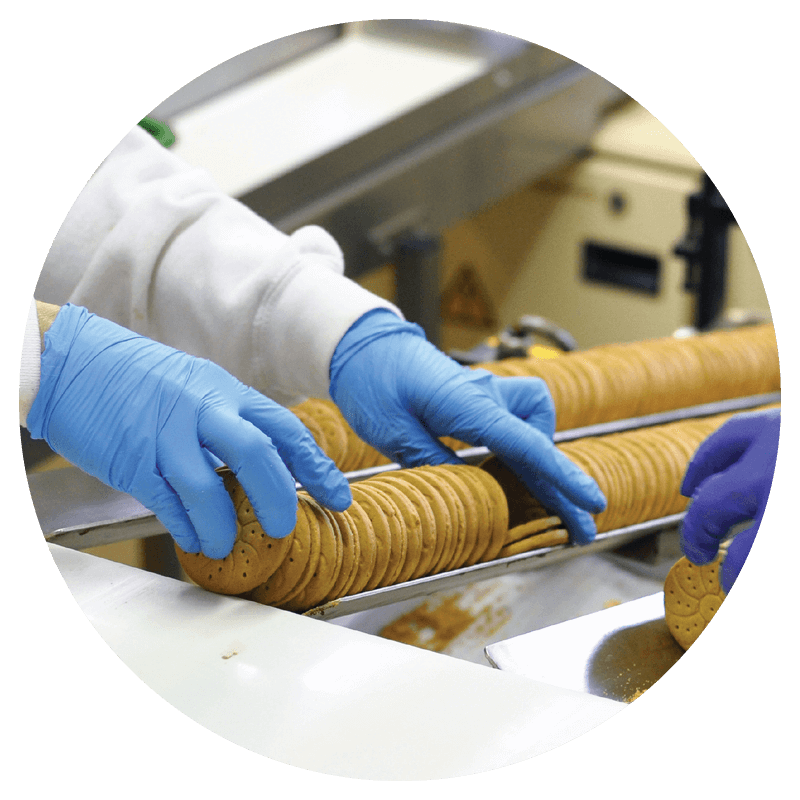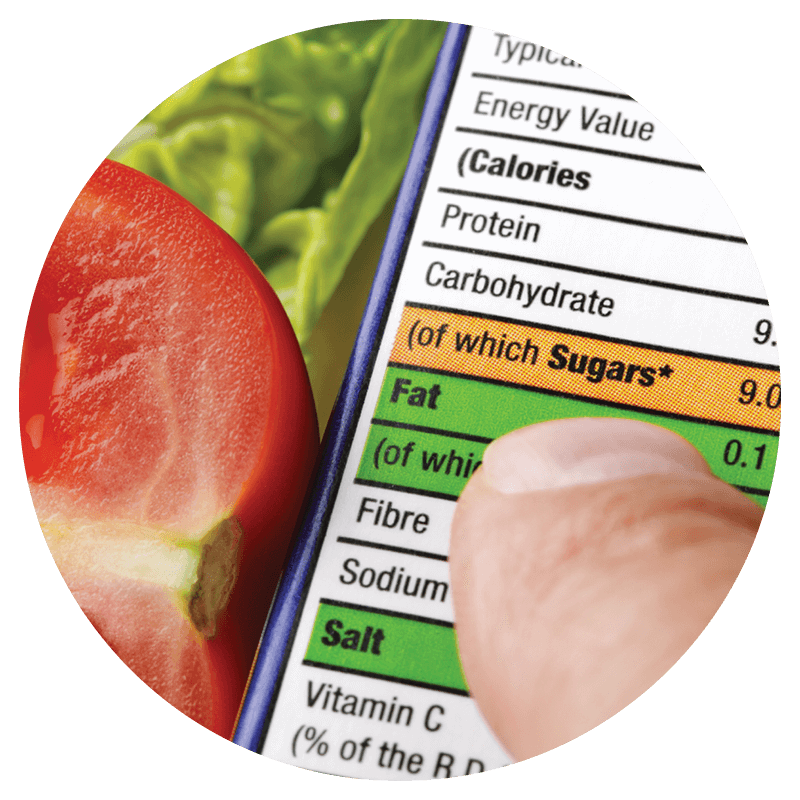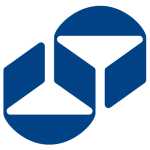 EAS Partners, Certified Laboratories, FSNS and Microconsult Offer Unparalleled Testing Services
Certified Laboratories, Microconsult and FSNS have long traditions of delivering service and science to the food industry, including meats and dairy, through their investments in quality systems and industry leading technical expertise. By partnering with customers and industry leaders across all segments, our partner testing laboratories can provide you the testing and guidance your organization needs to navigate in an ever changing regulatory and global supply chain environment and enable your business to reach its full potential. They also provide services for full nutritional panels and food analysis using the major international method indexes, pharmacopoaes, and published methods with the backing of significant scientific consensus.
Got a Question?
Contact Us Today for a Complimentary Consultation!
Subscribe to the EASeNews Newsletter: