Food Safety – Of the Package By the Package and For the Package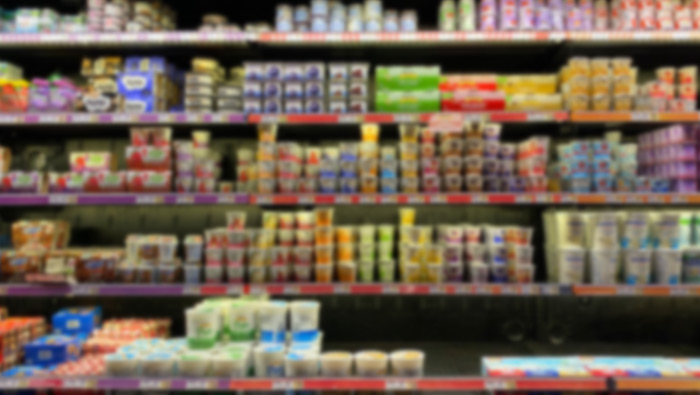 Presented by EAS Independent Consultant, Thomas Dunn
. 
Did you know the safety of your product begins and ends with packaging? Packaging is considered the "forgotten food ingredient" and has a myriad of US regulatory requirements including food contact substances, minimizing or preventing food safety hazards and communicating nutritional, allergen and commercial information.
This EAS webinar will address packaging's role in assuring food safety including Risk-based Preventive Controls and packaging's role as the Consumer's Communicator. We'll discuss current strategies for ensuring that food packaging performance is safe and suitable for its product, both for protecting and preservation of the food it contains. We will also cover how to ensure packaging information is clear and accurate. Finally, we'll discuss how US regulations for packaging differ from those of other countries.
Thomas Dunn
Thomas Dunn is an expert in flexible packaging including products, processes and platform development, intellectual property and food safety compliance. He assists EAS clients with problem solving in the event of packaging failures, conducts validation and verification programs to assure the safety of direct-food contact packaging and more. He is the author of numerous publications and book chapters regarding the safety of food packaging, has served as chairman and on technical committees of the Flexible Packaging Association and is an elected fellow to the Society of Plastics Engineers. Tom has served as an advisor to the Pre-packaged Food Radiation Safety Research Group of the International Atomic Energy Agency. He has a degree in chemistry and biology from Yale College.
Posted in Foods, On Demand Webinar.