Developing Dietary Supplement Specifications – No "By Input" Here

Regulatory expert Steve Cammarn, Ph.D., discusses specifications testing for dietary supplement finished products. Use of "By Input" to verify the strength of a dietary ingredient or to exempt a finished product from testing is never acceptable.
Presenter Bio: Stephen Cammarn, Ph.D., is an expert in dietary supplements, pharmaceuticals and personal-care products with a particular focus on quality assurance in manufacturing, research and development. … Prior to consulting, Dr. Cammarn built a career at The Procter & Gamble Company, where he oversaw quality assurance and quality control, with global responsibilities in areas such as formulation, process engineering and technical services. Dr. Cammarn has a doctorate in pharmaceutical science from The University of Cincinnati and a bachelor's degree in chemical engineering from Ohio State University.
Enter Your Information to Watch Now 
By clicking submit above, you consent to allow EAS Consulting Group to store and process the personal information submitted above to provide you the content requested.
Dietary Supplements Specifications and Verification Testing – the Big Picture
FDA issues hundreds of Form 483 Warning Letters each year for failure to establish appropriate dietary supplement product specifications. Most of these FDA citations pertain to a lack of established specifications​, but many also indicate that the input of a dietary ingredient ("By Input") as the method for verifying the strength of that dietary ingredient is an unacceptable exemption in a finished-product specification.
Dietary Supplements Specification Exemptions – the Requirements
To exempt a dietary ingredient from specifications testing, FDA requires an analysis of the following:
Whether a scientifically valid method exists to support the exempted specification using a variety of analyses:

Gross organoleptic analysis

Macroscopic analysis

Microscopic analysis

Chemical analysis

Confirmation that other testing, examination and/or other information will ensure the exempted specification is met.​
Once both determinations have been satisfied, their conclusions must be thoroughly documented, reviewed and confirmed by Quality Control as accurate, and retained through recordkeeping in line with Good Documentation Practices. FDA may ask to see these records in the event of an audit, inspection or remote assessment.
Watch the full webinar above for details.
What Makes a Test Method Scientifically Valid?
FDA describes scientifically valid methods in the preamble of 21 CFR 111, "Current Good Manufacturing Practices for Manufacturing, Packing, Labeling or Holding Operations for Dietary Supplements." Scientifically valid methods are…
Accurate – a true test result

Precise – a reproducible test result

Specific – able to assess an analyte in the presence of other components that may be present​

Rugged – Consistently does what it is intended to do when conducted under actual-use conditions with different analysts, equipment, instruments, chemicals and standards​
Sometimes, when there is a low-level ingredient, a complex matrix or the test method is complex, a scientifically valid test method may not exist. Even so, "By Input" is not acceptable in the eyes of FDA to justify the exemption or to verify the strength of the exempted dietary ingredient.
Specifically, in 21 CFR 111.75(h)(1), FDA states, "Tests and examinations used to determine whether specifications are met must be appropriate, scientifically valid methods."
What Should I Do When a Scientifically Valid Method Doesn't Exist?
When there is no scientifically valid method and the creation of one unique to the finished product is not an option, certain testing exemptions may be used.
For example, chemical testing may be exempted if the strength of the dietary ingredient can be supported by some other method. These include the following:
The testing of incoming raw materials for identity, purity, strength, composition and lack of potential contaminants.

Use of appropriate warehouse controls that prevent alteration of the dietary ingredient quality​.

The Master Formula includes sufficient overages dictated in an approved Master Manufacturing Record. This MMR drives the requirements of the Batch Production Record, which will document the amount of the dietary ingredient that was actually dispensed.

Determining whether in-process chemical or physical tests can verify the level of the exempted ingredient.

Conducting finished-product testing on chemically similar ingredients, ingredients dispensed at the same time as the exempted ingredient or ingredients whose concentrations bracket the exempted ingredient.
Remember, when exempting a finished product from scientifically valid testing, you must document, document, document! Use of "By input" is never allowed and will result in the issuance of an FDA Form 483, with more severe regulatory enforcement in the event the specifications testing is not corrected.
Watch the full webinar to learn more about developing scientifically valid testing methods for dietary ingredients and finished products so you can stay in compliance with FDA's cGMPs for dietary supplements. 
Dietary Supplement cGMP virtual self-paced short course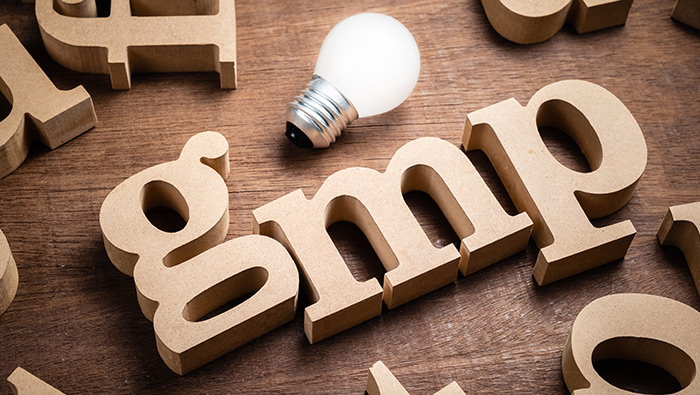 EAS Premium On Demand Webinar
EAS FDA Form 483 and Warning Letter Remediation Services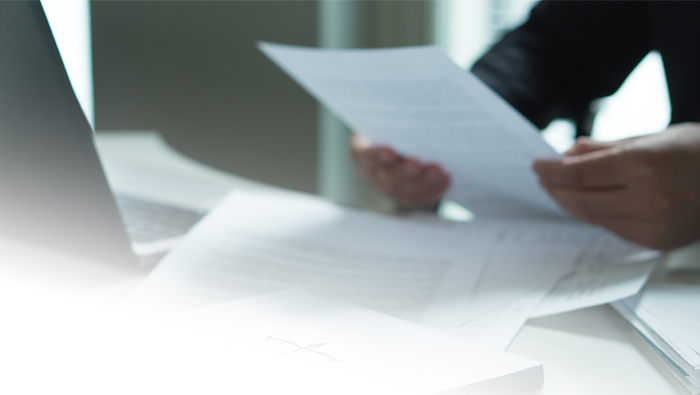 EAS Consulting Group Service Page
EAS Dietary Supplement Regulatory Consulting Services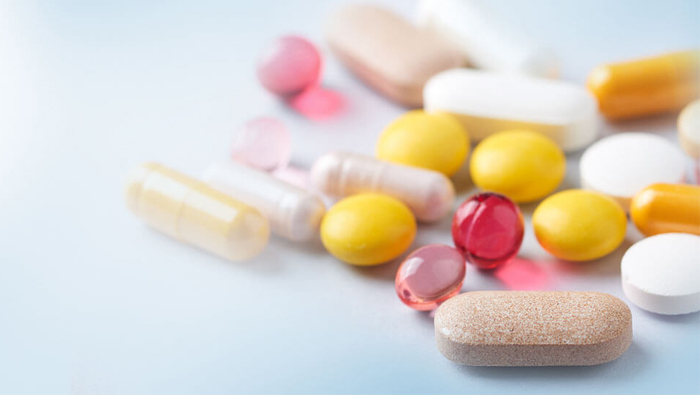 EAS Consulting Group Service Page
Certified Laboratories
Dietary Supplement and Botanical Testing Services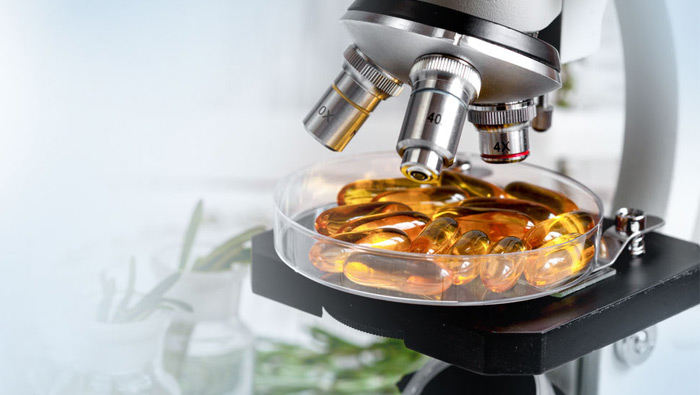 Certified Laboratories Service Page
Posted in Dietary Supplements, On Demand Webinar and tagged Steve Cammarn.