Scientifically Sound Specifications – No "By-Inputs" Here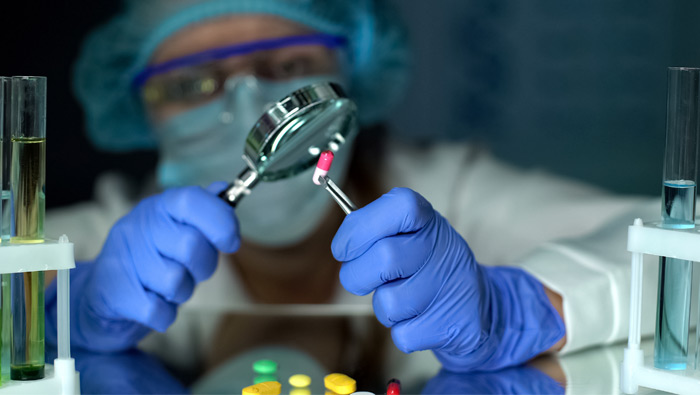 Presented by Steve Cammarn, Ph.D., Independent Consultant
The FDA regulations dictated in 21 CFR 111, Current Good Manufacturing Practice (cGMP) in Manufacturing, Packaging, Labeling, or Holding Operations for Dietary Supplements, require that each batch of a finished dietary supplement product must be demonstrated to meet quality requirements for identity, purity, strength, composition, and limits of potential contaminants. Criteria used to establish that these requirements are met and that the finished dietary supplement products contains at least 100% of all nutrient amounts declared on the label should be provided on the Finished Product Specification.
However, more than 400 Warning Letter citations for inappropriate specifications were issued in 2013 and 2014. Many of these violations were due to a failure to have Finished Product Specifications at all, but recent Warning Letters have also noted that using solely the input of a dietary ingredient as the method for verifying the strength of a dietary ingredient, "By Input," is unacceptable. Learn how to develop scientifically sound Finished Product Specifications, even when no analytical test method is available to test the final product.
Learning Objectives:
Learn cGMP expectations for finished product specifications and testing;
Learn the requirements behind "scientifically valid methods" and when they may or may not be applied.
When is it appropriate to exempt a dietary supplement product from finished product analytical testing?
Verifying the strength of dietary ingredients when testing is exempted.
Documentation of testing exemptions without the "By-Input" term.
Stephen Cammarn, Ph.D.
Stephen Cammarn, Ph.D., is an expert in pharmaceuticals and personal care products with a particular focus on quality assurance of manufacturing, research and development. Prior to consulting Dr. Cammarn built a career at The Procter & Gamble Company where he oversaw quality assurance and quality control in plants across six continents and had direct oversight in areas such as formulation, process engineering, and technical services. Dr. Cammarn's doctorate is in Pharmaceutical Science from The University of Cincinnati and his bachelors are in Chemical Engineering from Ohio State University.
Posted in Dietary Supplements, On Demand Webinar.