Preparing for a PMTA Pre-Approval Inspection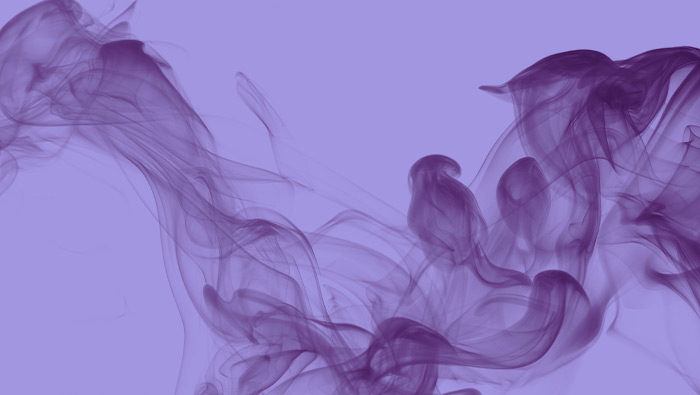 Presented by Tara Lin Couch, Ph.D., EAS Senior Director for Dietary Supplement and Tobacco Services
The Family Smoking Prevention and Tobacco Control Act referred to as the Tobacco Control Act (TCA), signed into law on June 22, 2009 includes a number of requirements enabling FDA's Center for Tobacco Products (CTP) to determine whether the marketing of products in their purview is appropriate for the protection of public health (APPH). One of the requirements is the submission of a Premarket Tobacco Product Application (PMTA) by all owners and operators engaged in manufacturing tobacco products and electronic nicotine delivery systems (ENDS) sold in the U.S. no later than September 9, 2020.
In Section 902 and 906(e)(1) of the TCA, a tobacco product is considered adulterated if the methods used in, or the facilities or controls used for, its manufacture, packing, or storage do not meet Good Manufacturing Practices (GMPs). Although the FDA has not yet issued these for tobacco and deeming products, the FDA is "hard at work" on the Tobacco Product Manufacturing Practices (TPMPs), that will be the cGMPs for tobacco. An inspection of the clinical, non-clinical and of manufacturing facilities to assess compliance with cGMPs, and the forthcoming TPMPs, will be a critical part of the FDA's substantive review of all submitted PMTAs.
Join EAS Consulting Group's Senior Director for Dietary Supplement and Tobacco Services, Tara Lin Couch, Ph.D. for a look at how to prepare for FDA's PMTA inspections. It is a given that FDA will inspect your facility. The outcome of that inspection depends on your understanding of the requirements and preparedness for FDA's arrival.
Tara Lin Couch, Ph.D.
EAS Consulting Group, Senior Director for Dietary Supplement and Tobacco Services
Dr. Tara Lin Couch, Senior Director of Dietary Supplement and Tobacco Services, is a Ph.D. Analytical / Organic Chemist with exceptional analytical abilities and over 25 years of diverse laboratory and regulatory experience in academic, field, contract, and manufacturing environments. She is a sought-after expert on issues pertaining to Quality Control in pharmaceutical, dietary supplement and tobacco manufacturing facilities including the establishment of specifications and the development of well-organized, sophisticated laboratories. As a Senior Director for EAS Consulting Group, Dr. Couch has assisted numerous companies with the development, improvement, and implementation of strong Quality Systems that are scientifically sound, efficient, practical, and compliant with all FDA regulations. She also performs mock FDA inspections, gap-analyses, and contractor facility audits. In addition, Dr. Couch provides GMP and laboratory training via seminar, webinar, and on-site presentations.
Posted in On Demand Webinar, Tobacco and tagged Tara Lin Couch.