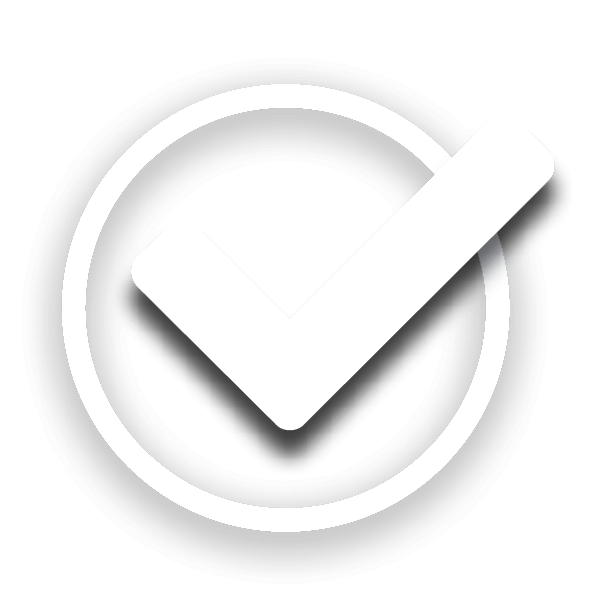 The Experts in FDA Regulatory Matters
EAS Consulting Group is a leading provider of regulatory compliance solutions to industries regulated by FDA, USDA, and supporting agencies. Our team of consultants provide expert guidance for all of your regulatory requirements.
The COVID 19 Pandemic has forced the food industry to alter some of its operations in order to maintain a safe environment for its employees and customers. Urgent attention must be given to ensure compliance with measures that protect food workers from …
read more
As you are probably aware, per 21 CFR 207.57 FDA drug establishment registrants must review and, if necessary, update listing information each June and December. This includes all drug listings,...
read more
A complimentary webinar presented by Charles Breen, Senior Advisor FSMA, EAS Consulting Group and John Messinger, Senior Attorney, Lehrman Beverage LawThe question of which federal government...
read more
Learn how to develop scientifically sound Finished Product Specifications, even when no analytical test method is available to test the final product. An EAS Complimentary Webinar June 8, 2021 at 1pm eastern presented by Steve Cammran, Ph.D., Independent Consultant.
read more
Get the Newsletter
Subscribe to EASeNews and join the nearly 20,000 who receive the monthly EASeNews regulatory newsletter.
EAS – Your Dedicated Consultant for FSVP Services
EAS offers comprehensive services related to FSMA's FSVP program for both foods and dietary supplements. We can even act as your Qualified Individual. For more information about our services, watch our short video.
Dietary Supplement Good Manufacturing Practice Compliance Short Course
The GMPs dictated in 21 CFR 111 have been in place for over a decade, but the FDA continues to issue numerous Warning Letters for a failure to comply with even the basic tenets of the regulation. EAS Consulting Group's two-part short course covers the basics of working in a GMP environment including personal hygiene, sanitation, the use of SOPs, and Good Documentation Practices (GDPs). It also addresses the top 5 observations cited in FDA Warning Letters since 2010 which are Specifications, Master Manufacturing and Batch Production Records, Quality Unit responsibilities, Product Complaints, and Holding and Distribution Operations.
Got a Question?
Contact Us Today for a Complimentary Consultation!