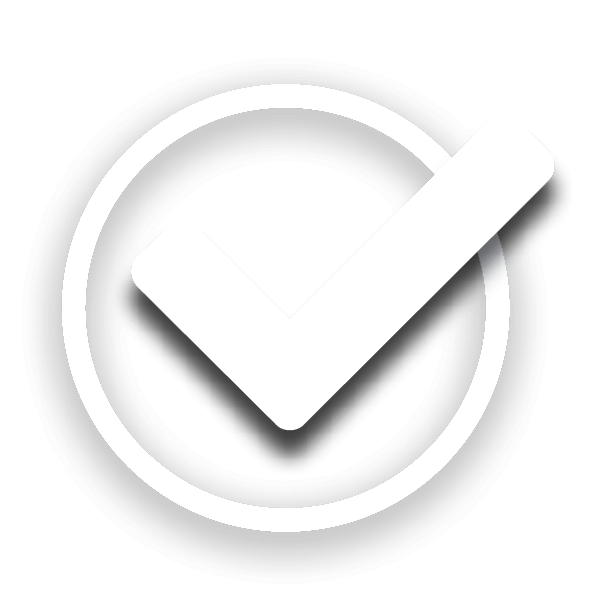 The Experts in FDA Regulatory Matters
EAS Consulting Group is a leading provider of regulatory compliance solutions to industries regulated by FDA, USDA, and supporting agencies. Our team of consultants provide expert guidance for all of your regulatory requirements.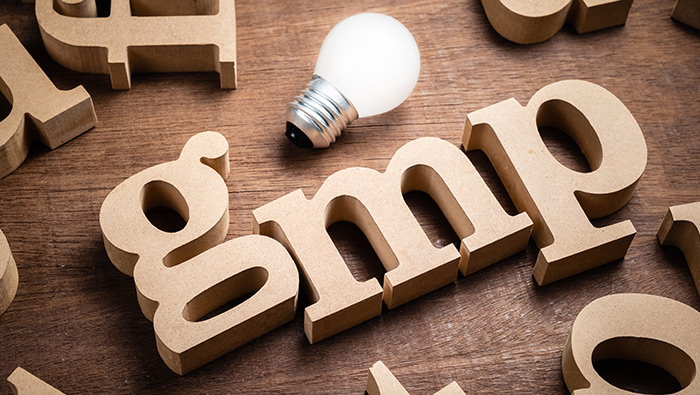 Dietary Supplement GMP Compliance Virtual Seminar
September 22, 23, 29 & 30, 2020 • Virtual Event
Enhance your understanding of compliance requirements under 21 CFR 111, responsibilities of domestic and foreign firms who manufacture, label, pack or hold dietary supplements for sale in the United States, including those involved with the testing, quality control and distribution of supplements.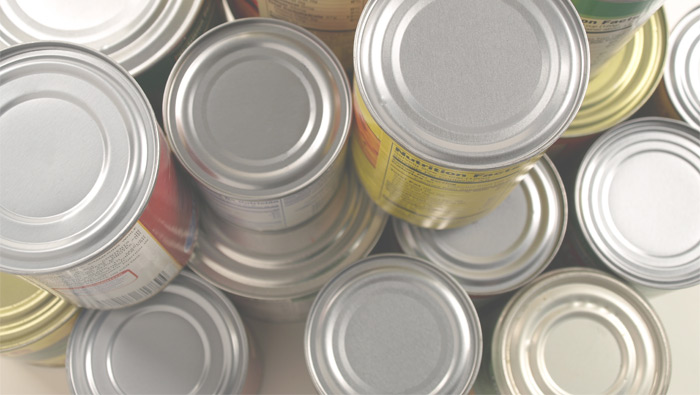 Low Acid Canned Food and Acidified Foods – Current Topics for the Food Industry
July 28, 2020 at 12pm eastern
EAS Consulting Group and partner organization and testing laboratory, Certified Laboratories, are co-presenting a complimentary webinar that will review the basic regulatory requirements of low acid canned foods and acidified foods in the US.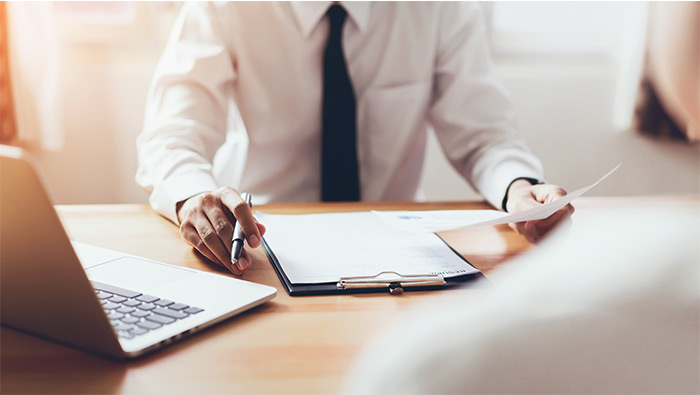 Selecting and Submitting an ANDA Application
Presented by EAS Independent Consultants, Radhika Rajagopalan and Priya Jambhekar
The FDA GDUFA has entered a relatively matured stage with applicants of ANDAs experiencing a timely review and communications regarding their submissions packet, as well as increasing approval numbers. However, until an ANDA applicant receives an initial letter from the Agency that the application has been filed for review, uncertainty remains.
FDA announced on July 10, 2020 its intention to resume prioritized domestic inspections beginning the week of July 20, 2020. The locations of inspections will be based on the COVID-19 virus'...
read more
FDA has not received and accepted any generally-recognized as safe for food-use (GRAS) notifications for purified cannabinoids (a.k.a. cannabinoid isolates) to date. Zero. Said another way, if the title of this article were a punny crossword puzzle clue, the only possible answer would be black squares…
read more
OTC Monograph reform is here. The FDA recently distributed an email to all drug establishments registered as OTC manufacturers in preparation for the Over-The-Counter Monograph User Fee Program...
read more
If you missed EAS independent consultant Dr. Susan's Moyer's presentation for a Food Safety Strategies webinar on food technology and food safety, it is now available on-demand on the Food Safety Strategies website. EAS offers comprehensive solutions …
read more
Get the Newsletter
Subscribe to EASeNews and join the nearly 20,000 who receive the monthly EASeNews regulatory newsletter.
EAS – Your Dedicated Consultant for FSVP Services
EAS offers comprehensive services related to FSMA's FSVP program for both foods and dietary supplements. We can even act as your Qualified Individual. For more information about our services, watch our short video.
Dietary Supplement Good Manufacturing Practice Compliance Short Course
The GMPs dictated in 21 CFR 111 have been in place for over a decade, but the FDA continues to issue numerous Warning Letters for a failure to comply with even the basic tenants of the regulation. EAS Consulting Group's two-part short course covers the basics of working in a GMP environment including personal hygiene, sanitation, the use of SOPs, and Good Documentation Practices (GDPs). It also addresses the top 5 observations cited in FDA Warning Letters since 2010 which are Specifications, Master Manufacturing and Batch Production Records, Quality Unit responsibilities, Product Complaints, and Holding and Distribution Operations.
Got a Question?
Contact Us Today for a Complimentary Consultation!