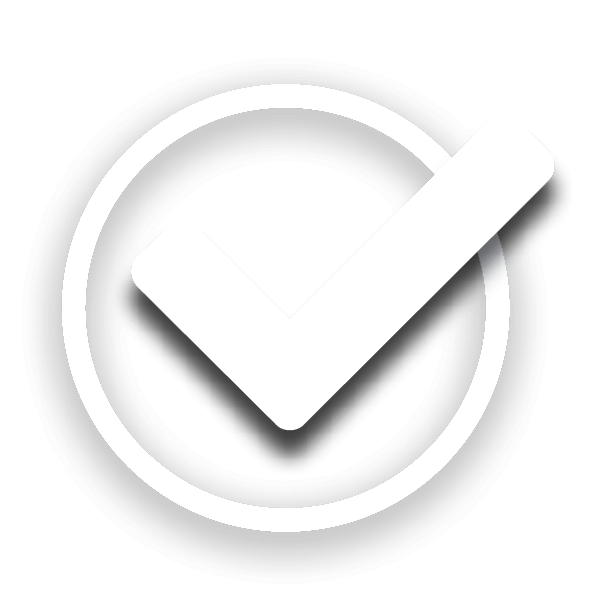 The Experts in FDA Regulatory Matters
EAS Consulting Group is a leading provider of regulatory compliance solutions to industries regulated by FDA, USDA, and supporting agencies. Our team of consultants provide expert guidance for all of your regulatory requirements.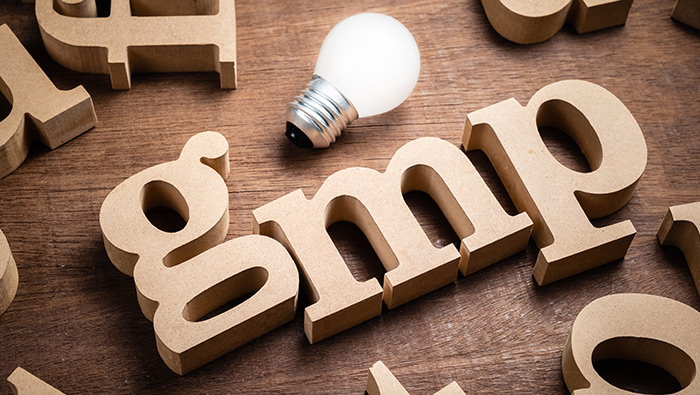 Dietary Supplement GMP Compliance Virtual Seminar
February 2, 4, 9 & 11, 2021 • Virtual Event
Enhance your understanding of compliance requirements under 21 CFR 111, responsibilities of domestic and foreign firms who manufacture, label, pack or hold dietary supplements for sale in the United States, including those involved with the testing, quality control and distribution of supplements.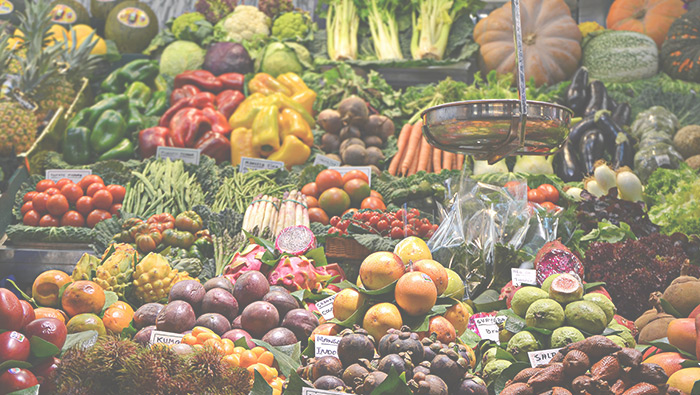 Safe Foods for Canadians – What you Need to Know
February 23, 2021
The Canadian Food Inspection Agency (CFIA) is responsible for the safety of food products sold in Canada by enforcing the recently implemented Safe Foods for Canadians Regulation (SFCR). It is a compilation of 14 sets of regulations governing safety of human foods and slaughter animals sold and traded. Though the requirements of SFCR are similar to the Preventive Control Rules for Human Food of USFDA's Food Safety Modernization Act (FSMA), SFCA is distinctly different, with unique licensing requirements, its own set of preventive control plans and traceability provisions for both licensed and non-licensed foods.
What do you need to know about SFCR and compliance requirements? Join EAS and independent consultant Rama Narasimhan for a look at the Safe Foods for Canadians Regulations and specific compliance challenges differentiating it from FSMA.
We'll start with an overview and then go in-depth with key examples highlighting questions and their solutions.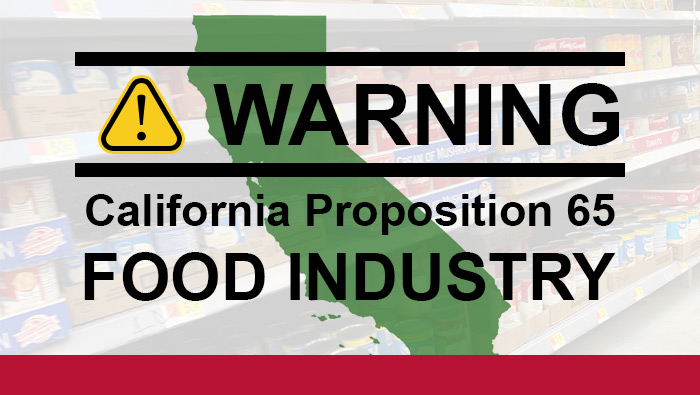 California Proposition 65 and the Food Industry
Presented by EAS Independent Consultant Tom Jonaitis
Proposition 65 is a statute that all companies selling products into California must comply with by providing warnings if their products contain certain chemicals that result in consumer exposure above a certain daily threshold. Failure to comply with the stringent requirements of Prop 65, which are above and beyond the requirements of any other federal or state safety/regulatory requirements, can result in costly enforcement action. The food and dietary supplement industries have been frequently targeted for alleged violations, and industry as a whole pays out tens of millions of dollars each year to plaintiff lawyers finding non-compliant products. EAS Independent Consultant, Tom Jonaitis, will provide key insights into the compliance and enforcement trends, important regulatory changes/case studies that highlight compliance issues, and practical guidance on how to ensure products are compliant.
The COVID 19 Pandemic has forced the food industry to alter some of its operations in order to maintain a safe environment for its employees and customers. Urgent attention must be given to ensure compliance with measures that protect food workers from …
read more
EAS is closely monitoring progress of bi-partisan legislation introduced to the 117th Congress on February 4, 2021, H.R. 841, the Hemp and Hemp-derived CBD Consumer Protection and Market...
read more
By Elvira Cawthon, EAS Independent Consultant Premarket submissions for medical devices are costly, time-consuming, and denial of a submission can be devastating. Though the FDA Q-Submission (Q-Sub)...
read more
A medical food per FDA is a specific category "formulated to be consumed… under the supervision of a physician and which is intended for the specific dietary management of a disease or condition"...
read more
Get the Newsletter
Subscribe to EASeNews and join the nearly 20,000 who receive the monthly EASeNews regulatory newsletter.
EAS – Your Dedicated Consultant for FSVP Services
EAS offers comprehensive services related to FSMA's FSVP program for both foods and dietary supplements. We can even act as your Qualified Individual. For more information about our services, watch our short video.
Dietary Supplement Good Manufacturing Practice Compliance Short Course
The GMPs dictated in 21 CFR 111 have been in place for over a decade, but the FDA continues to issue numerous Warning Letters for a failure to comply with even the basic tenants of the regulation. EAS Consulting Group's two-part short course covers the basics of working in a GMP environment including personal hygiene, sanitation, the use of SOPs, and Good Documentation Practices (GDPs). It also addresses the top 5 observations cited in FDA Warning Letters since 2010 which are Specifications, Master Manufacturing and Batch Production Records, Quality Unit responsibilities, Product Complaints, and Holding and Distribution Operations.
Got a Question?
Contact Us Today for a Complimentary Consultation!