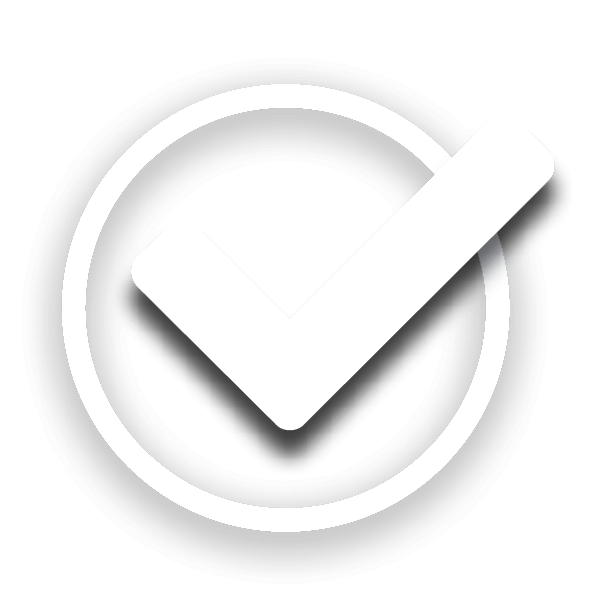 The Experts in FDA and USDA Regulatory Matters
EAS Consulting Group is a leading provider of regulatory compliance solutions to industries regulated by FDA, USDA, and supporting agencies. Our team of consultants provide expert guidance for all of your regulatory requirements.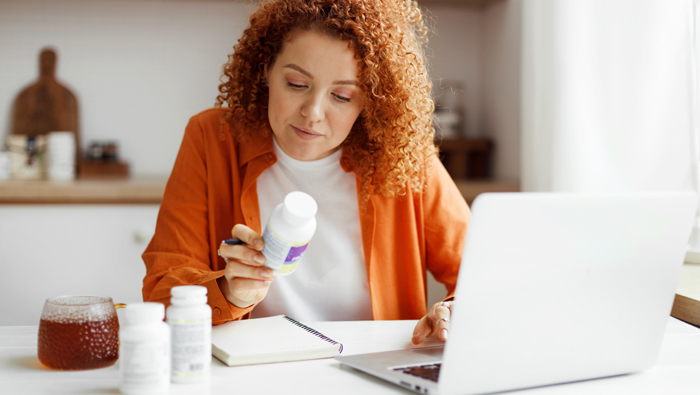 Presented by Paula Brock, PhD., EAS Independent ConsultantJuly 13, 20231:00 – 3:00PM (Eastern)It is required in the United States that manufacturers and other advertisers of dietary supplements such as distributors, retailers, and endorsers, have adequate...
No Results Found
The page you requested could not be found. Try refining your search, or use the navigation above to locate the post.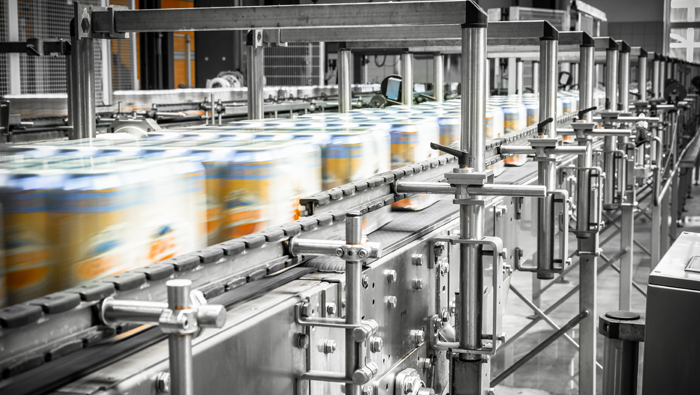 What's Hot in the Beverage Industry? A look at trends and regulations for beverage manufacturingSeptember 12, 2023 at 1 p.m. EasternPresented by Omar Oyarzabal, Ph.D., EAS Consulting Group and Alex Brandt, Ph.D. Certified GroupThe beverage industry is thriving. From...
TORONTO, Aug. 2, 2023/PRNewswire/ -- As Canada approaches the 5th anniversary of cannabis legalization, Labstat Inc., a leader in tobacco/nicotine, cannabis, hemp and NHP laboratory testing and...
read more
On Friday 15 September 2023, the FDA issued a draft guidance shedding light on the much-anticipated MoCRA registration and listing requirements. The guidance, titled "Registration and Listing of...
read more
Get the Newsletter
Subscribe to EASeNews and join the nearly 20,000 who receive the monthly EASeNews regulatory newsletter.
EAS – Your Dedicated Consultant for FSVP Services
EAS offers comprehensive services related to FSMA's FSVP program for both foods and dietary supplements. We can even act as your Qualified Individual. For more information about our services, watch our short video.
Dietary Supplement Good Manufacturing Practice Compliance Short Course
The GMPs dictated in 21 CFR 111 have been in place for over a decade, but the FDA continues to issue numerous Warning Letters for a failure to comply with even the basic tenets of the regulation. EAS Consulting Group's two-part short course covers the basics of working in a GMP environment including personal hygiene, sanitation, the use of SOPs, and Good Documentation Practices (GDPs). It also addresses the top 5 observations cited in FDA Warning Letters since 2010 which are Specifications, Master Manufacturing and Batch Production Records, Quality Unit responsibilities, Product Complaints, and Holding and Distribution Operations.
Got a Question?
Contact Us Today for a Complimentary Consultation!