Cannabis, Hemp & CBD
As States begin to legalize and regulate the cannabis industry, important considerations must be addressed, such as the development and implementation of Good Manufacturing Practices (GMPs) and a quality system that meets state regulations. Because states vary in their interpretation of how cannabis, CBD and hemp should be regulated, it is critical to have a team of experts who understand the specific GMP requirements for dietary supplements, pharmaceuticals and foods, as well as many state regulatory requirements surrounding this emerging product. EAS team of consultants will assist you with interpreting the regulations and determining how best to keep your products in compliance. We'll help you develop compliant quality and manufacturing procedures, policies and systems that best suit your business.
Overview of Cannabis Services
Quality Management Systems
Like any FDA regulated industry, states that allow the production and sale of legalized cannabis products require the products to be manufactured in accordance with sound Quality Management Systems and Good Manufacturing Practices. EAS consultants assist with development of Standard Operating Procedures that offer detailed compliance coverage of requirements such as controls of inventory, production and processes; laboratory operations and specifications for raw materials, in-process materials, and finished products; the management of quality investigations for non-conforming materials and products, assist with product traceability procedures and more.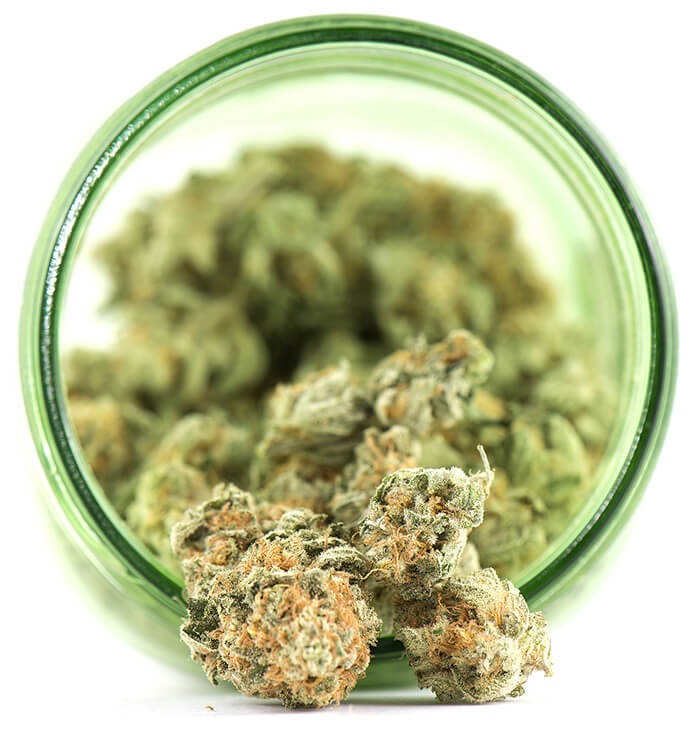 Audits and Gap Analyses
EAS Offers comprehensive auditing services of SOPs, organization and personnel training programs and facilities. Additionally, our mock-FDA inspection is best in class, covering contractors, cultivators, manufacturers, packagers, distributors and laboratories. We provide detailed reports that help you to understand where gaps exist and help to develop corrective action plans so that in the event of an actual FDA inspection you are well prepared.
Environmental Monitoring, Sanitation and Waste Divergence
In addition to ensuring compliant products, FDA and EPA are closely watching the environmental impacts of CBD and hemp product production methods. EAS consultants include experts in environmental monitoring and can help to create sound production methods that meet FDA and EPA requirements.

Your Trusted Provider for CBD and Hemp Testing
Labstat offers testing solutions to Canadian hemp and CBD firms, providing unparalleled accuracy through state-of-the-art technology in our GMP Certified and ISO Accredited laboratories. Testing for cannabinoid potency, pesticide residues, residual solvents, mycotoxins, heavy metals, foreign matter and for microbial examination, with LabStat you'll have the peace of mind that your consumable cannabis and hemp products, regardless of the delivery method, are assessed with pinpoint accuracy.
Got a Question?
Contact Us Today for a Complimentary Consultation!
Subscribe to the EASeNews Newsletter: