Low Acid Canned Food and Acidified Foods – Current Topics for the Food Industry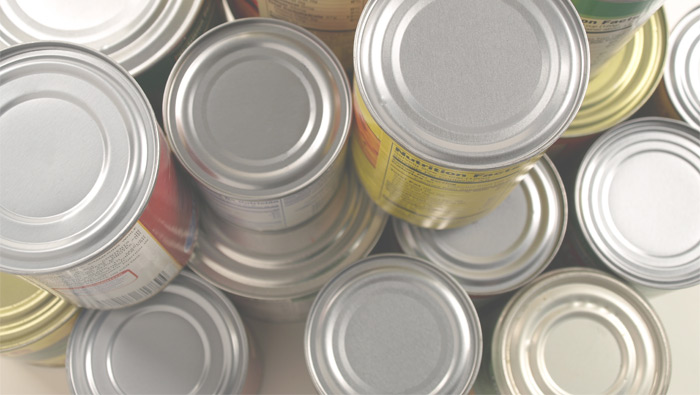 Presented by Omar Oyarzabal, Ph.D., EAS Consulting Group & Niharika Mishra, Certified Laboratories
Do you think you have a robust food safety plan to deal with your acidified foods products?
Do you have protocols in place to address the safety of acidified foods as you develop them?
EAS Consulting Group and partner organization and testing laboratory, Certified Laboratories, are co-presenting a complimentary webinar that will review the basic regulatory requirements of low acid canned foods and acidified foods in the US.
We'll also explore opportunities to improve compliance with regulatory requirements for acidified foods and discuss examples of validation protocols for new formulations.
Send us your questions! As you register you'll have the opportunity to submit a question to the presenters. A representative sample of questions will be included as part of the presentation. respond during the webinar.
Omar A. Oyarzabal, PhD. EAS Independent Consultant
Omar Oyarzabal is an expert in microbiology and an Associate Professor of Food Safety at the University of Vermont Extension. He is a Lead Instructor for Preventive Control for Human Food, Foreign Supplier Verification Program, the Better Process Control School and introductory and advance HACCP classes. Oyarzabal serves a current member of the National Advisory Committee for Microbiological Criteria for Foods and is the Editor-in-Chief of the scientific journal Microbial Risk Analysis, published by Elsevier. Oyarzabal holds a degree in Veterinary Medicine from Argentina, and an M.S. and Ph.D. degrees in food safety/microbiology from Auburn University, Auburn, AL.
Niharika Mishra, Certified Laboratories
Dr. Niharika Mishra is a Ph.D. in Agricultural and Biological Engineering from the Pennsylvania State University with 14 years of experience in thermal and non-thermal food processing research, FDA food regulations and food safety consulting. Her diverse expertise includes optimization of various food processing technologies, designing validation studies, process review, risk assessment, regulatory requirements for Acidified food, Seafood, Juices/beverages and other refrigerated- frozen products. In the past she worked with FDA (Food Processing Branch) and The Pennsylvania State University. Currently, as a Process authority/Technical Consultant Dr. Mishra is providing consulting services to Certified Laboratory and their clients.
Posted in Foods, Premium On Demand Webinar.