Developing and Implementing a Supplier Qualification Program for Dietary Supplements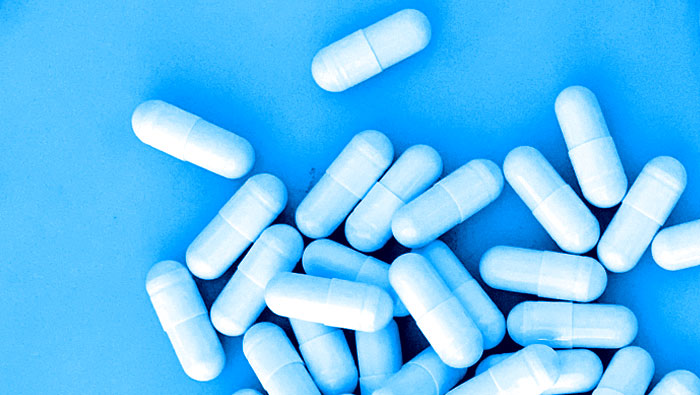 An EAS Premium Webinar
Presented by EAS Independent Consultant, Aisha Siddiqui
. 
The FDA regulations dictated in 21 CFR 111, Current Good Manufacturing Practice (cGMP) in Manufacturing, Packaging, Labeling, or Holding Operations for Dietary Supplements, require the establishment of component (Dietary Ingredient) specifications and then testing must be performed to determine whether those specifications have been met upon the receipt of every shipment of the material. Per 21 CFR 111.75(a)(2)(ii) testing from the supplier of the material, represented on the Certificate of Analysis (COA), cannot be relied upon unless the supplier has first been Qualified via a Supplier Qualification Program. The regulations also require that this Supplier Qualification Program be reviewed and approved by the Quality Unit. When foreign suppliers are used there are additional modified Foreign Supplier Verification Program (FSVP) requirements that may apply in order to comply with the Food Safety Modernization Act (FSMA) that must also be provided for in the Supplier Qualification Program. A Supplier Qualification Program is a multi-step, risk-based process that includes:
• Supplier Documentation Audit via a Supplier Qualification Questionnaire;
• Supplier Risk Assessment;
• Supplier Certificate of Analysis (COA) Confirmation Testing;
• On-Site Supplier Facility Audit; and
• Re-Qualification of Supplier periodically
Learn how to develop and implement a Supplier Qualification program that is efficient, but still meets the expectations of the FDA.
Aisha Siddiqui
Ms. Siddiqui is an Independent Consultant with EAS Consulting Group and has significant experience and knowledge of regulatory requirements, including cGMPs, for foods, cosmetics, and dietary supplements in both the US & EU market. She has particular expertise with contractual relationships between Own Label Distributors, contract manufacturers, co-packers, and contract laboratories. She is also well-versed in the challenges of the global supply chain, having been responsible for all supplier qualification activities that included ensuring compliance to the Food Safety Modernization Act (FSMA) and the Foreign Supplier Verification Program (FSVP) rule, as well as various regulations including FDA 21 CFR 117, 111, 210/211, and 113/114; and EU regulations dictated in (EC) No 178/2002, (EC) No 852/2004, (EC) No 1223/2009; FSA standards; and ISO 22716:2007 standards. Moreover, Ms. Siddiqui excels at project management and the development and implementation of quality systems. As a consultant, Ms. Siddiqui assists with the development, improvement and implementation of quality systems that are scientifically sound, efficient, practical and compliant with FDA regulations. She also performs gap analyses, and contractor/supplier audits.
Posted in Dietary Supplements, Premium On Demand Webinar.