Developing and Implementing a Supplier Qualification Program for Dietary Supplements

In this webinar, regulatory expert and EAS Independent Consultant Aisha Siddiqui explains what you need to know when developing a component supplier qualification program for dietary supplements.
Presenter Bio: Aisha Siddiqui has significant experience and knowledge of regulatory requirements, including cGMPs, for foods, cosmetics and dietary supplements in both the US & EU market.…She has particular expertise with contractual relationships between Own Label Distributors, contract manufacturers, co-packers, and contract laboratories. She is also well-versed in the challenges of the global supply chain, having been responsible for all supplier qualification activities that included ensuring compliance to the Food Safety Modernization Act (FSMA) and the Foreign Supplier Verification Program (FSVP) rule, as well as various regulations including FDA 21 CFR 117, 111, 210/211, and 113/114; and EU regulations dictated in (EC) No 178/2002, (EC) No 852/2004, (EC) No 1223/2009; FSA standards; and ISO 22716:2007 standards. Moreover, Ms. Siddiqui excels at project management and the development and implementation of quality systems. As a consultant, Ms. Siddiqui assists with the development, improvement and implementation of quality systems that are scientifically sound, efficient, practical and compliant with FDA regulations. She also performs gap analyses, and contractor/supplier audits.
Enter Your Information to Watch Now 
By clicking submit above, you consent to allow EAS Consulting Group to store and process the personal information submitted above to provide you the content requested.
Tips for Developing Your Supplier Qualification Program for Dietary Supplements
FDA regulations dictated in 21 CFR 111, current Good Manufacturing Practices (cGMPs), are mandatory for all firms that manufacture, package, label or hold dietary supplements for sale in the U.S. Although the regulation has been in effect since 2007, component (dietary ingredient) qualification remains one of the least understood aspects. In fact, failure to qualify suppliers is one of the most-common FDA citations
Why Qualify My Component Suppliers?
As stated, FDA regulations require you to have a component-supplier qualification program. It helps ensure your products are safe for consumers. Plus, it makes good business sense to work with suppliers that have good cGMP standards. It ensures you're working with suppliers who are in compliance and aligned with your brand values.
What FDA Regulations are Involved with a Supplier Qualification Process?
21 CFR 111, subpart E, sections 111.70, 111.73 & 111.75 require dietary supplement manufacturers to establish component (dietary ingredient) specifications for…
Identity

Purity

Strength

Composition

Limits of potential contaminants
Once specifications are established, you must test each shipment of raw materials to verify specifications are met.
Can I Rely on the Supplier's CoA?
Per 21 CFR 111.75(a)(2)(ii), you cannot rely on testing from the supplier of the material, represented on the Certificate of Analysis (COA), unless the supplier has first been qualified via a supplier qualification program.
The regulations also require that the supplier qualification program be reviewed and approved by the quality unit. When foreign suppliers are used there are additional modified Foreign Supplier Verification Program (FSVP) requirements that may apply to comply with the Food Safety Modernization Act (FSMA) that must also be provided for in the supplier qualification program. Watch the full webinar above for details.
What Does a Supplier Qualification Program Entail?
A supplier qualification program is a multi-step, risk-based process that includes the following:
Supplier documentation audit via a supplier qualification questionnaire

Supplier risk assessment

Supplier Certificate of Analysis (CoA) confirmation testing

On-site supplier facility audit

Periodic re-qualification of supplier
For details on each point, watch the full webinar above.
Do I Need an SOP for Qualifying Dietary Supplement Component Suppliers?
Yes, you should have a written standard operating procedure (SOP) for qualifying suppliers. It should include the following:
Steps take for qualification and requalification

Required documentation

Steps for continual monitoring to ensure qualified status

Approved by your Quality Unit
Watch the full webinar to learn more about developing a supplier qualification program that is efficient but still meets the expectations of the FDA.
Did You Know?
Equipment Sanitation and Dietary Supplements
Which cGMPs Apply to Me?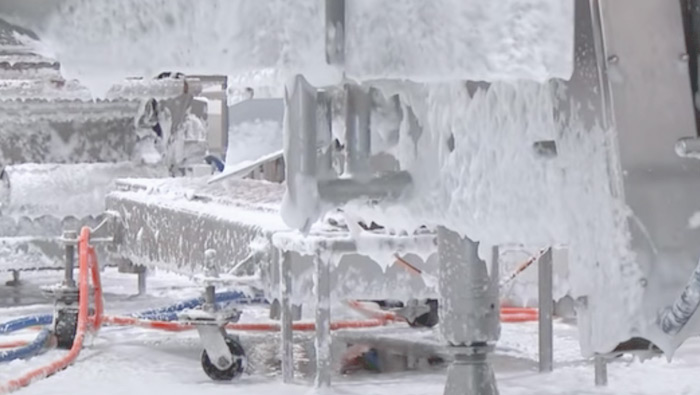 EAS Consulting Group
Dietary Supplement Services
Service Information Sheet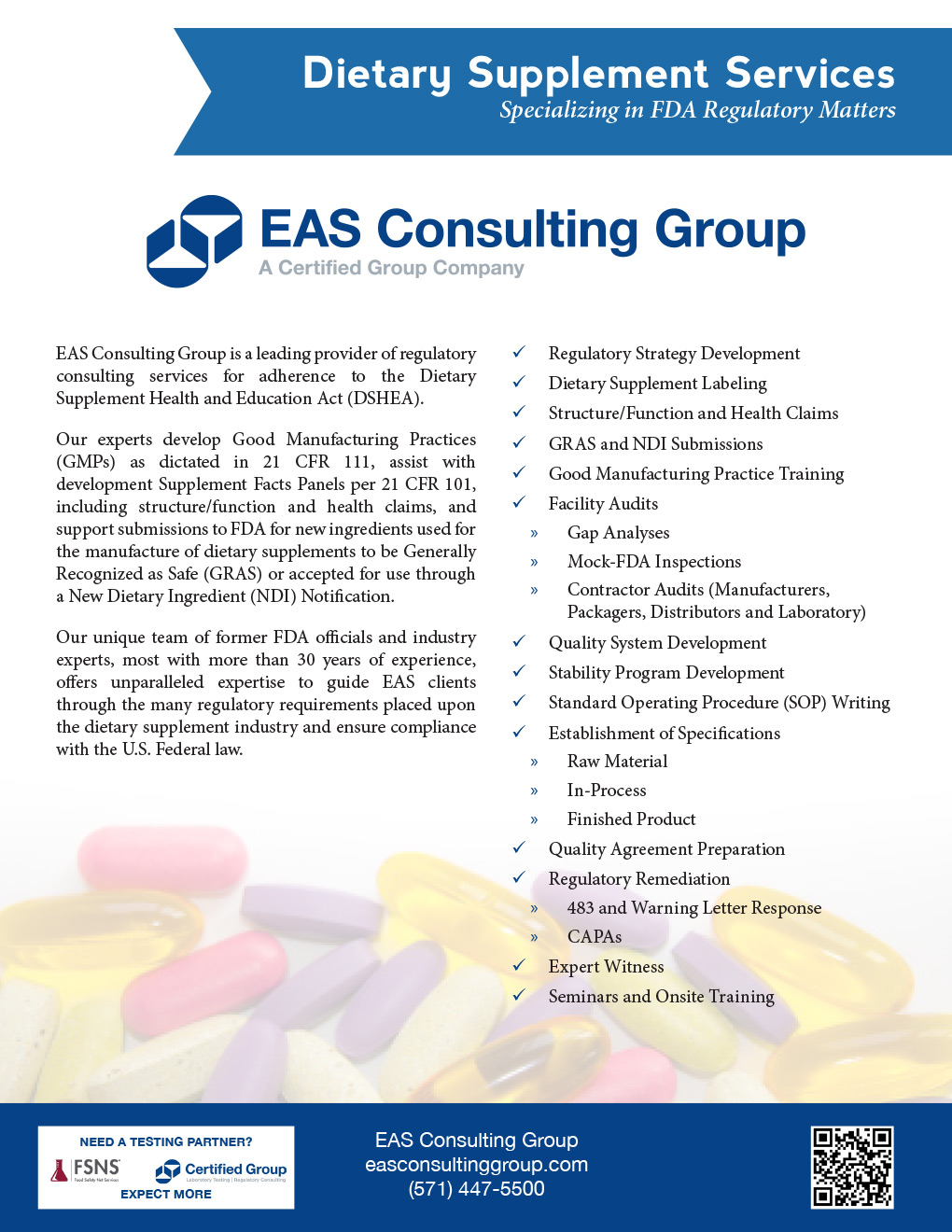 Certified Laboratories
Dietary Supplement and Botanical Testing Services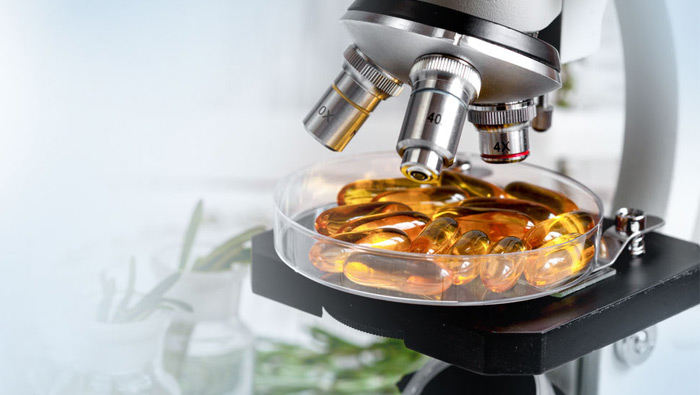 Certified Laboratories Service Page
Posted in Dietary Supplements, On Demand Webinar and tagged Aisha Qadeer Siddiqui.