Tobacco
There are numerous new FDA initiatives concerning tobacco and electronic nicotine delivery system (ENDS) products. The industry is in a state of flux and you need the most reliable regulatory support in your corner. EAS is a leading consulting firm for the tobacco industry helping manufacturers and distributors maintain strict compliance with requirements of the Family Smoking Prevention and Tobacco Control Act of 2009 and the Deeming Rule.
EAS offers assistance with the development of quality systems, compliance assessments of manufacturing facilities, filing of regulatory submissions and more to ensure your facility, product and labeling meet FDA's stringent requirements for the tobacco industry. Whether ENDS products, cigars, pipe tobacco or c-cigarettes, cigars, certain dissolvables that are not "smokeless tobacco," gels, and waterpipe tobacco, EAS provides the expert answers you need no matter the regulatory question.
Overview of Tobacco Services
Tobacco Product Manufacturing Practices and Quality Systems
FDA is developing TPMPs which, once complete, will be the new standard by which all tobacco firms must comply. EAS is regularly called upon to review tobacco manufacturing procedures and quality systems for both large and small facilities. We provide guidance on implementing FDA recognized quality systems, including preparation or reviews of standard operating procedures (SOP) and how to maintain compliance standards for tar and nicotine. We help firms prepare for FDA mandated biannual facility inspections through mock-FDA audits and support during audits or inspections by FDA.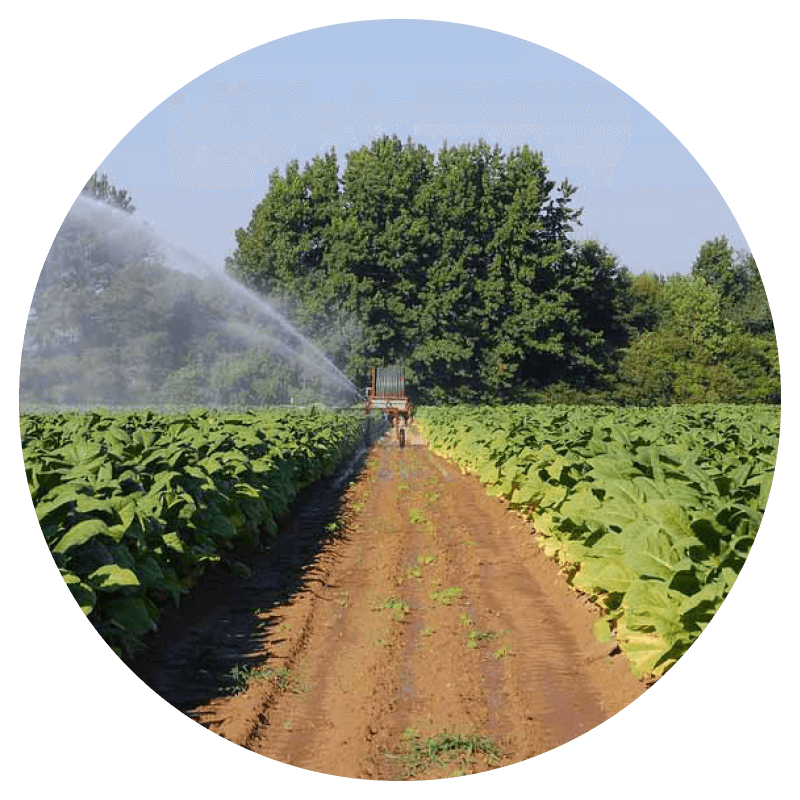 Tobacco Registration and Submissions Assistance
EAS assists tobacco firms with FDA submissions, applications and annual registrations of products and facilities for new tobacco products as well as products with modified risk claims. Additionally, we facilitate annual registrations, Premarket Tobacco Applications (PMTA) and marketing Orders for Modified Risk Tobacco Applications (MRTP). We also assist with Substantial Equivalence Submissions (SE).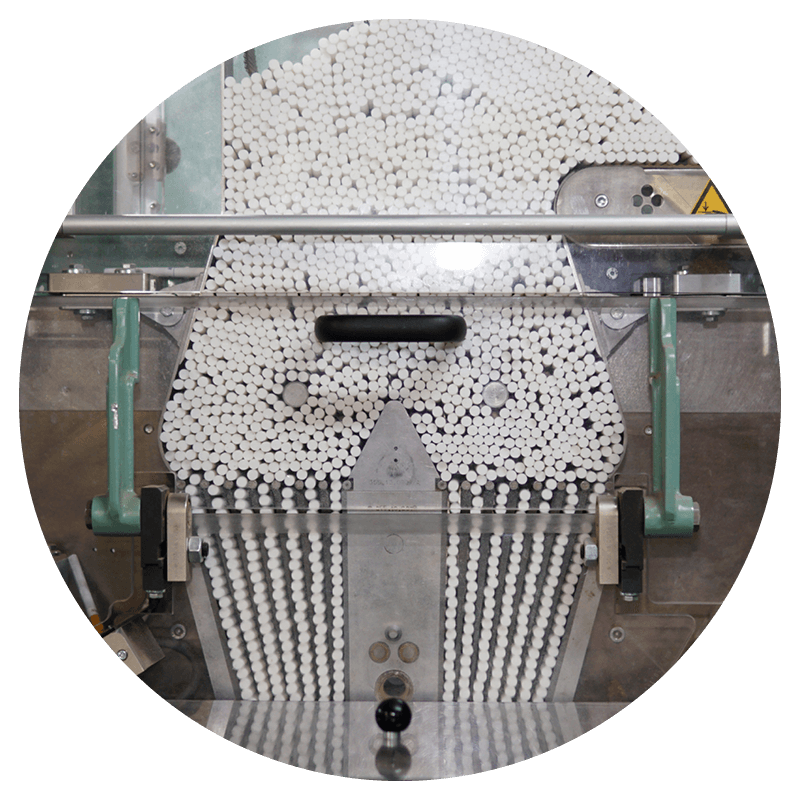 Facility Compliance Audits
EAS Independent Consultants provide compliance assessments and mock FDA-inspection services, providing detailed analysis and reports on how your systems and procedures align with current FDA expectations and what corrective actions and enhancements you may want to consider in preparation for future TPMP requirements. Our detailed facility audits include a thorough report and recommendations for any Gaps identified. We also provide contractor audits of manufacturers, packagers, distributors and laboratories.
Tobacco Label and Market Reviews
EAS reviews tobacco product labels for compliance with required FDA information as well as filing of proper FDA marketing orders. We ensure disclosure information on ingredients and constituents of tobacco products is in order and provide recommendations for compliance with the FDA Enforcement Action Plan for advertising and promotion restrictions per the Tobacco Control Act Requirements.

Your Best in Class Testing Laboratory for Tobacco and ENDS Products
Labstat is the largest independent third-party testing company of nicotine containing products in the world. Supporting regulatory testing and research for e-cigarette liquids, vapours, cigarettes (mainstream and sidestream tobacco smoke), whole tobacco, snus and smokeless tobacco, Labstat is ISO 17025:2005 accredited and GLP (Good Laboratory Practices) compliant and offers an extensive scope of services including Analytical Chemistry, Toxicology and Method Development.
Got a Question?
Contact Us Today for a Complimentary Consultation!
Subscribe to the EASeNews Newsletter: