Product Development and Labeling
EAS's strategic consulting service will provide solutions to companies confronting daunting product development and labeling issues by taking a holistic approach that considers a company's marketing objectives and the current regulatory, compliance, and enforcement environment at the federal, state and local levels. The service is most often provided by a small team of expert consultants with complementary backgrounds.
Clients are guided through the various regulatory processes at each level of government including government affairs strategies, how to best effectuate policy changes and file official comments as necessary.
Our consultants help address questions such as: Should your company disclose GMO ingredients, create a "non-GMO" product line, or stay the course? What are the risks of self-defining "natural" foods including the risk of class action litigation challenging such claims? How can your company make undefined claims such as "Handcrafted" while minimizing risk from federal and state regulatory authorities and more?
Let EAS help develop proactive solutions for:
"Natural" Foods and Claims
New Threats Posed by FDA Warning Letters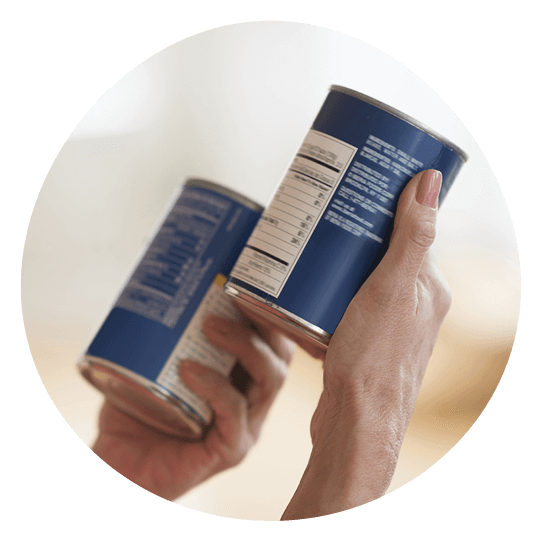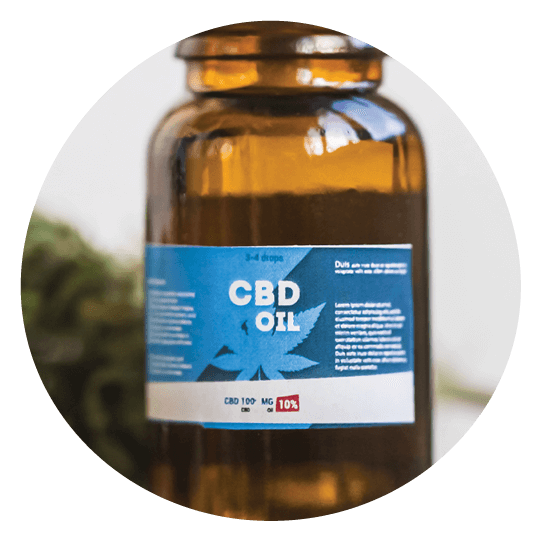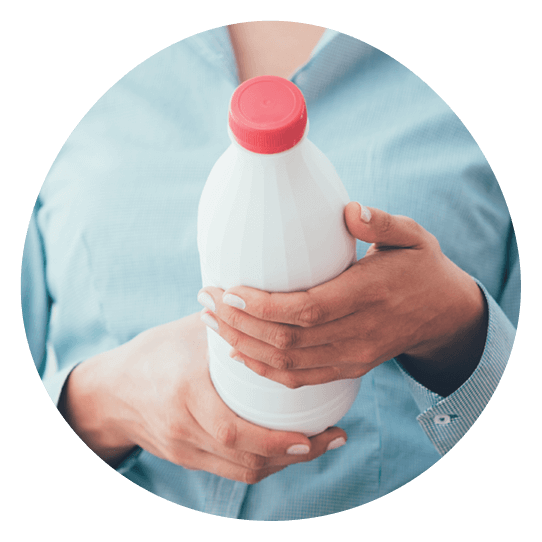 Got a Question?
Contact Us Today for a Complimentary Consultation!
Subscribe to the EASeNews Newsletter: