An EAS and Food Safety News Complimentary Webinar

. 
Food Allergens and the FDA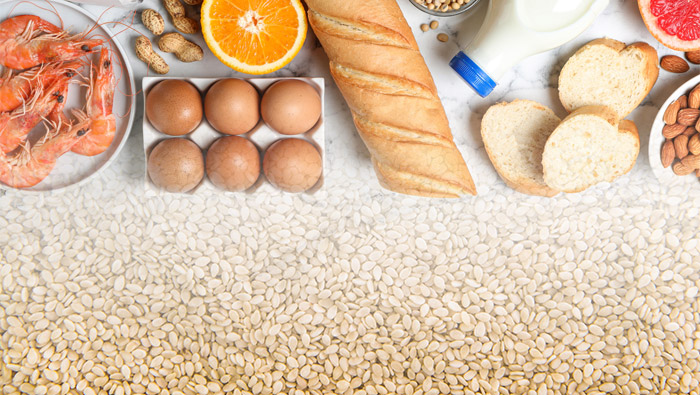 Presented by Steve Gendel, EAS Independent Consultant
. 
As we approach 20 years since the passage of the Food Allergen Control and Consumer Protection Act of 2004 (FALCPA), industry and the FDA continue to struggle with many aspects of implementing an effective allergen control system. As a result, allergen problems are consistently a leading cause of food recalls in the US and world-wide. Issues related to the validation and verification of allergen cleaning, the uses and limitations of allergen testing, whether and how to use precautionary advisory labels, and understanding consumer needs remain as important today as they were when FALCPA was passed. The recent addition of sesame to the list of Major Food Allergens by the FASTER Act is one example of the continuing evolution of the allergen control landscape. This presentation will look at what we have learned since FALCPA became effective, what changes are coming (including those triggered by the addition of sesame to the list of Major Food Allergens), and how manufactures can avoid problems now and in the future.
Steven Gendel
EAS Independent Consultant, Steven Gendel, works to protect public health and to leverage safety and integrity systems to enhance success and sustainability. His experience includes over two decades as a scientist, risk assessor, and policy coordinator in the FDA Center for Food Safety and Applied Nutrition; in academic positions at Harvard University, the University of Toronto, and Iowa State University; and as the Senior Director for Food Science at the Food Chemicals Codex. He has worked with food producers, consumer groups, regulators, and industry organizations in the US and internationally to evaluate and improve food safety systems, to meet the challenge of food allergen management, and to protect businesses and consumers from food fraud.
About Food Safety News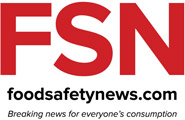 Food Safety News is the leading industry publication with more than 43,000 subscribers, avid and involved readers who receive our news every morning – Monday through Sunday. In addition, our social media following is approaching 300,000. Together, those numbers represent the heart of the business, academic, governmental and public audiences that are interested in the issues around food safety.
Because we are the most widely quoted international journal covering food safety issues no other publication can match our world-wide impact, either. Major food safety events in North America, Europe, Asia, and Africa come to us for help in promoting their conferences and seminars.
We actively promote or participate in such wide-ranging industry gatherings such as the Food Safety Summit, the IAFP Annual Meeting, The American Food Sure Summit and the Asia-Pacific Food Safety International Conference. Our coverage on food safety, recalls, outbreaks, policy and more makes us the one news space that pulls it all together for the food safety community.
Take a look at us today at foodsafetynews.com.
Posted in Foods, On Demand Webinar.