Dietary Supplement Product Development for Commercial and Compliance Success

Dietary supplement product development requires diligent product design, qualification and launch strategies that position your products ahead of the competition. Innovation is key in this high-stakes industry, as is staying in compliance with FDA expectations. This webinar offers tools for the design, qualification and launch of dietary supplement products for commercial and compliance success.
Presenter Bio: Stephen Cammarn, Ph.D., is an expert in dietary supplements, pharmaceuticals and personal-care products with a particular focus on quality assurance in manufacturing, research and development. … Prior to consulting, Dr. Cammarn built a career at The Procter & Gamble Company, where he oversaw quality assurance and quality control, with global responsibilities in areas such as formulation, process engineering and technical services. Dr. Cammarn has a doctorate in pharmaceutical science from The University of Cincinnati and a bachelor's degree in chemical engineering from Ohio State University.
Enter Your Information to Watch Now 
By clicking submit above, you consent to allow EAS Consulting Group to store and process the personal information submitted above to provide you the content requested.
Regulatory Requirements Drive Supplement Product Development
When developing new dietary supplements in the U.S., regulatory compliance with the Dietary Supplement Health Education Act (DSHEA), current Good Manufacturing Practices (cGMP) per 21 CFR 111 and labeling per 21 CFR 101 cannot be overlooked. You must understand your regulatory responsibilities early in the design phase, well before qualification and bringing a product to market.
What Do I Need to Know Before Getting Started?
Many decisions are critical early in the design phase of dietary supplement product development.
Does your dietary ingredient require a New Dietary Ingredient Notification to FDA? If yes, be aware that the clinical requirements of getting FDA's go ahead will take significantly longer.
Is there a monograph associated with your dietary ingredient? That can simplify formulation.
If you are claiming nutrient content in your dietary supplement, know whether these nutrients are considered "fortified" or "naturally occurring". Each has different stability requirements.
Do you understand the specifics of cGMP compliance based on your role in the dietary supplement manufacturing, packing, labeling and distribution process?
Dosage Forms and Packaging Selections – Weighing the Decisions
Decisions on the dosage forms – tablet, capsule, gummi, powder, etc. – will have direct impact on your product's design, manufacturing and end-user costs. Packaging of vitamin, mineral and supplement products is an important driver for stability requirements, shipping costs and even environmental considerations. Every decision has its advantages and disadvantages.
For example, tablets are less expensive to produce but they are process-sensitive. Gummis are popular with consumers but are less stable due to their higher water content.
Packaging options also have their own pros and cons. Glass bottles improve stability thanks to impermeability. But they are heavy and break easily, so there may be a retailer upcharge. Blister packs are also impermeable, but developing child resistance is difficult. Plastic bottles are less impermeable and less expensive to produce and ship, but they are also less environmentally friendly.
Whatever dosage form and packaging you choose, do your homework. Know the pros and cons so that you can determine the best fit for your product, your customer preferences and your stability requirements. Watch the full webinar above for details.
How Can I Manage Dietary Supplement Product Stability?
Management of dietary supplement stability is a big concern and is one of the most difficult factors to manage as part of dietary supplement development and packaging. Options that may improve dietary supplement stability include creation of bilayer tablets and enrobing dietary ingredients.
Hydrolysis and oxidation also affect stability. These can be addressed with the addition of desiccants or nitrogen blanketing. But even the best efforts will be rendered useless if protective barriers that seal the mouth of packaging bottles are not used.
Do you have a plan to address the many variables affecting stability?
What Dietary Supplement Specifications are Required?
Dietary supplement specifications and testing are required by 21 CFR 111 at every point in the manufacturing and packaging process. These specifications will include testing for product identity, strength and composition; which will be linked to labeling and claims, purity and contaminants; including gluten, pesticides, metals, etc.
You must establish dietary supplement specifications at every step of product development for the following:​
Raw materials [111.70 (b)]​
In-process steps [111.70 (c)]​
Finished product [111.70 (e)(f)]​
Packaging and labeling components [111.70 (d)]
Packaged product [111.70(g)]​
What Information Must be Included in Specification Documentation?
The Quality Assurance manager must, in a numbered change-control document, capture the following:
Name of the test
Requirements for an acceptable result
Name of the person performing the test
Method being used
When Can I Use a Certificate of Analysis (CoA)?
During the dietary supplement qualification phase of new product development, a supplier's CoA may be used to release materials, but only in certain circumstances. Identity tests must first be performed, and purity tests should be performed upon transition of the ingredients from one entity to another.
These suppliers, processes and methods must be qualified under defined criteria and protocols for a CoA to be acceptable. Suppliers must also be requalified on a statistically established frequency to ensure cGMPs and any other items identified in the quality agreement are performed. Only then should you feel comfortable accepting a CoA that verifies your specifications.
Remember, you are ultimately responsible, no matter who manufacturers your product, for the safety of the consumer. Watch the full webinar above for details.
Did You Know?
Equipment Sanitation and Dietary Supplements
Which cGMPs Apply to Me?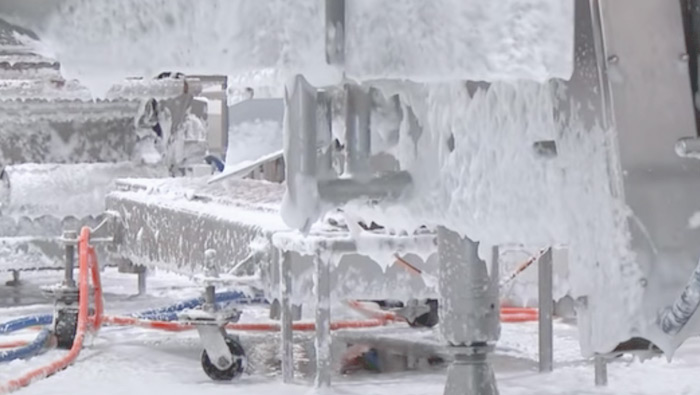 EAS Consulting Group
Dietary Supplement Services
Service Information Sheet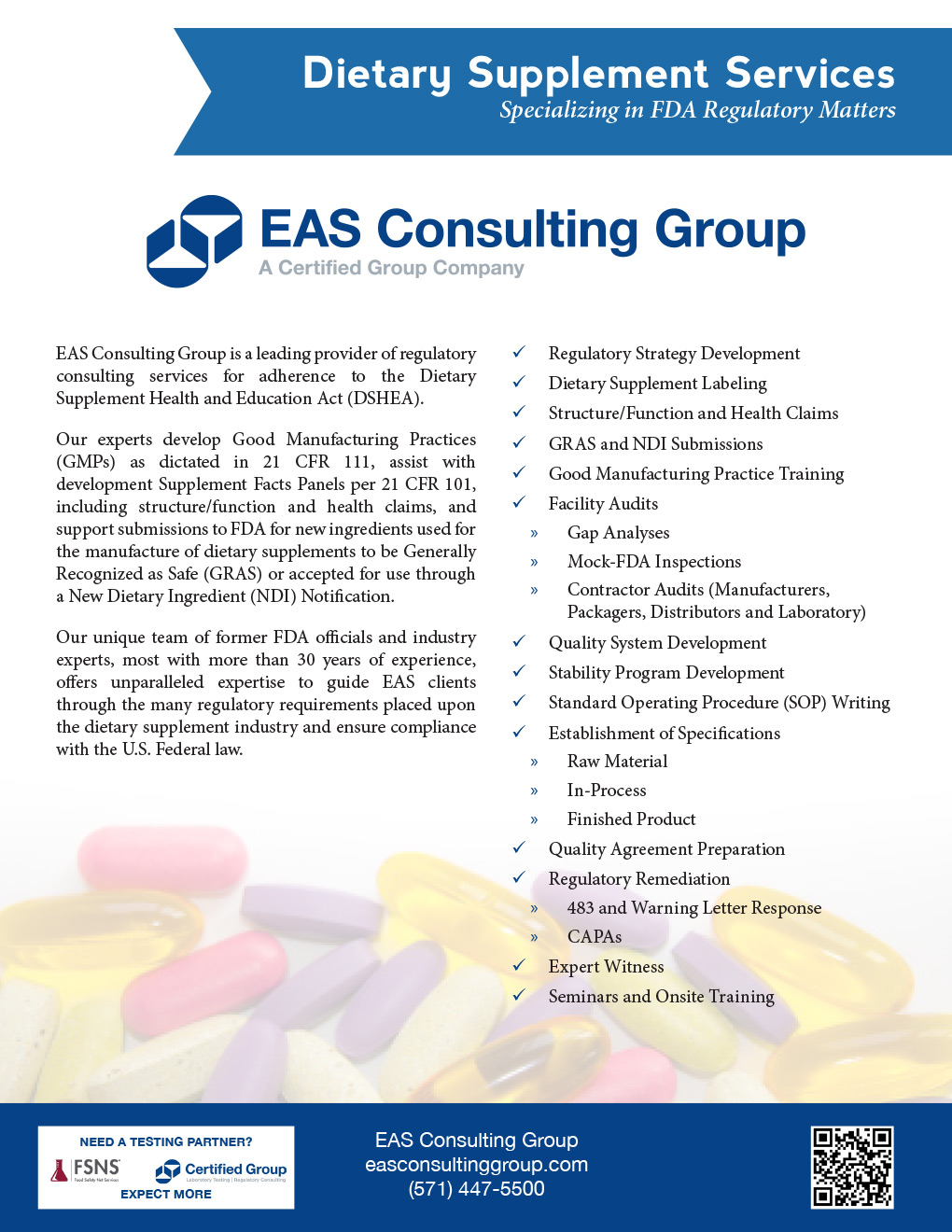 Certified Laboratories
Dietary Supplement and Botanical Testing Services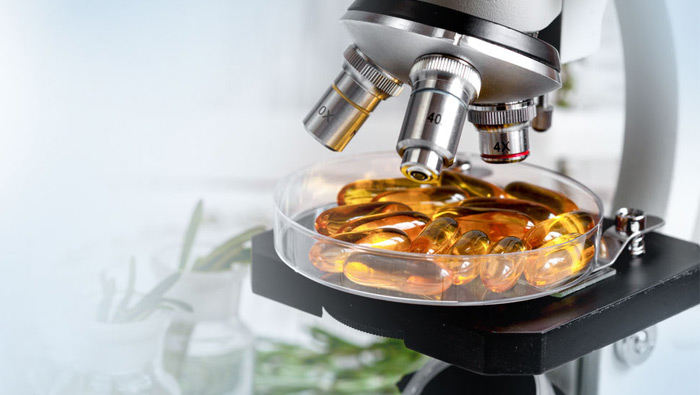 Certified Laboratories Service Page
Posted in Dietary Supplements, On Demand Webinar and tagged Steve Cammarn.