PMTA Deficiency Letter Readiness and Response Preparation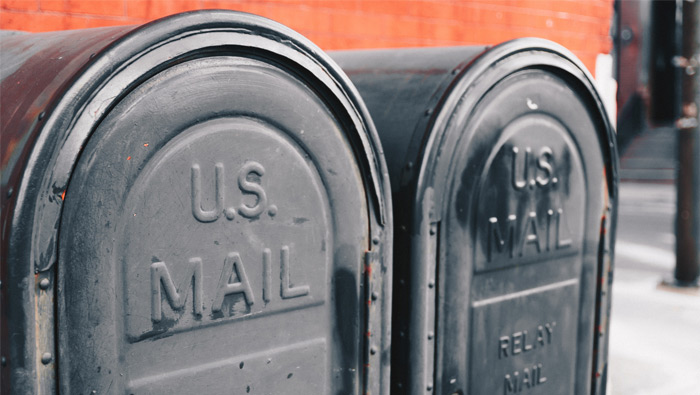 Part 2 of a special series focusing on CTP's requirement of PMTA submissions
With Willie J. McKinney, Ph.D., 
Scientific Advisor for Labstat and EAS Independent Consultant

& Moderated by Michael Bond, President of Labstat International

.
You are anxiously waiting to hear from FDA about your PMTA. Ideally, since the FDA has accepted and filed your PMTA, you want to hear that you have market authorization next.  Unfortunately, and more likely, FDA's next communication will be a deficiency letter, one that requires you to provide additional information in order for FDA to determine whether it can provide market authorization for your products. Your response to FDA's deficiency letter will determine the trajectory of your review, so developing the right strategy and tone in your response is critical.
But how, without insight into your specific deficiencies, do you prepare? You will not have a lot of time to address PMTA deficiencies so how do you anticipate the FDA's data needs and begin to address them before receiving the deficiency letter?
Join Labstat's Scientific Advisor, Dr. Willie J. McKinney, and Labstat President, Michael Bond for a discussion on how to prepare for and develop your response to a PMTA deficiency letter including understanding expected FDA testing requirements and turn-around times. Learn what to do now based on responses received, understand what you might hear and what FDA's next level of testing might include.
Willie McKinney, Ph.D., D.A.B.T.
Scientific Advisor for Labstat and EAS Independent Consultant
Dr. Willie J. McKinney is board certified in toxicology by the American Board of Toxicology. He has authored numerous peer-reviewed scientific publications related to his research and has presented before various scientific organizations. Dr. McKinney also served on FDA's Tobacco Product Scientific Advisory Committee (TPSAC) as the non-voting representative of the tobacco manufacturing industry.
Previously, Dr. McKinney served as Vice President, Global Regulatory Affairs, for JUUL labs, San Francisco CA. In this role, he led a team of professionals that develop and execute regulatory strategies that support product development, facilitate compliance and advance business goals.
Before joining JUUL labs in 2019, Dr. McKinney served as the Vice President of Regulatory Sciences and was a member of the Executive Leadership Team at Altria. He led a team that developed innovative and defensible scientific evaluation and regulatory submission strategies. During his career at Altria, he held a variety of positions with increasing responsibilities. In addition, he was a visiting scientist at the Institut fur Biologische Forschung GmbH (INBIFO) in Koln, Germany.
Prior to joining the Altria family of companies in 1998, Dr. McKinney held a variety of academic and research roles such as working as an associate research scientist at the Nelson Institute of Environmental Medicine, NYU Medical Center, Tuxedo, N.Y., and as a graduate research assistant at the Center for Environmental Medicine and Lung Biology at the University of North Carolina at Chapel Hill. He also held toxicology intern and research assistant roles with several government agencies.
Dr. McKinney served on the board of Higher Achievement and serves on the board of PSC partners 'Seeking a Cure'.
Michael Bond
President, Labstat International
Michael Bond is an accomplished healthcare research and testing professional with over 20 years of experience, having held senior positions with three Fortune 500 companies, ThermoFisher, ConMed Canada and Becton Dickinson Canada, prior to joining Labstat/Labs-Mart in the summer of 2020. Mr. Bond attended the University of Western Ontario, where he received an Honours in Biochemistry and Business.
A dynamic leader with a proven track record for developing highly engaged teams, Michael employs his People, Product, Profit maxim to move organizations to exciting new horizons. The heart of Michael's leadership strategy is based on one important principle: when a company takes proper care of its people, the people take care of the customers and the customers take care of the business.
As a people-first leader, Michael recognizes the individuals within a company are its greatest asset. That's why the primary focus of his strategy is to attract, develop and engage the right people that will ultimately shape an organization's future.  At Labstat his teams are empowered to continuously enhance, refine and rethink the company's solutions and develop future-ready answers to problems the industry hasn't even thought of yet.
Michael realizes that running a fiscally responsible organization creates greater value throughout the corporate ecosystem. A healthy and profitable business creates stronger futures for the organization's teams, customers and markets.
Posted in On Demand Webinar, Tobacco.