Validación de limpieza CIP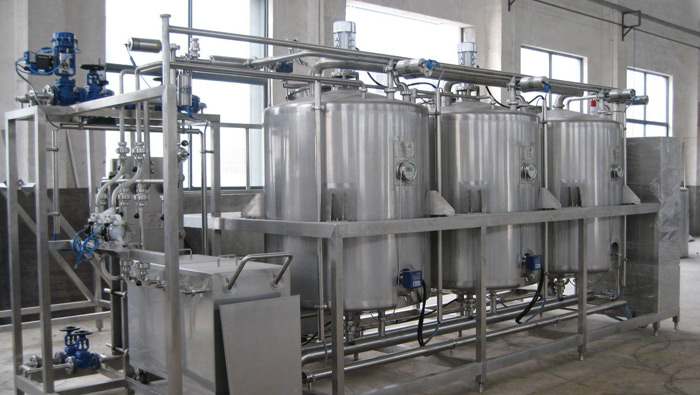 Presentado por Bernardo Clavijo
. 
Para dar cumplimiento a los requisitos legales y normativos vigentes, es importante realizar la validación de las medidas de control de la inocuidad, entre las cuales está la limpieza y desinfección de las superficies de contacto. ¿Qué significa esto para su negocio?
En este curso se revisarán los aspectos prácticos del proceso de validación de la limpieza CIP comúnmente usada en la industria de bebidas.
Únete al Consultor independiente del Grupo Consultor EAS, Bernardo Clavijo, en un seminario sobre las complejidades acerca de la Validación de limpieza (CIP).
Bernardo Clavijo
Bernardo Clavijo is a food safety expert with expertise in regulatory requirements of Codex Alimentarius and standards requirements of GFSI certification schemes. He assists EAS clients with validation of thermal processes, the creation of technical documentation in support of exporting products to the USA and acts as a Process Authority. He conducts microbiological risk assessments, conducts analyses and microbiological problem solving relating to safety and food spoilage and conducts training and auditing in Good Manufacturing Practices (GMPs), HACPP and FSSC 22000.
Posted in Foods, On Demand Webinar.