How the Voluntary Qualified Importer Program (VQIP) Can Expedite Your US Imports

Most exporters of food products to the US are plagued by FDA import bottlenecks at the border. From paperwork to random and for-cause inspections, importing often feels like a waiting game. For everyone who has thought, Wouldn't it be nice if FDA product imports could be expedited, this EAS Consulting Group, a Certified Group company, webinar discusses FDA's "fast track" program for food imports called the Voluntary Qualified Importer Program (VQIP).
Presenter Bio: Domenic Veneziano, EAS Independent Advisor for imports, is the former director of FDA's Division of Import Operations. … While at FDA, Domenic was one of the principle designers of FDA's Voluntary Qualified Importer Program (VQIP). He also facilitated the development and implementation of FDA's Targeting System PREDICT, the Import Trade Communication System, the integration of Customs and Border Protections Automated Commercial Environment with FDA's systems, the Food Safety Modernization Act (FSMA) and Food and Drug Safety and Innovations Act (FDSIA). As EAS Consulting Group's advisor for import operations, Domenic works closely with clients to advise producers, importers, exporters and distributors of their requirements and compliance with FDA-regulated commodities. Veneziano and EAS's food imports team help clients import products into the US, get them removed from import alert red lists and evaluate compliance with FSMA, a key driver for acceptance into the VQIP program.
Enter Your Information to Watch Now 
By clicking submit above, you consent to allow EAS Consulting Group to store and process the personal information submitted above to provide you the content requested.
Navigating the Process of Importing Food Products into the United States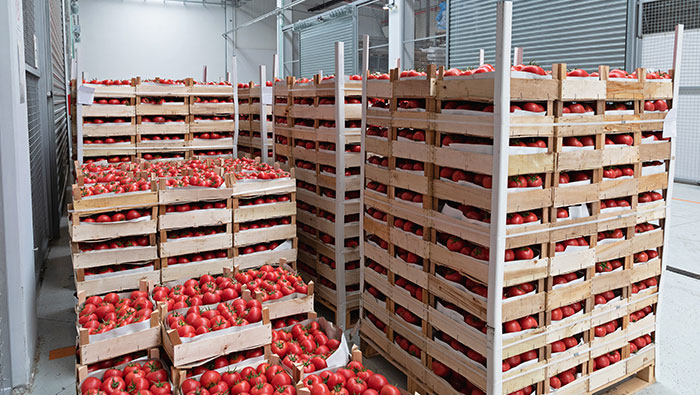 EAS Expert Interviewed on The Safety of Imported Ingredients in Food Engineering Magazine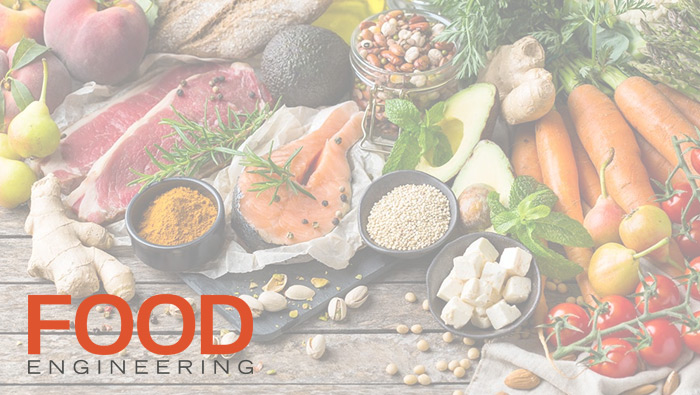 EAS Interviewed for Article
Qualified Individuals – FDA's Final Link in the Chain of Food Safety and Food Imports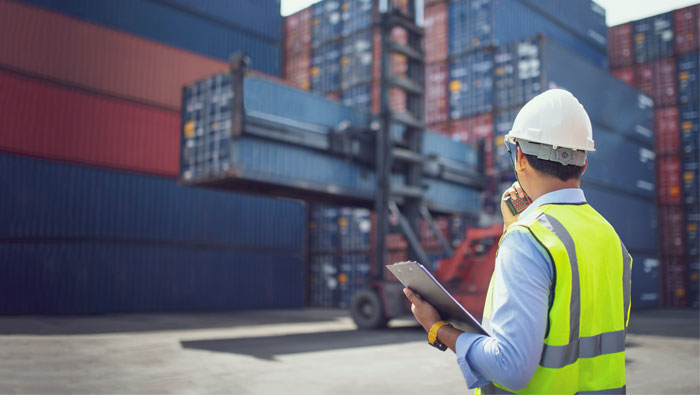 EAS Premium On Demand Webinar
EAS FSVP Service Information Sheet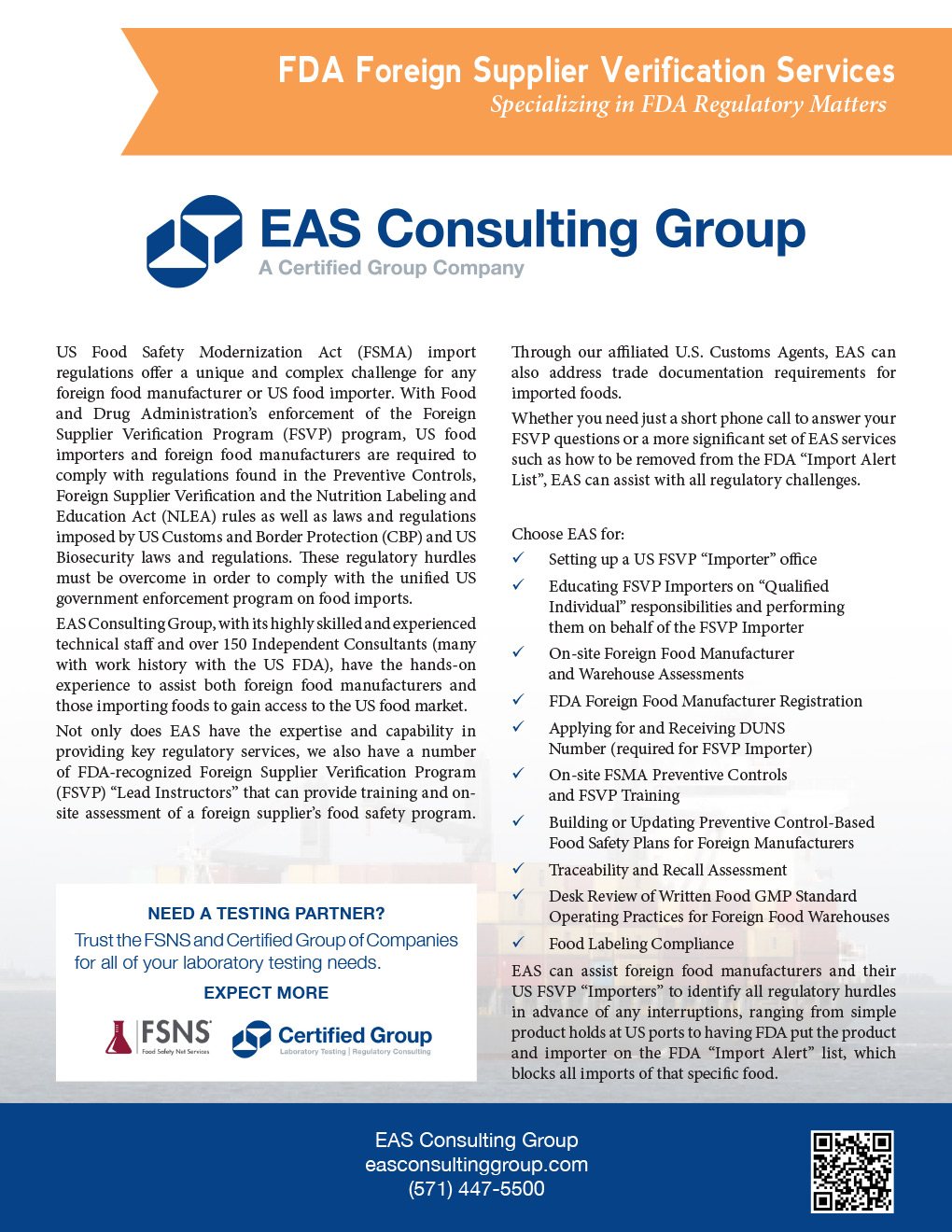 Posted in Foods, On Demand Webinar and tagged Domenic Veneziano.