Food Submissions
EAS Consulting Group is a valuable partner in the development and execution of an effective regulatory filing plan for GRAS, NDIs, FCNs, Temporary Marketing Permit submissions and more. Our team of experts will work with you throughout the product development and submissions lifecycle to help you identify regulatory requirements, assemble product dossiers, evaluate the studies and draft the required eCTD submissions to offer the best advantage for successful review by the FDA. We can also assist in maintaining the required facility registrations and product listings. EAS provides assistance at every stage of the process and works as a US Agent for those foreign based firms requiring this service.
Overview of Food Submission Services
GRAS, or "Generally Recognized as Safe"
"GRAS", or Generally Recognized As Safe submissions are required under sections 201(s) and 409 of the Federal Food, Drug, and Cosmetic Act (the Act). EAS has a long and successful history of leading companies through the GRAS process with the help of expert consultants in the areas of toxicology and regulatory requirements. From study design, identification of a qualified Contract Research Organization, study oversight and preparation of GRAS submission, EAS has the expertise to help you through the GRAS submission or self-GRAS determination.
Infant Formula Notifications
The manufacturer of an infant formula must notify FDA 90 days before the first processing of any infant formula that differs fundamentally in processing or in composition from any previous formulation produced by the manufacturer. EAS assists infant formula manufacturers with the assessment of processing conditions that could affect the level of nutrients, the submission of GRAS submissions in support of a New Infant Formula Notification as well as providing other regulatory support.
New Dietary Ingredient (NDI) Notices
A manufacturer or distributor of an NDI, or dietary supplement that contains the NDI, is required to submit a premarket notification to FDA at least 75 days before the product enters the market, with certain exceptions. EAS assists with the safety studies of proposed NDI Notices facilitating FDA's review and evaluation of whether the ingredient is reasonably expected to be safe.
Color and Food Additive Petitions
Color additives used in food, drugs, cosmetics or medical devices must be certified as safe by the FDA's Office of Food Additive Safety with petitioning companies submitting safety and suitability data per 21 CFR Part 71, prior to determination and subsequent listing in the CFR for use in foods, drugs, cosmetics, or certain medical devices. EAS assists with the design and execution of safety studies in support of Color and Food Additive Petitions and submits petitions notifying FDA of the supporting data.
Food Facility Registrations
The Federal FD&C Act requires food facilities which manufacture, process, package, or hold food for consumption in the US to register with the FDA. Foreign facilities must also have a US Agent to act as a communication between FDA and the foreign facility. EAS assists with food facility registrations, acts as a US Agent for foreign firms and serves as a conduit of information for food facilities registering or renewing their annual registrations.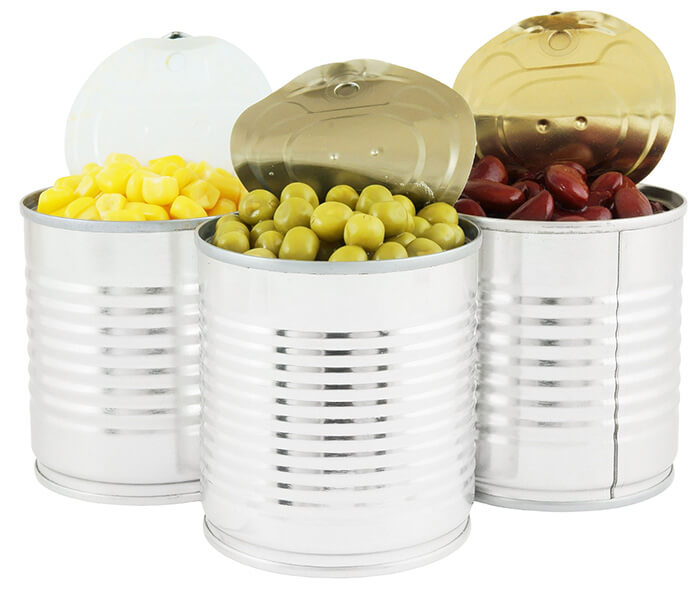 Acidified and Low-Acid Canned Foods Registrations
Companies must register and file their acidified canned food (AF) or low-acid canned food (LACF) prior to manufacturing, processing and packing the product. EAS supports AF and LACF manufacturers with processing registrations and processing authority requirements.
Structure/Function Claims Notifications
The FDA requires firms to notify FDA for structure function claims no later than 30 days after the first marketing of the product for which they are making claims in accordance with 21 CFR 101.93. EAS reviews structure function claims for appropriateness and submits notifications to FDA in accordance with the law.
Temporary Marketing Permits
EAS assists firms with the filing of Temporary Marketing Permits (TMPs), which petition the FDA to allow a market test for food products that deviate from its standard of identity. Standards of identity, among other things, establish the common or usual name for a food and define the basic nature of the food, generally in terms of mandatory and optional ingredients. 
Food Contact Substance (FCN) Notifications
EAS assesses the toxicology, microbiology, chemistry and environmental effects of Food Contact Substances, and files Notifications (FCN) in accordance with (21 U.S.C. 348(h)(1)) for companies seeking to demonstrate their packaging products are safe for their intended use. Notifications must meet environmental requirements under the National Environmental Policy Act (NEPA).
USDA APHIS Animal & Plant Health Permits
The USDA Animal and Plant Health Inspection Service (APHIS) requires permits prior to importing plants or animals for non-personal use into the U.S. EAS consultants apply for permits on behalf of clients. These permits attest to the health and welfare of the animal or conditions in which agricultural products were grown and kept.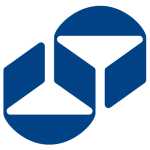 EAS Partners, Certified Laboratories, FSNS and Microconsult Offer Unparalleled Testing Services
Certified Laboratories, Microconsult and FSNS have long traditions of delivering service and science to the food industry, including meats and dairy, through their investments in quality systems and industry leading technical expertise. By partnering with customers and industry leaders across all segments, our partner testing laboratories can provide you the testing and guidance your organization needs to navigate in an ever changing regulatory and global supply chain environment and enable your business to reach its full potential. They also provide services for full nutritional panels and food analysis using the major international method indexes, pharmacopoaes, and published methods with the backing of significant scientific consensus.
Got a Question?
Contact Us Today for a Complimentary Consultation!
Subscribe to the EASeNews Newsletter: