Medical Device Manufacturing – A Look at FDA Enforcement Trends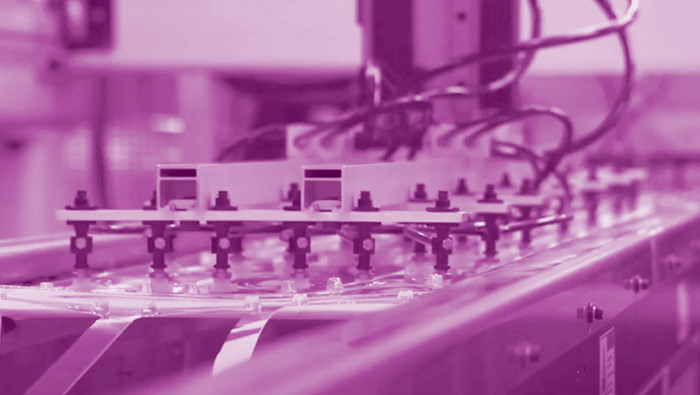 EAS Complimentary Webinar
Presented by George Calafactor, Ph.D., EAS Independent Consultant
May 26, 2021, 1:00pm eastern
A look at FY 2020 FDA observations for medical device manufacturers shows a clear focus on procedural integrity and quality systems. Good Manufacturing Practices for medical devices, as found in 21 CFR Parts 808, 812, and 820, include requirements and controls designing, manufacturing, packaging, labeling, storing, installing, and servicing of medical devices intended for human use. However, the frequency of many FDA observations indicates a lack of industry understanding with some of the most basic tenets of the regulation.
Join EAS Consulting Group for a look at recent inspection finding trends and insights into industry challenges and FDA's enforcement focus. Identify the problem areas that your firm should proactively address to satisfy FDA requirements for the production of a safe and effective product.
George Calafactor, Ph.D.
George Calafactor is an EAS Independent Consultant on matters pertaining to medical device quality assurance and regulatory compliance issues. Mr. Calafactor offers a diverse background in quality consulting, auditing, manufacturing, and pharmaceutical, biologic, and medical device operations, with vast experience in the medical device industry, internal FDA operations, and the international business arena. He performs reconciliation and FDA readiness activities associated with FDA level II QSIT inspections and revises and creates quality system procedures using FDA laws, regulations, standards, and guidance documents. He also assists in various FDA inspection backroom activities including subject matter expert coaching.
Posted in Medical Devices, Webinar and tagged George Gary Calafactor.