Cooperative Agreements
EAS has entered into collaborative agreements with key companies that enhance our services to clients.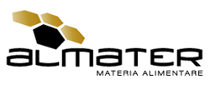 Almater
EAS has entered into an arrangement with Almater, an Italian food technology and consulting firm, to assist European companies wishing to export food products to the U.S. in compliance with the Food Safety Modernization Act (FSMA). U.S. food firms can also contact EAS for Almater's assistance in complying with European requirements.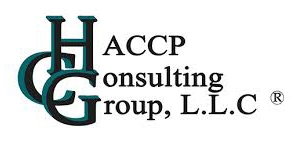 HACCP Consulting Group
EAS has entered into a cooperative agreement with HACCP Consulting Group to enhance our expertise in the regulation of meat and poultry products that are regulated by the US Department of Agriculture. Their staff of expert consultants has had many years of experience in USDA and/or the meat and poultry industries. They also serve to further enhance our HACCP and SQF consulting services. The implementation of HACCP, or Hazard Analysis and Critical Control Points, further food safety by identifying critical areas of handling, reduces contamination and eliminates the ultimate entry of an unsafe food product into interstate commerce. Together EAS and HCG offer the best in services and expertise and provide confidence in understanding how food safety plans are designed and executed.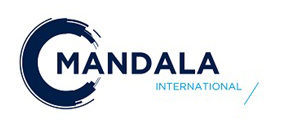 Mandala International
EAS has entered into an agreement with Mandala International (and its subsidiary Mandala North America, based in Atlanta) to help position EAS clients for product entry and distribution in the Brazilian and Mexican markets. Product registration for healthcare industries (medical devices, drugs, pharmaceuticals, cosmetics, veterinary products, food supplements, sanitary products, etc.) can be cumbersome, with specific regulations for each country. U.S. companies wishing to sell products internationally will benefit from regulatory expertise in these complex and high-risk environments. Through this partnership, EAS and Mandala will provide legal, commercial and technical support, including required regulatory documentation that will ease product entry into the marketplace.
Got a Question?
Contact Us Today for a Complimentary Consultation!