An EAS and Food Safety News Complimentary Webinar

. 
Assume Nothing: What You Think You Know About the Cannabis Industry May Not Be True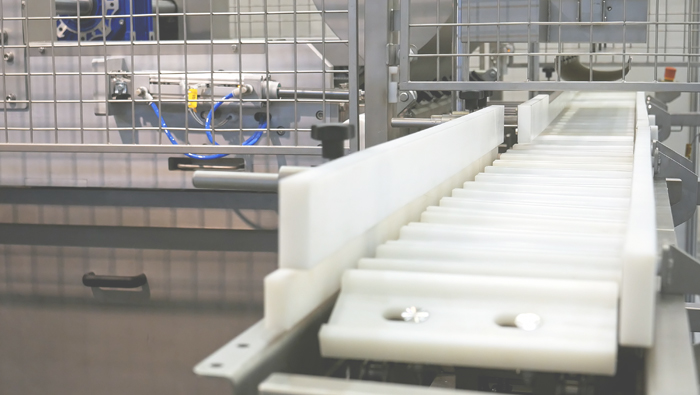 Presented by Kathy Knutson, Ph.D., EAS Independent Consultant
. 
The food industry is built on a history of Good Manufacturing Practices, Hazard Analysis and Critical Control Points (HACCP), and the Food Safety Modernization Act (FSMA) with its rules. The United States cannabis industry is living with burdensome state code and in a vacuum due to absent federal regulation. The food industry focus is to build food safety; the cannabis industry focus is on finished product testing using methods validated at the cannabis lab. From mom-and-pop operations to multistate operators, the cannabis industry at first glance looks like the food industry from cottage foods to multinational corporations. This presentation will share the reality of manufacturing cannabis-infused edibles from the perspective of a consultant who has worked boots-on-the-ground, side-by-side with teams building their operations. Food professionals curious about cannabis will have time to ask questions in the interactive format
Kathy Knutson, Ph.D.
Kathy Knutson, Ph.D. is a microbiologist and certified lead instructor for Preventive Controls for Qualified Individuals through the Food Safety Preventive Controls Alliance. She consults with companies in meeting FSMA requirements, including manufacturers in the cannabis industry as she educates on issues surrounding cannabis-infused food products for sale in states with medical and recreational use legislation. Kathy has a Ph.D. in Food Science from the University of Minnesota and prior to consulting worked as a Food Safety Educator and Proficiency Program Coordinator with the Northland Laboratories.
About Food Safety News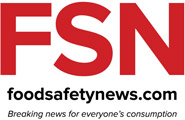 Food Safety News is the leading industry publication with more than 43,000 subscribers, avid and involved readers who receive our news every morning – Monday through Sunday. In addition, our social media following is approaching 300,000. Together, those numbers represent the heart of the business, academic, governmental and public audiences that are interested in the issues around food safety.
Because we are the most widely quoted international journal covering food safety issues no other publication can match our world-wide impact, either. Major food safety events in North America, Europe, Asia, and Africa come to us for help in promoting their conferences and seminars.
We actively promote or participate in such wide-ranging industry gatherings such as the Food Safety Summit, the IAFP Annual Meeting, The American Food Sure Summit and the Asia-Pacific Food Safety International Conference. Our coverage on food safety, recalls, outbreaks, policy and more makes us the one news space that pulls it all together for the food safety community.
Take a look at us today at foodsafetynews.com.
Posted in Cannabis, On Demand Webinar.