Dietary Supplements
EAS is a leading provider of regulatory consulting services to the dietary supplement industry for adherence to the Dietary Supplement Health and Education Act (DSHEA) of 1994 which was passed by the United States Congress in 2007. We develop regulatory strategies, design clinical studies to substantiate claims made on dietary supplement labels and prepare petitions for FDA approvals of conventional and qualified health claims for dietary supplement ingredients.
We assist firms with Quality System Development, the establishment of both raw and in-process specifications, stability program development, Quality Agreement preparation and more. From the preparation of NDI notifications for FDA review, serving as the U.S. Agent for the registered dietary supplement firm, or assisting with the GMPs, our expert consultants can help your firm stay compliant with FDA regulations.
Overview of Dietary Supplements Services
Good Manufacturing Practices
EAS assists clients with the development of and compliance with the GMP regulations per 21 CFR part 111. From appropriate operating procedures and records for physical plants and grounds, equipment and utensils, various production process control systems as well as holding and distribution and handling customer complaints and more, EAS provides regulatory solutions to ensure compliance with all FDA requirements.
Facility and Contractor Audits
EAS consultants include former FDA investigators, laboratory personnel, and industry quality experts available to conduct thorough and complete GMP audits of your onsite or contractor manufacturing, packaging, distribution, and laboratory facilities to assess compliance with 21 CFR 111 as well as other applicable statutory requirements. We offer open communication gap analysis to let you know what improvements are needed to become fully compliant, and mock-FDA inspections that can be used as both a training mechanism for your personnel and facility compliance assessment. Upon conclusion of the audit, you will receive a detailed report listing all observations found and recommendations for corrective and preventative actions (CAPAs) to bring deficiencies into compliance.
Dietary Supplement Labeling and Structure Function / Health Claims
EAS Consulting Group designs and reviews labels and package inserts to ensure compliance with FDA regulations for all manner of health claims, structure function claims, nutrient content claims, appropriate formatting, allergens. We can design studies to substantiate structure/function claims and notify FDA with valid evidence. We also ensure health claims meet specifications designated by the FDA. EAS also assists with the preparation of 30-day notification of claims for submission to the FDA. FDA specifies what must be included on a dietary supplement label as well as how it must be displayed. Avoid regulatory action and penalties by choosing EAS.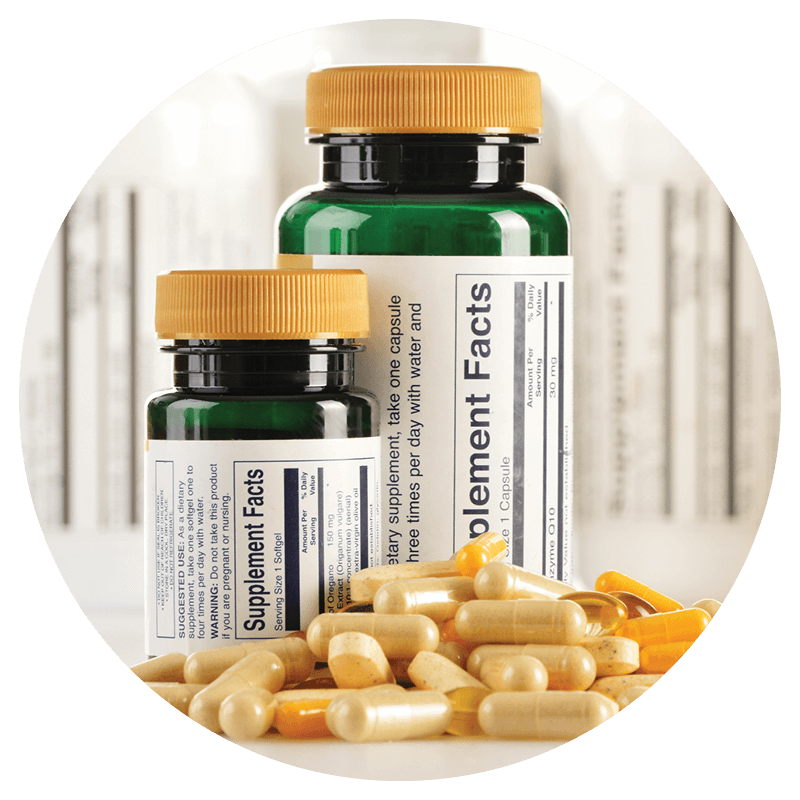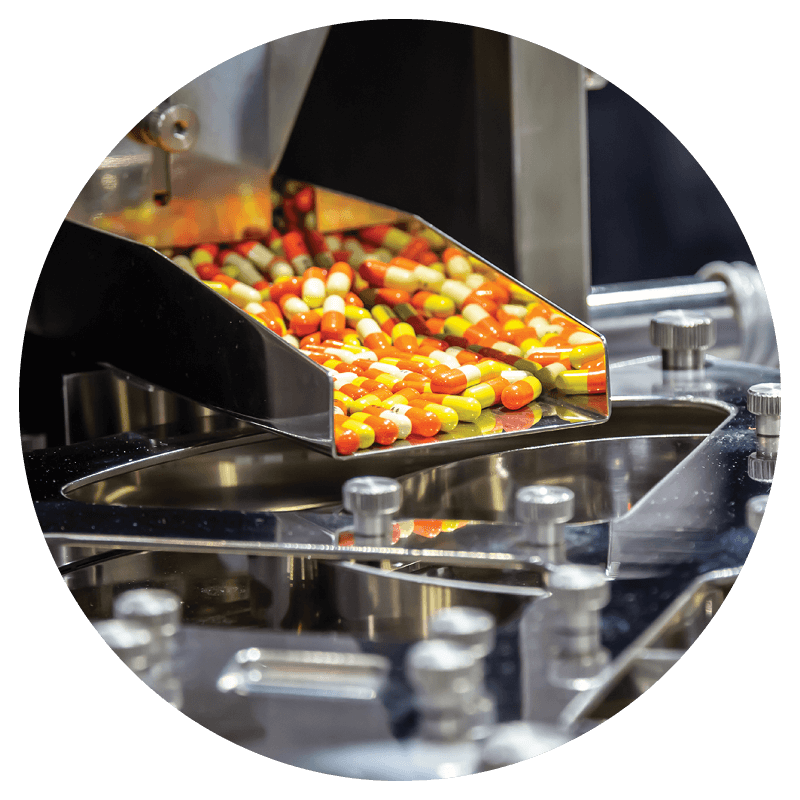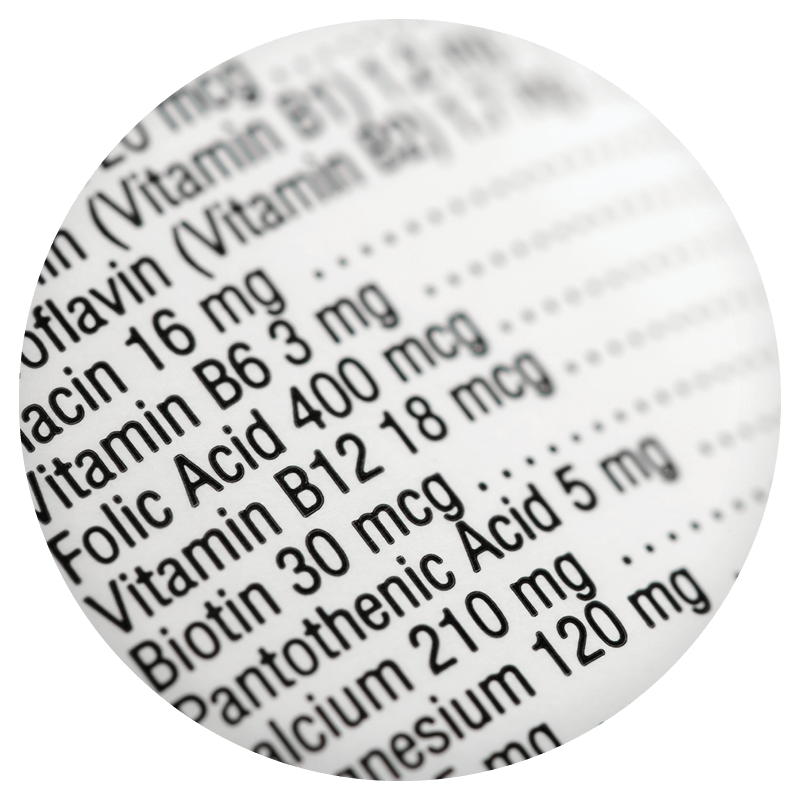 Submission of New Dietary Supplement Notifications and GRAS
Dietary supplement manufacturers must submit premarket notification to FDA at least 75 days before a New Dietary Ingredient (NDI), or a dietary supplement that contains the NDI enters the market, unless the NDI and any other dietary ingredients in the dietary supplement "have been present in the food supply as an article used for food in a form in which the food has not been chemically altered". The FDA is then able to evaluate whether it is reasonably expected to be safe. EAS' team of former FDA consumer safety officers and toxicologists support these highly technical submissions, through the design and oversight of supporting safety data as well as the preparation of the NDI submission itself.
Some dietary supplement firms prefer instead of an NDI to submit a Generally Recognized as Safe (GRAS) submission to FDA or prepare a self-GRAS determination. EAS would be glad to discuss the benefits of both types of submissions to determine which is best for your product and ingredient.
Quality Agreement Preparation
The dietary supplement industry is an industry of contracting and sub-contracting. However, the brand owner or Own Label Distributor (OLD) is responsible for ensuring that the product was produced using GMPs regardless of who performed manufacturing, packaging, labeling, holding, distribution, and laboratory operations. EAS assists with the preparation of Quality Agreements specific to your organization's contractual relationships. Establishing a comprehensive Quality Agreement between parties will ensure that all quality requirements dictated in 21 CFR 111 have been assigned and will be performed by the appropriate responsible party.
Adverse Event Reporting
EAS Consulting Group assists clients with reporting adverse events as well as developing short and long-term protocols for the remediation of those events. Under the Dietary Supplement and Nonprescription Drug Consumer Protection Act, a manufacturer, packer, or distributor of dietary supplements whose name appears on the label of a dietary must report to the FDA certain adverse events associated with the product and maintain reports of adverse events. We offer employee training and conduct audits to ensure compliance with AER policies.
Retail Industry Services
EAS understands the unique and complex GMP challenges facing Retailers and Own Label Distributors. Supply chain and contract manufacturer management, transportation and storage requirements, the establishment of product specifications and product testing to demonstrate quality requirements of each manufactured batch all must be addressed. Creating these specifications requires product formulation knowledge as well as scientific expertise regarding the test methods available for use, particularly as it pertains to complex dietary supplements that contain botanical ingredients. Let our expert scientific consultants assist your organization with the preparation and use of appropriate specifications.
Foreign Food Facility Registrations
Dietary supplements, including dietary ingredients are legally considered foods and subject to the same food facility registration requirements as food products. Domestic and foreign facilities must register with the FDA in accordance with the Public Health Security and Bioterrorism Preparedness and Response Act of 2002.   Foreign firms have the additional requirement of enlisting a US Agent located in the US. EAS regulatory specialists provide registration and listing services and act as a US Agent providing a conduit for communications between FDA and the foreign facility.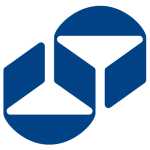 Dietary Supplements, Nutraceuticals and Botanicals Testing
The Certified Group of companies, including Certified Laboratories, Microconsult, Micro Quality Labs and ABC Testing, include full-service laboratories with expertise in botanicals and unique dietary components to support your quality and compliance needs. With locations around the country, we offer a wide array of instrumentation and monograph solutions to meet the demanding Federal and Industry requirements in a timely manner.
Expect more from your and regulatory testing partners.
Got a Question?
Contact Us Today for a Complimentary Consultation!
Subscribe to the EASeNews Newsletter: