Medical Device or a Wellness Device?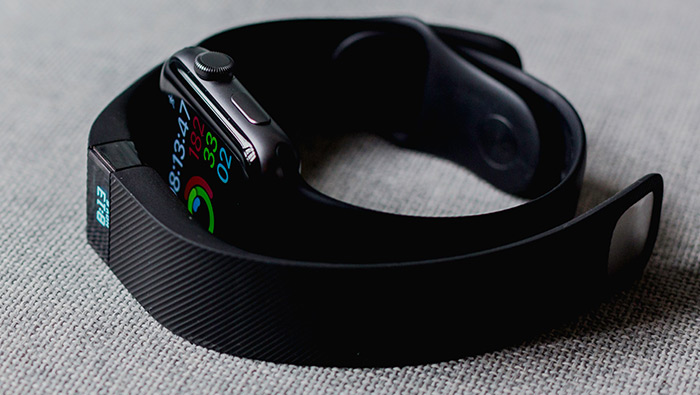 Understanding FDA's Criteria and Compliance Requirement
EAS Complimentary Webinar
Presented by Jay Mansour, EAS Independent Consultant
Wellness devices are big business, creating an accountability partner for the user and providing real-time data to their medical provider. But where does a wellness device cross the line to a medical device and what does that mean for the manufacturer? From design, to claims to special controls, FDA has very specific criteria that determines a product's category, and from that the path to market clear.
Join EAS independent consultant, Jay Mansour, for a look at what how FDA views these devices and special considerations that should be taken as part of the design and development phase. Understand how to best position your products in the US marketplace and stay ahead of FDA's premarket and post-market requirements.
Jay Mansour
Jay Mansour is a seasoned Medical Device regulatory consultant with 20+ years of experience. He has successfully filed more than 100 510(k) clearances including De Novo across many technologies and assists clients with QMS turnkey projects, including personnel training, and CE marking products as well as responding to FDA's 483 and warning letters. He is an expert in Process Validations (software, sterilization and more).
Posted in Medical Devices, On Demand Webinar.