CTP's Draft Guidance on Analytical Testing Methods Validation and Verification for Tobacco Products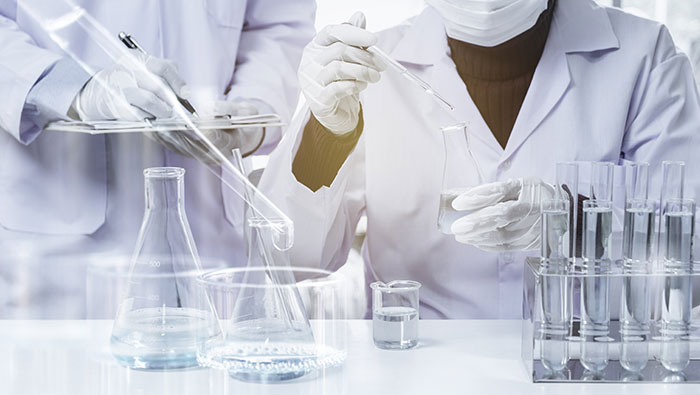 Presented by Charlotte Peyton, EAS Independent Consultant
. 
FDA's December 2021 draft guidance on validation and verification testing methods used in analytical testing of tobacco products creates an opportunity and defined mechanism by which tobacco product manufacturers and analytical laboratories can assemble and present scientifically valid data to support analytical methodologies and greater confidence in the consistency of results. Although this is a draft guidance and may be updated, this document is the latest information on FDA expectations for method validations and verifications.
Learn the validation and verification recommendations regarding analytical testing of tobacco product constituents, ingredients, and additives, as well as stability testing of finished tobacco products with the EAS Consulting Group short course specifically tailored from the CTP guidance for the tobacco industry. Understand the FDA's recommendations on "how tobacco product manufacturers can produce validation and verification data for the analytical procedures and methods used to support regulatory submissions for finished tobacco products" Understanding this guidance is critical to ensuring the data provided in your substantial equivalence applications (SE), premarket tobacco product applications (PMTA), and modified risk tobacco product applications (MRTPA) is accurate and acceptable.
This webinar will include approximately 1.25 minutes of content, with the reminder of time available for Q&A.
Charlotte Peyton
Charlotte Peyton supports EAS tobacco, dietary supplement and pharmaceutical clients from startup and growth through manufacturing and manufacturing support. Her expertise includes quality, regulatory and management, method development and method validation for FDA regulated drug, dietary supplement, and bioanalytical samples. She has extensive experience in writing validation protocols, reports and SOPs and assists with implementation of stability programs and report writing for drug and dietary supplement finished products.
Posted in On Demand Webinar, Tobacco.