EPCRA SARA SDS RCRA An Alphabet Soup and Customer Notifications Post FDA Regulations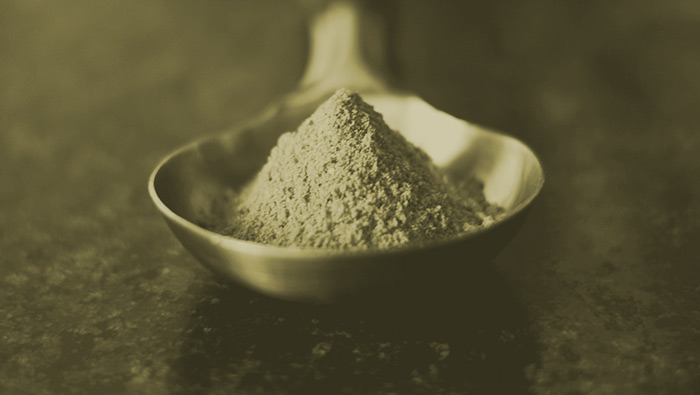 EAS Complimentary Webinar
Presented by Robert Lavieri, EAS Independent Consultant
Ingredient suppliers have an alphabet soup of compliance requirements, beyond those of FDA. From EPA to OSHA to even DOT, all product ingredients are regulated depending on the hazards involved in their production of use, additional requirements and federal agencies may be involved. Is your ingredient a hazardous good, does the manufacture of it produce hazardous waste? Is the material involved a SARA 313 and is there a particular Threshold Planning Quantity?
EAS Consulting Group's Robert Lavieri will decipher the alphabet soup of regulatory requirements for developing ingredients and products that help you understand compliance and the steps that must be taken under U.S. federal laws.
Robert P. Lavieri
EAS Independent Consultant, Robert P. Lavieri, is an expert in the development and delivery of governance programs for the development of sustainable compliance systems. His expertise in design, development, and implementation of Standard Operating Procedures, Best Practices, Good Manufacturing Practices (CGMP's) and technical expertise across a broad range of compliance areas such as OSHA, EPA, FDA (Food Safety), DOT enable him to offer benchmarked results for clients. Mr. Lavieri is also a frequently requested trainer, educating manufacturers on HAZWOPER, Process Safety Management, Risk Management Program, Process Hazard Analysis (HAZOP, FMEA, FMCA, etc.) as well as Hazardous Communication (chemical safety).
Posted in Foods, On Demand Webinar.