Medical Devices
Did you know that there are approximately 1,700 types of generic devices with 19 medical specialties in three regulatory classes of devices based on risk? Whether your product is a class I, II or III device, EAS Consulting Group has the expertise to provide wide-reaching guidance as well as act as a conduit between manufacturers and marketers of devices and FDA.
If you are in need of assistance with a 510(k), a Premarket Approval, IDE, QSR audit, US Agent, product or facility registration or the filing of petitions, exemptions and responding to warning letters or FDA form 483s, EAS can help. Here are just some of the comprehensive list of services we offer to the medical device industry.
Overview of Medical Device Services
Submission of 510(k)s, IDEs and Premarket Approvals and Pre-Submission Dossiers
EAS provides assistance with FDA submissions. Our scientific experts and authorities in government laws and regulations can lead your company through the entire process from obtaining necessary background data to preparation and filing, and on through FDA follow-ups.
Choose EAS for:
Premarket Notifications or 510(k) Submissions
De Novo Applications
Investigational Device Exemptions (IDE)
Premarket Approvals (PMA)
Pre-Submission & 513(g) Dossiers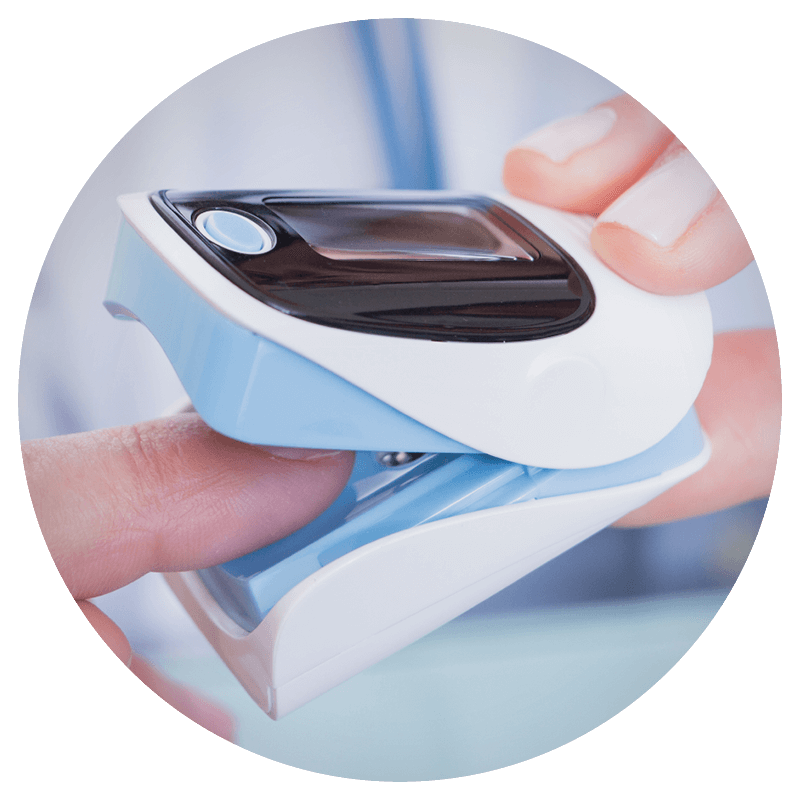 Quality System Regulation Audits
21 CFR Part 820 the Quality System Requirements, or GMPs, includes requirements related to the methods used in, and the facilities and controls used for designing, purchasing, manufacturing, packaging, labeling, storing, installing and servicing of medical devices.
EAS consultants ensure compliance with the specific requirements of QSR – as well as ISO 13485 QSR and FDA GMP harmonization pertaining to your particular device. We assist with the development and review of quality system protocols and policies, revise Standard Operating Procedures (SOP) as needed, and ensure complete and accurate compliance with Design History and Device Master Files requirements.
FDA inspects manufacturing facilities to assure compliance with the QS requirements. EAS provides support for the preparation of such inspections as well as support during the inspection to ensure smooth communication between the manufacturer and FDA inspector.
FDA Foreign Facility Inspections
FDA must be permitted to inspect the facility at any time in accordance with the FD&C Act to determine compliance with FDA regulations for safety and to identify any potential problems before the products enter the U.S. marketplace. EAS offers mock-FDA inspections as well as FDA inspection support for foreign facilities to determine deficiencies and assist with corrective actions. Additionally, we assist with remediation activities in the event deficiencies are found. Proactive assessment is always better. Contact EAS for more details on our inspection services.
Medical Device Reporting
Medical Device Reporting is a postmarket surveillance tool used by FDA to monitor device performance, detect potential device-related safety issues, and contribute to benefit-risk assessments of these products. EAS Consulting Group assists clients with Medica Device Reporting to FDA as well as developing short and long-term protocols for the remediation of those events. We can train your employees on these new or updated procedures and conduct audits for compliance to policies in the future.
Contract Manufacturing Quality Agreement Preparation
Each party engaged in the manufacture of a medical device is responsible for ensuring compliance with cGMPs for the manufacturing activities it performs including oversight and controls to ensure quality but ultimately, the brand owner contract manufacturer is responsible for ensuring that the product was produced using GMPs regardless of who performed manufacturing, packaging, labeling, holding or distribution. EAS assists with the preparation of Quality Agreements specific to your organization's contractual relationships. Establishing a comprehensive Quality Agreement between parties will ensure that all quality requirements dictated in 21 CFR 820 or ISO 13485 have been assigned and will be performed by the appropriate responsible party.
Medical Device Labeling and Claims
EAS' labeling staff is highly experienced in the specialized requirements for medical device labels. With our detailed knowledge of FDA labeling requirements, we can review your label and packaging as well as appropriateness of claims, ensuring your products' labels are in compliance. EAS also assists medical device firms with obtaining a Unique Device Identifier (UDI) code, in human- and machine-readable form, allowing for the accurate identification of products during postmarket surveillance.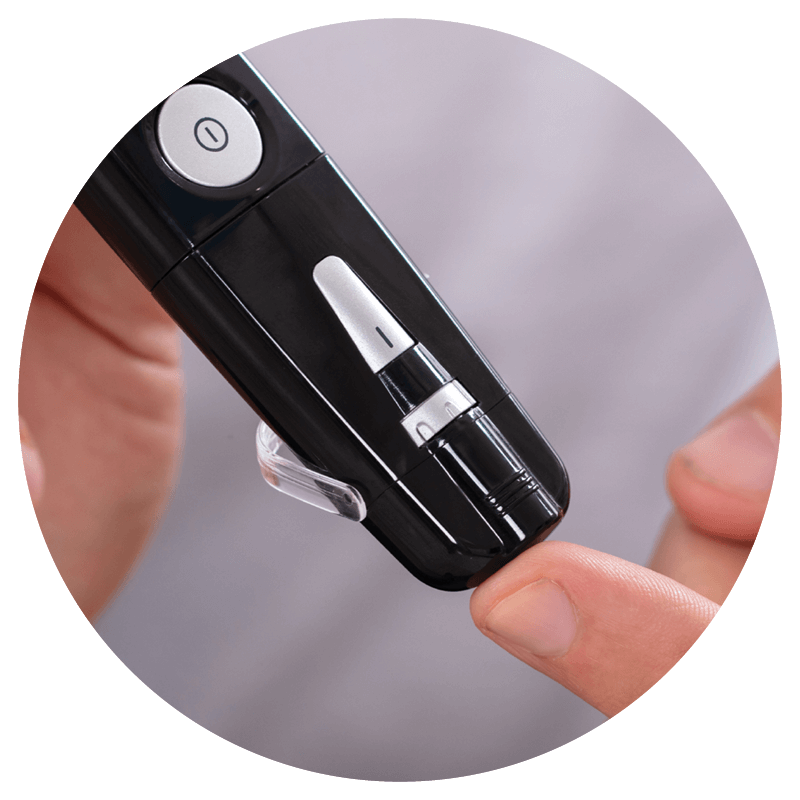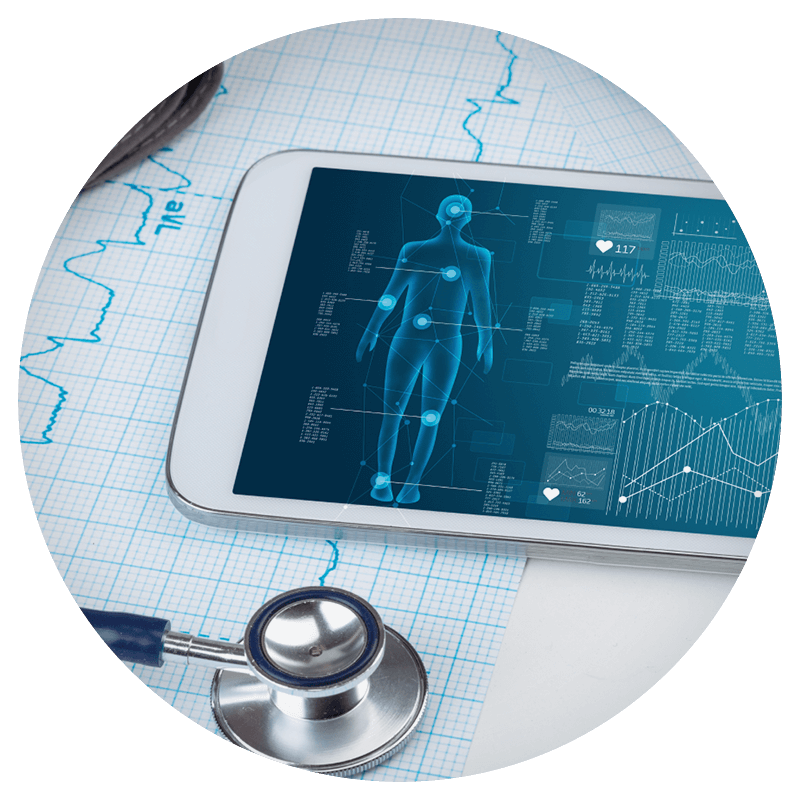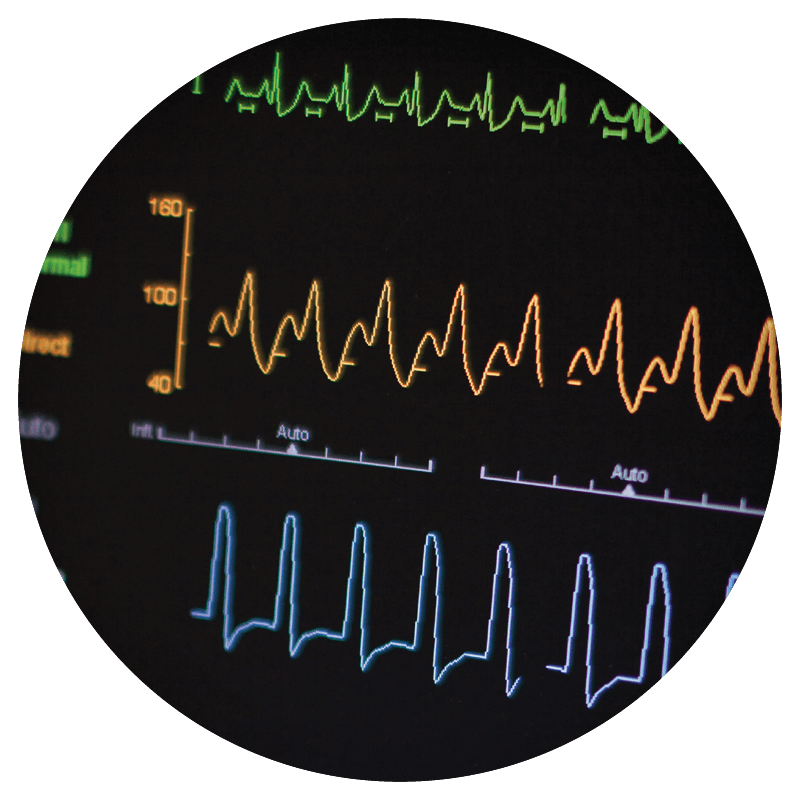 Got a Question?
Contact Us Today for a Complimentary Consultation!
Subscribe to the EASeNews Newsletter: