Veronica Ortiz de Montellano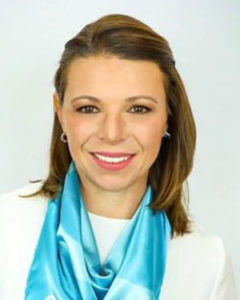 Veronica Ortiz de Montellano is based in Mexico and offers assistance in foods, packaging and preservation. She is an expert in food design and process developments including structure, formulation and additives including Thermal Process controls and records for Aseptic Processing and Packaging Systems including microbiological testing for Aseptic Production and CIP programs for Aseptic Systems. In addition, she conducts analyses of packaging materials and utensils to analyze stability, migration, contamination, flavor degradation and more.
Posted in Cosmetics, Dietary Supplements, Foods and tagged Veronica Ortiz de Montellano.