Streamline Food Exports to the US
Six Steps to Compliance Success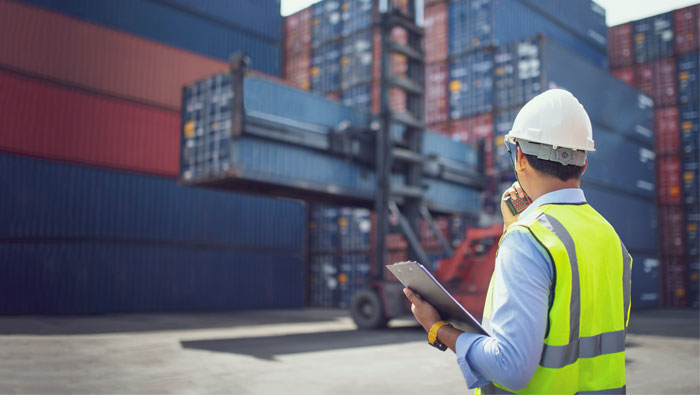 Ensuring compliance with FDA's Food Safety Modernization Act (FSMA) can be confusing, particularly for foreign-based companies trying to comply with the additional traceability requirements of FSMA's Foreign Supplier Verification Program (FSVP).
Did you know that EAS assists food firms with importing products into the US, including acting as their FDA Qualified Individual? Follow these simple steps required of all food importers and choose EAS to help streamline your process today!
Identify a Foreign Supplier Verification Program (FSVP) Importer
Identify a FSVP Importer "Qualified Individual" (EAS can act as your QI!)
Hire a US Agent (EAS provides US Agent and import assistance services.)
Register your manufacturing facility and/or warehouse with FDA (EAS offers food facility registration services)
Ensure labels meet US food labeling requirements (EAS' labeling team can ensure compliance)
Conduct an FDA FSMA-based audit of your manufacturing facility or warehouse (EAS offers a variety of auditing services)
Hire private US Customs Agent
Contact Allen Sayler, Senior Director for Food Consulting Services, to discuss your challenges with exporting food products to the US and learn more about EAS services. We assist with EU and Canadian food regulations too!
Posted in Foods.