Kathy Knutson, Ph.D.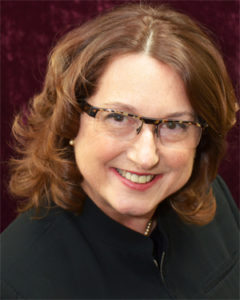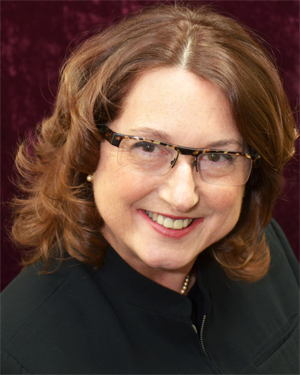 Kathy Knutson, Ph.D. is a microbiologist and certified lead instructor for Preventive Controls for Qualified Individuals through the Food Safety Preventive Controls Alliance. She consults with companies in meeting FSMA requirements, including manufacturers in the cannabis industry as she educates on issues surrounding cannabis-infused food products for sale in states with medical and recreational use legislation. Kathy has a Ph.D. in Food Science from the University of Minnesota and prior to consulting worked as a Food Safety Educator and Proficiency Program Coordinator with the Northland Laboratories.
Rudy Westervelt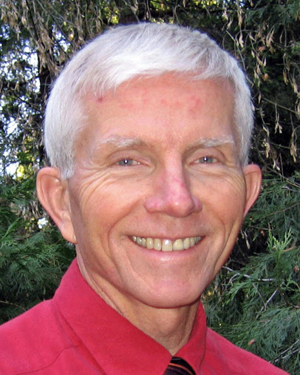 Rudy Westervelt works in foods with a particular focus on solving problems related to dairy food quality, loss reduction, employee safety results, throughput, and cost control. Rudy is a Board Member of World Food Trace, Inc., a non-profit creating a tool to instantaneously trace products through the global food supply chain and is a member of the Global Food Traceability Pilot Project which developed a universal coding system for manufactured food products with a searchable database for rapid identification of source in cases of contamination. Rudy has a Masters of Science in Meat Science and Muscle Biology from the University of Connecticut and an undergraduate degree in Animal Science from Cornell University. Prior to consulting, Rudy spent his career at the Kroger Company.