Stephen R. Cammarn, Ph.D.
Stephen Cammarn is an expert in pharmaceuticals and personal care products with a particular focus on quality assurance of manufacturing, research and development. Prior to consulting Dr. Cammarn built a career at The Procter & Gamble Company where he oversaw quality assurance and quality control in plants across six continents and had direct oversight in areas such as formulation, process engineering, and technical services. Dr. Cammarn's doctorate is in Pharmaceutical Science from The University of Cincinnati and his bachelors are in Chemical Engineering from Ohio State University.
Karen Dixon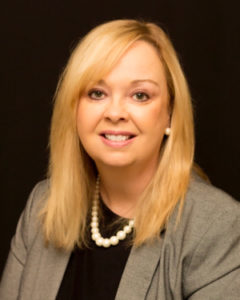 Karen Dixon consults in the area of tobacco. She has a strong focus on the development and implementation of FDA readiness programs including processes, compliance considerations and integration within all levels of an organization (Regulatory Affairs, Quality System, OSHA, ISO, Sarbanes-Oxley). Her unique combination of expertise in operations, training systems, finance, product quality, Quality Management Systems, regulatory affairs, and ISO-9001-2015 makes her a valuable asset to EAS clients. Karen has held positions such as Manager, Quality Management System at Altria and Philip Morris USA. She has an MBA from Montreat College in North Carolina and is a Certified Quality Auditor (CQA) with the American Society for Quality.
Gustavo Gonzales, Ph.D.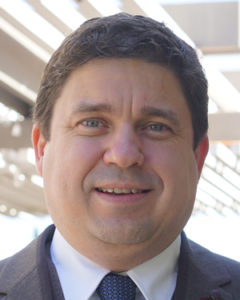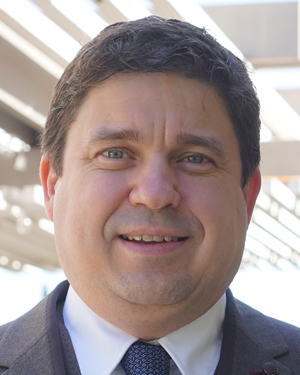 Dr. Gonzales has a long history of regulatory compliance strategic planning. He is an expert in food safety and quality with a particular expertise in meat sciences and has a 24-year track record of implementing policies and procedures that align with industry R&D trends and best practices at companies such as Jack in the Box and Specialty Foods Group. Dr. Gonzales works in a variety of food sectors on programs such as allergen control/prevention, auditing functions, distribution systems, environmental monitoring, FSMA, GFSI, retail operations, and sanitation. He has a Ph.D. in Meat Science from Iowa State University with certifications as a Food Safety Manager, International Dairy Foods Association HACCP, and is a Lead Instructor for FSPCA Preventive Controls for Human Foods.