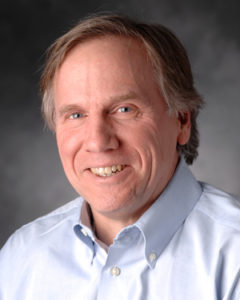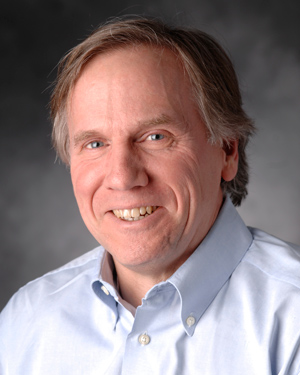 Independent Advisor for Food Law and Regulation, Steve Armstrong, has authored an article for Natural Products Insider on buying a 21st-century food company and mergers and acquisitions. "A health and nutrition startup should resolve any potential issues with its quality control, labeling and advertising practices before it is acquired," he says.
EAS offers a number of services to attorneys working in the area of due diligence and mergers and acquisitions. For more information on these services please review our Food and Drug Attorney Services Sheet.
Posted in EAS in Action.