Hearing from FDA often means one thing: The Agency has found issues with your operations that require a swift response and corrective actions. FDA uses numerous tools to notify firms of regulatory compliance enforcement. Most commonly, a firm will receive an FDA Form 483, or a List of Observations, that name objectionable conditions causing the product to be adulterated or misbranded. In this post, we'll tell you how to respond to an FDA Form 483 – and not miss the mark when you do.  
What is a Form 483?
An FDA Form 483 is issued to firm management at the conclusion of an inspection when an investigator(s) has observed any conditions that may constitute violations of the Food Drug and Cosmetic (FD&C) Act and is adulterated or is being prepared, packed or held under conditions whereby it may become adulterated or rendered injurious to health. Each observation noted on the FDA Form 483 will be clear, specific and significant.  
What Makes an FDA Product Adulterated or Misbranded? 
Adulteration and Misbranding are two significant concerns for FDA-regulated products. 
"Adulterated" is related to the adherence to FDA's current Good Manufacturing Practices (cGMPs). An example of an objectionable condition is a dietary supplement that is adulterated within the meaning of section 402(g)(1) of the FD&C Act, meaning the products were prepared, packed or held under conditions that do not meet cGMP requirements.  
"Misbranding" observations are related to labeling and claims requirements within the meaning of section 403 of the FD&C Act. Oftentimes inappropriate or illegal health claims and structure function claims can cause a product to be misbranded. Overstating claims on a dietary supplement or an OTC product, for instance, can cause FDA to view that product as an unapproved new drug. FDA is very clear as to acceptable claims by product category.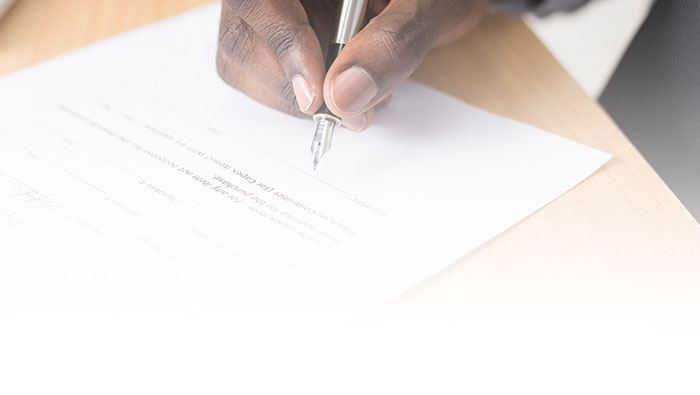 I Received an FDA Form 483. Now, What?  
Once you receive a Form 483, a written response by the firm to the FDA is expected within 15 business days. This response acknowledges receipt of the Form 483 and lists a wireframe of corrective actions planned or taken to address FDA's findings. 
You will also notice that the form is addressed to the highest authority in your company, usually the owner or CEO. The response should be in their name. 
FDA is looking for specific action items as part of the written response. Avoid being too general and unfocused. Ensure that your corrective actions have addressed the root cause, systemic or global issue that caused the specific observations. And, be sure that any corrective actions do not negatively impact other products.  
FDA wants to see the data. Include supportive documentation that proves all Corrective Action Preventive Actions (CAPAs) items have been completed. For those items still incomplete at the time of FDA's response deadline, provide firm commitment dates as to when items will be complete as part of the initial response. As those remaining items are completed, prepare and deliver follow-up correspondence to the Agency within the timeframe indicated.  
When a company's response to a Form 483 is well prepared, FDA will respond in kind with correspondence to that effect. In those cases, generally, FDA is satisfied that appropriate steps have been taken and will assess the effectiveness of the corrections and overall regulatory compliance during the company's next FDA inspection. 
Can I Dispute an FDA Form 483? 
Firms do have the ability to dispute FDA's findings in a Form 483. However, be aware that disputes also require data, and this data must be backed by demonstrable, scientific facts including a presentation of documented and thorough SOPs, well-maintained records demonstrating cGMP compliance and/or chemistry or microbiology tests to that effect. It should be noted, however, that this is rarely successful. 
You are under the gun. FDA normally requires that your response be submitted within 15 working days. Don't procrastinate! 
What If I Don't Respond to an FDA Form 483? 
The more egregious the objectionable FDA finding, the more escalated the Agency's response. That includes not responding to an FDA Form 483 or responding in such a manner that the FDA deems deficient. In these cases, the issuance of a Warning Letter may be FDA's next response.  
Recalls are another FDA recourse. Warning Letters and Recalls may be front lines of defense should the regulatory infraction be especially deleterious to consumer health. If Form 483s, Warning Letters and Recalls are not responded to appropriately, FDA may resort to legal action such as product seizures, injunctions, significant civil money penalties and criminal liability (including jail sentences). In these extreme cases, FDA must work with US Attorneys offices to bring actions to offenders.   
What Else Do I Need to Know? 
The best way to handle an FDA Form 483 is to not receive one in the first place. How can that be accomplished? Through diligent understanding of applicable FDA laws and regulations for both cGMPs, and labeling and claims. Don't forget the information contained in the Preamble.  
Familiarize yourself with FDA's Compliance Programs and read Warning Letters and Inspection Reports, all of which are publicly available on FDA's website.   
And, be sure you understand how to properly respond to a Form 483. The more thorough your response, the better you'll demonstrate to FDA your commitment to safety.  
It's extremely helpful to hire a consultant with FDA experience and knowledge of your industry to successfully respond to an FDA From 483. EAS Consulting Group has that experience. Contact us to discuss your questions. 
EAS Issue of the Month Article
Dietary Supplement GMP Enforcement – a Look at Recent FDA Observations and Warning Letters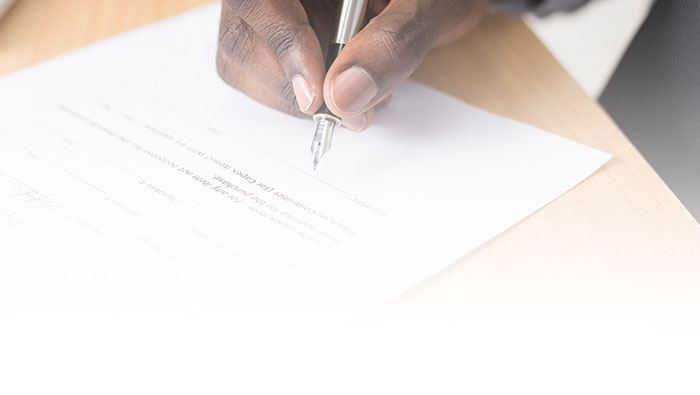 FDA's Food Safety Enforcement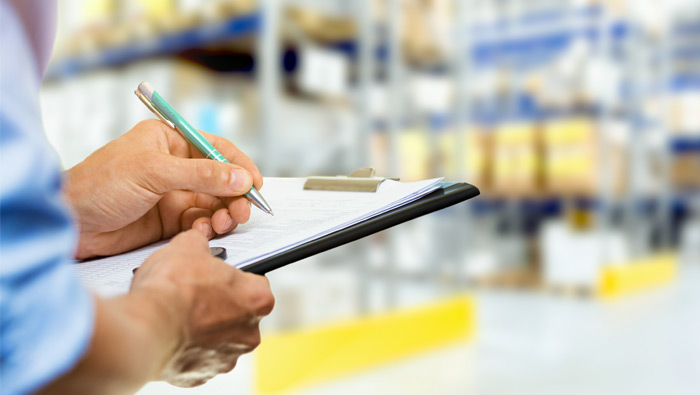 Premium On Demand Webinar
Posted in Foods, Issue of the Month.