USDA Labeling Compliance Virtual Seminar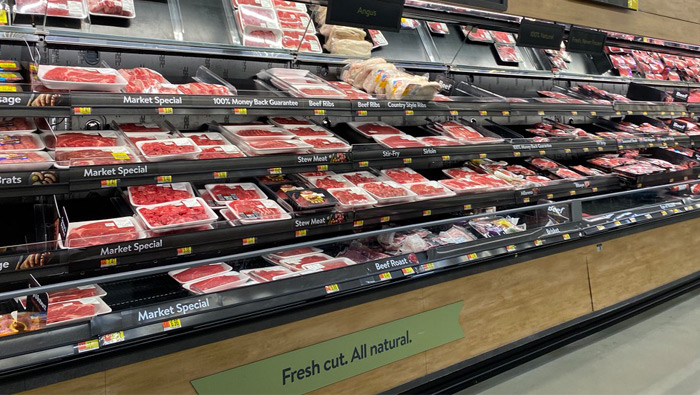 Instructor EAS Independent Consultant Susan Glenn
If you develop USDA-regulated products you need to understand USDA labeling requirements. USDA labeling has its own set of allowable product names, claims and nutrition labeling requirements.
EAS Consulting USDA Labeling Compliance Seminar teaches not only how to develop food labels specific to AMS requirements, but to correctly use Grade and Quality labels. What type of label should be used and what kinds of optional information are appropriate? How must ingredient statement, net weight, handling statement, safe handling and expiration dates be created and applied so that customers have accurate and complete information for use of products under USDA oversight?
EAS Consulting's USDA Label Compliance seminar covers what you need to know to ensure your products will stand up to USDA scrutiny.
Susan Glenn
Susan Glenn works with EAS clients to ensure compliance with USDA and FDA food regulations. Her labeling expertise includes creation of nutrition facts panels, product standards, requirements and product specifications.
New Dates to be Announced
Want to be the first to know of the new dates of the next seminar? Add your name and email address to be added to the notification list.
Discounts
Federal and State Employees may use GOV50 at checkout for a 50% discount.
Two or more employees from the same firm may use GROUP10 for a 10% discount.
* Only one discount code per transaction
Cancellations
EAS reserves the right to cancel the seminar if minimum participation has not been met two weeks prior to the start of the seminar. All registrations will be refunded in full.
Cancellations will be refunded minus a $95 processing fee up to two weeks prior to the start date of the seminar. After this date, no refunds will be given.
Terms and Conditions
By submitting this form you will be joining the nearly 20,000 who receive the monthly EASeNews regulatory newsletter. Please note EAS never shares your information and you may unsubscribe at any time.