Food Legislation in the EU – An Introduction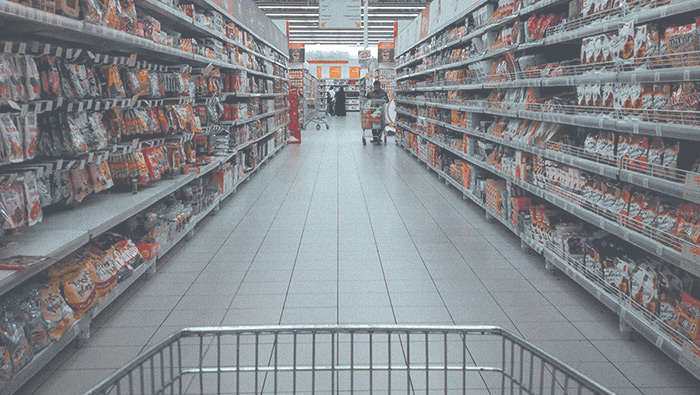 Presented by Michael Hickey, EAS Independent Consultant
If you sell food products in the EU, understanding EU Food legislation is critical to success. Join EAS Consulting Group's expert in EU Food regulations, Michael Hickey for a short course look at how food legislation is proposed, enacted and amended in the EU so that it meets the changing needs and attitudes to food safety, consumer health and information, while promoting fair trade that encompasses the EU's 27 individual independent sovereign states.
We'll explore a brief background on the EU's evolution from beginning to present day as well as structures and types of the various legislative provisions. Learn how to access these regulatory requirements and understand how to apply relevant provisions for equivalent EU legislation of interest across member states.
Next, the course will address some critical details of EU legislation in the areas of Food Safety, Food Hygiene, Food Additives, Food Contaminants, Food Packaging, and Food Labelling and Nutritional Labelling. It will also cover some components of the relationship between EU legislation and EU Member State legislation, especially where there are no relevant provisions in EU legislation, such as those of food standards. Finally, we'll look at the implications of Brexit now that the United Kingdom has left the EU, highlighting relevant requirements and expectations post-transition after 31 December 2020.
New Dates to be Announced
Want to be the first to know of the new dates of the next seminar? Add your name and email address to be added to the notification list.
Discounts
Two or more registrants from the same company – 10% (use GROUP10 discount code at checkout)
* only one discount code may be used
Cancellations
All cancellations after December 29, 2020, will result in a 25% processing fee.
If the minimum number of participants is not met by December 29, 2020, EAS reserves the right to cancel and refund registrations in full.
Terms and Conditions
By submitting this form you will be joining the nearly 20,000 who receive the monthly EASeNews regulatory newsletter. Please note EAS never shares your information and you may unsubscribe at any time.
Michael Hickey
EU-based Michael Hickey is an independent consultant for EAS with a specialization in Food Legislation, Quality Systems, Quality Auditing, Technical and Food Safety Problem Solving, Crisis Management, Hygiene, Food Safety and Laboratory Staff Training. He works with domestic and international food companies and food dairy industry representatives. He is a previous winner of the International Dairy Federation Prize of Excellence and Fellow of the Institute of Food Science & Technology in Ireland.