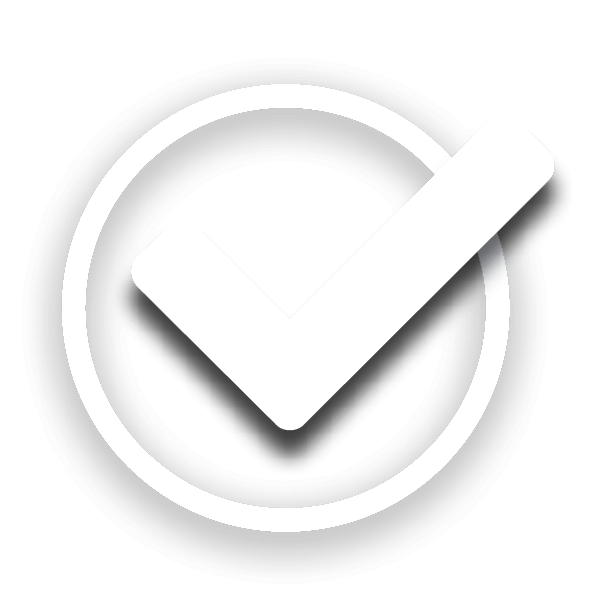 The Experts in FDA Regulatory Matters for the Food Industry
EAS Consulting Group is a leading provider of regulatory compliance solutions to industries regulated by FDA, USDA, and supporting agencies. Our team of consultants provide expert guidance for all of your regulatory requirements.
Thanks for your interest in EAS Consulting Group and our regulatory capabilities. We look forward to the opportunity of sharing more about our company and how we may be of assistance. In the meantime, we have plenty of food safety resources on our website.
Please provide your contact information and we'll be in touch!
Tim is a widely regarded expert in food safety and microbiology with over 25 years of direct experience leading these programs at a variety of manufacturing facilities. Tim's direct experience includes dairy, infant formula, baked goods, nuts and nut products, fruits and vegetables, meat and poultry, spices, color flavors and other ingredients and many others. He is a Lead Instructor through the Food Safety and Preventive Controls Alliance (FSPCA) in Preventive Controls for both Human and Animal Foods, is certified in Thermal / Aseptic Processing and Sterilization through the Better Process Control School and is a Lead Instructor for the HACCP Controls Alliance. More …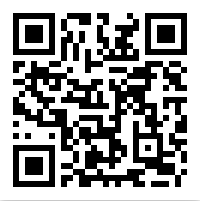 Open the Camera on phone, then position the device so that the code appears on the screen.
Tap the notification that appears on the screen to go to the relevant website or app.