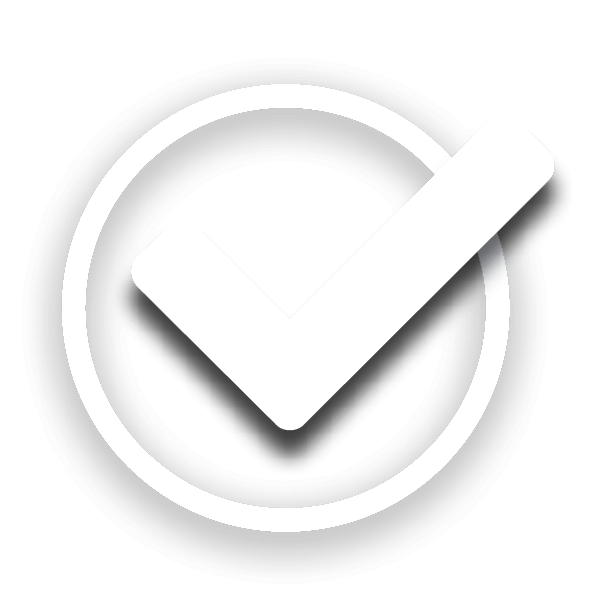 The Experts in FDA and USDA Regulatory Matters
EAS Consulting Group is a leading provider of regulatory compliance solutions to industries regulated by FDA, USDA, and supporting agencies. Our team of consultants provide expert guidance for all of your regulatory requirements.
The COVID 19 Pandemic has forced the food industry to alter some of its operations in order to maintain a safe environment for its employees and customers. Urgent attention must be given to ensure compliance with measures that protect food workers from …
read more
Alexandria, VA: EAS Consulting Group is pleased to welcome Maged Sharaf, Ph.D. to the management team. As Senior Director, Labeling, Cannabis and Claims Consulting Services, he will be responsible...
read more
The U.S. Food and Drug Administration (FDA) has issued a final rule establishing the Laboratory Accreditation for Analyses of Foods (LAAF) program as required by the FDA Food Safety Modernization...
read more
Are You Ready for TPMPs? EAS Senior Director for Dietary Supplements and Tobacco Services, Tara Lin Couch, Ph.D., discusses expectations for FDA's TPMPs and how your company can prepare. Contact EAS...
read more
Tim Lombardo was interviewed in Nutrition Industry Executive as their consultant of the quarter. Tim discusses what makes EAS unique and how the merger of the Certified Laboratories Group of...
read more
Get the Newsletter
Subscribe to EASeNews and join the nearly 20,000 who receive the monthly EASeNews regulatory newsletter.
Have you Heard the News?
Food Safety Net Services & Certified Laboratories Have Merged!
EAS – Your Dedicated Consultant for FSVP Services
EAS offers comprehensive services related to FSMA's FSVP program for both foods and dietary supplements. We can even act as your Qualified Individual. For more information about our services, watch our short video.
Dietary Supplement Good Manufacturing Practice Compliance Short Course
The GMPs dictated in 21 CFR 111 have been in place for over a decade, but the FDA continues to issue numerous Warning Letters for a failure to comply with even the basic tenets of the regulation. EAS Consulting Group's two-part short course covers the basics of working in a GMP environment including personal hygiene, sanitation, the use of SOPs, and Good Documentation Practices (GDPs). It also addresses the top 5 observations cited in FDA Warning Letters since 2010 which are Specifications, Master Manufacturing and Batch Production Records, Quality Unit responsibilities, Product Complaints, and Holding and Distribution Operations.
Got a Question?
Contact Us Today for a Complimentary Consultation!