Tim Lombardo
Senior Director for Food Consulting Services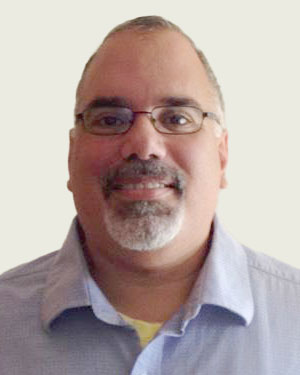 Tim is a widely regarded expert in food safety and microbiology with over 25 years of direct experience leading these programs at a variety of manufacturing facilities. Tim's direct experience includes dairy, infant formula, baked goods, nuts and nut products, fruits and vegetables, meat and poultry, spices, color flavors and other ingredients and many others. He is a Lead Instructor through the Food Safety and Preventive Controls Alliance (FSPCA) in Preventive Controls for both Human and Animal Foods, is certified in Thermal / Aseptic Processing and Sterilization through the Better Process Control School and is a Lead Instructor for the HACCP Controls Alliance.
Prior to joining EAS, Mr. Lombardo was the Lead Staff Scientist at Eurofins where he oversaw microbiological harborage site investigations, facilitated Food Safety plan development and validation including Food Security, Food Defense/Intentional Adulteration and Food Fraud Plan Development. He also spent 17 years at Leprino Foods Company, in roles of increasing responsibility, culminating as the Corporate Manager of Sanitation where he provided corporate sanitation leadership and guidance to ten cheese and dairy ingredient manufacturing facilities, three of which manufactured infant formula ingredients. Additionally, he had responsibility for the firm's Food Safety/Quality Systems including GMPs, HACCP, Environmental Monitoring, Pest Control, Foreign Material Control, Traceability, and Ingredient Monitoring at various plants.
Mr. Lombardo is a published author and international speaker. He is a member of the Institute for Food Technology (IFT), the International Association of Food Protection (IAFP) and is a member of the US Hemp Authority Technical Committee. He is also a combat Veteran, having served in Operation Desert Shield and Desert Storm.