FSPCA Preventive Controls for Human Foods, Part 2 of Blended Course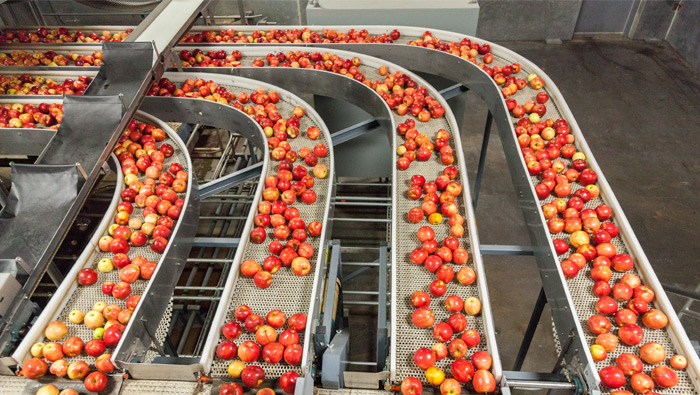 Presented by Omar Oyarzabal, Ph.D. Senior Consultant
. 
This course is for food manufacturers that need to complete Part 2 of the Blended Class on Preventive Control for Human Food. This online class will be delivered in two days of live, video conferences, from 1 PM EST until 5 PM EST each day.
By taking this course, participants will learn the steps for conducting a hazard analysis; implementing and monitoring preventive controls; recordkeeping procedures; and identifying regulatory requirements. Participants will also review food safety activities and documentation that support the creation and implementation of a food safety plan that complies with the Hazard Analysis and Risk-Based Preventive Controls for Human Foods rule, which is part of the Food and Drug Administration's Food Safety Modernization Act.
By completing this class, participants will meet the requirements as Preventive Control Qualified Individuals and will receive a certificate of completion by the Association of Food and Drug Officials.
Omar Oyarzabal, Ph.D.
Senior Consultant for Food Services, Omar Oyarzabal, Ph.D. works directly with EAS' Senior Director for Food Consulting Services to assure client satisfaction and project management. He develops food safety protocols per FSMA and HACCP regulations and facilitate client training programs while collaborating with EAS consultants and clients to provide excellence in service. Prior to consulting, Dr. Oyarzabal was an Associate Professor with the University of Vermont Extension. He was also the HACCP Coordinator for the State of Vermont USDA and Editor in Chief, Microbial Risk Analysis for Elsevier.
Dr. Oyazabal holds many food safety certificates through the Association of Food and Drug Officials (AFDO) including Processing Authority, Seafood HACCP Lead Instructor, Sanitation Control Procedures (fish, fish products), Foreign Supplier Verification Program Lead Instructor, Sprout Safety Alliance Lead Instructor. He is also a Acidified Products Lead Instructor through the Better Process Control School. He is widely published in peer reviewed journals including International Journal of Molecular Science and industry publications such as Food Safety News, Food Safety Tech and Food Online. Dr. Oyarzabal's Ph.D. is in Microbiology/Poultry Science Ph.D. from Auburn University.
Discounts
Two or more registrants from the same company – 10% use GROUP10 discount code at checkout)
Federal and State Government employees use GOV50 for a 50% discount*
* only one discount code may be used
Terms and Conditions
By submitting this form you will be joining the nearly 20,000 who receive the monthly EASeNews regulatory newsletter. Please note EAS never shares your information and you may unsubscribe at any time.
On-line Training
EAS Consulting Group seminars are conducted virtually through Zoom. A link will be provided to each participant. To ensure an understanding with the instructional material, live student attendance and active participation in discussions via webcam is required. Students will demonstrate an understanding of learning objectives prior to receipt of any certificate of training.