Process Validation for OTC Liquids and Topical Products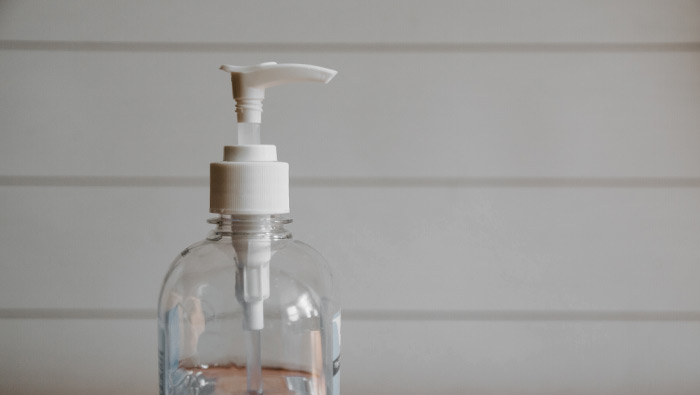 Presented by EAS Independent Consultant, Miguel Montalvo
If you manufacture OTC liquids, such as hand sanitizers, and other topical products, an effective Process Validation Program is an FDA requirement.
Do you have a robust Process Validation Program at your OTC facility?
Learn the fundamentals of Process Validation Program including:
Process Design and development (Stage 1),
Process Performance Qualification (Stage 2)*
Continued Process Verification (Stage 3)*
With particular emphasis on Stages 2 and 3. Covering study acceptance criteria establishment as well as required documentation, you'll learn the pre-requisites for the execution of the Stage 2 – Process Performance Qualification (PPQ) with examples of processes and the testing to be conducted for these cases.
In addition, we will address the criticality of the analysis of the data collected during and after the PPQ to ensure processes are consistent and capable of meeting all necessary elements. Regulatory requirements and the latest industry practices will be included as part of the curriculum, with legacy products receiving particular attention as they are required as part of the application for the Stage 3 CPV evaluation.
*Stages 2 and 3 will receive particular emphasis as most of the products in the OTC liquid and topical categories do not require a detailed process design phase.
Your Agenda Includes:
Historical Overview of the Validation of Pharmaceutical Processes
Pharmaceutical process validation lifecycle – The three Stages of the Process Validation Lifecycle: Process Design, Process Qualification and Continued Process Verification

Application to Legacy products – those already being manufactured

Process validation building blocks

Corporate commitment to validation – PV Policy/Program
Pre-Requisites

Effective Process Performance Qualification (PPQ)

Protocol development including acceptance criteria

Protocols – including pre-requisites
Execution – documentation
Reports – handling of deviations, changes and conclusions

Understand the differences between "Family Approach", "Matrix Approach", and "Concurrent Validation"
Application of Statistical Tools
OTC Liquids and Topical products PPQ protocols – typical processes to be validated.

Continuous Product Quality Verification – Monitor critical operating and performance parameters and analyze data

Process Understanding
Continuous Quality Monitoring and Feedback
Analysis of Critical Process Capability and Critical Quality Attributes – Utilize appropriate tools, e.g., Statistical Process Control
Additional aspects to monitor:

Monitor product characteristics (e.g., stability (if applicable), product specifications)
Monitor state of personnel training and material testing
Monitor status of facility/equipment

Investigate OOS for root cause and implement corrective action.

Assess impact of process and product changes made over time.

The future of process validation – Impact of revised PV Guideline, Quality System Approach and other developments.
FDA Inspection Expectations for Process Validation

What FDA inspectors look for during inspections
Understand what statistical information FDA is looking for
Understand the common deficiencies and learn how to avoid them
New Dates to be Announced
Want to be the first to know of the new dates of the next seminar? Add your name and email address to be added to the notification list.
Discounts
Two or more registrants from the same company – 10% (use GROUP10 discount code at checkout)
* only one discount code may be used
Cancellations
All cancellations after November 18, 2020, will result in a 25% processing fee.
If the minimum number of participants is not met by November 18, 2020, EAS reserves the right to cancel and refund registrations in full.
Terms and Conditions
By submitting this form you will be joining the nearly 20,000 who receive the monthly EASeNews regulatory newsletter. Please note EAS never shares your information and you may unsubscribe at any time.
Miguel Montalvo
EAS Consulting Group independent consultant, Miguel Montalvo, is an expert in GMP and GAP assessments for pharmaceuticals, including injectables, solid dosage, OTC topicals and biologics, as well as medical devices and dietary supplements. He has developed, implemented, reviewed, managed and audited quality and GMP compliance functional procedures including those related to laboratory operations, Quality Systems, CAPA, Non-Conformance documentation, Change Control management, calibrations, procedural and documentation controls and internal audit programs. Prior to consulting Miguel worked in industry holding positions at Baxter Healthcare and Bristol Myers Squibb.