USDA Consulting On-Demand Webinar
Hear from the Experts: Meeting USDA Federal Food Regulatory Requirements
Learn how to expand your operation without sacrificing safety.
How are you preparing for the long-term growth of your business? Whether you've recently obtained federal funding or plan to apply for funding in the future, join us to learn more about the current Administration's policy objectives and how they impact your business. Whether you have specific in-plant food safety questions, need help applying for a federal Grant of Inspection, or are interested in learning more about upcoming grant funding opportunities, EAS Consulting and Ag Grant Solutions can assist.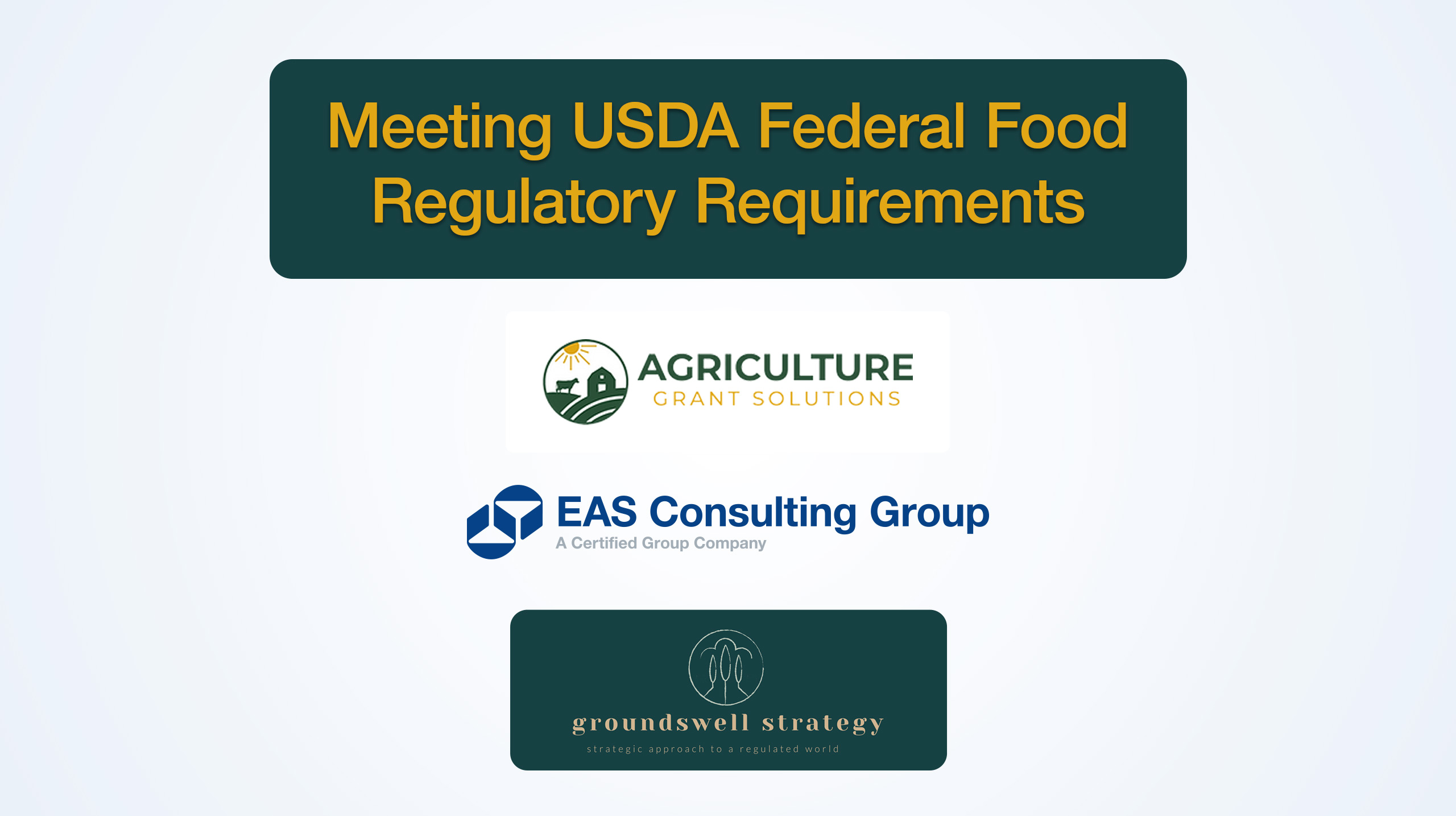 Tim Lombardo
Senior Director for Food Consulting Services at EAS Consulting Group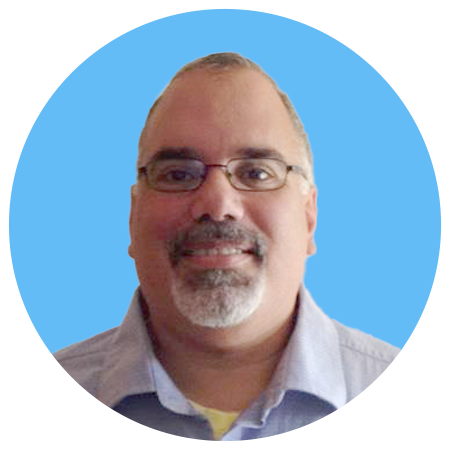 Carmen Rottenberg
Managing Director at Groundswell Strategy

Alex Freeman
President at Agriculture Grant Solutions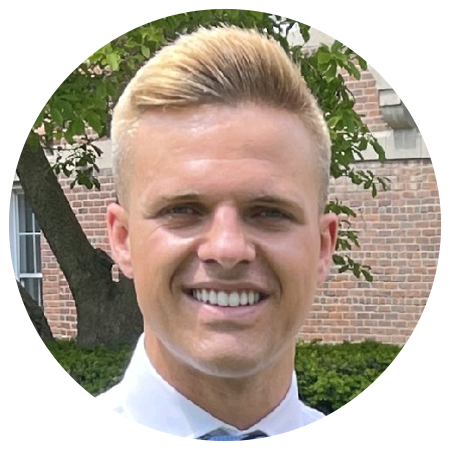 Posted in Uncategorized.