EAS Collaboration with Food Safety Foundation
Our consultants – Your questions answered.
EAS Consulting Group has collaborated with Food Safety Foundation to provide our expert pool of consultants to this innovative approach to food safety collaboration. If you are tired of hoping your food safety approach is correct, if you've ever wished you could just pose a simple question and get answers from like-minded experts, if you've been looking for a simpler approach to food safety collaboration, membership in the Food Safety Foundation could be for you.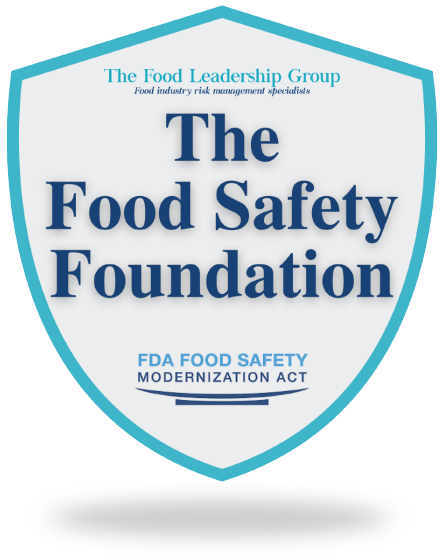 A Mastermind Approach
An innovative approach to food safety, membership in the Food Safety Foundation allows you to join with industry peers to discuss best practices. You can directly improve your business.
Moderated by the EAS Consulting Group and Food Safety Foundation team of consultant experts, the secure Mastermind portal enables confidential conversations that can progress the foundations and practice of food safety. It offers a one-stop-shop and concise platform for accessing pertinent FDA-related information including recent enforcement reports and guidance documents. Weekly you will have access to live webinars presented by industry experts. When you need more, membership also includes access to these industry consultants in an hourly, no-minimum consultation specific to your project or challenge.
Right now, EAS Consulting and the Food Safety Foundation are offering a complimentary one-month trial membership. Just sign up and you'll receive immediate access to all the benefits our members enjoy. If you are pleased with the service you may continue on, if it does not work for you, cancel at any time. There is no risk, only the reward of building a solid foundation of food safety. Join today!
EAS & FSF member benefits:
Access to member only Mastermind discussion portal 24-hours/daily
Concise and consolidated important FDA documentation
Interviews with Food Safety Experts on topics of importance to you
One-on-one consulting included as part of your membership
After your trial period there are two levels of membership, monthly and annually.