PMTA State of the Union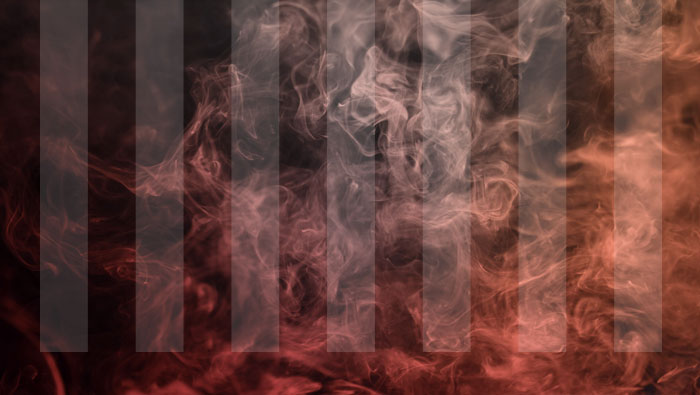 A Situational Review with Jeff Stier
Moderated by Dean Cirotta, EAS Consulting Group
.
As filers of FDA Premarket Tobacco Applications (PMTA)s wait for substantive reviews, the industry remains in flux due to several unresolved issues, namely the potential implications of FDA policy on flavors, the prioritization of application reviews and the sheer number of applications to be reviewed. What do we know, what should firms be doing and what might we expect in the near future are all topics that Jeff will discuss during this webinar.
Join noted tobacco policy expert, Jeff Stier, and moderator Dean Cirotta, President of EAS Consulting Group, for a town hall discussion on the state of the PMTA situation. Get an update on PMTA review status as well as FDA prioritization. Learn what signals FDA is sending based on letters received and how the current policy environment may drive enforcement.
This is the first in a series of webinars that will discuss the on-going challenges facing the tobacco industry today. Future discussions will include Willie McKinney, Ph.D., D.A.B.T., member of Labstat's Scientific and Strategic Advisory Board and Tara Couch, Ph.D. EAS Senior Director for Dietary Supplement and Tobacco Services.
Jeff Stier
Jeff Stier is a senior fellow at the Consumer Choice Center. He is also a senior fellow at the Taxpayers Protection Alliance and a policy advisor to the Heartland Institute. Jeff's work often focuses on the regulation of innovative products and how innovative technologies, when properly regulated, can solve intractable public health problems. This work led Stier to take an early interest in the development of and regulation of lower-risk nicotine products. Stier engaged with Congress as it developed the Family Smoking Prevention and Tobacco Control Act (Tobacco Control Act), which gave the FDA regulatory authority over tobacco products. He has testified in and participated in various FDA tobacco hearings and public health conferences and has testified about tobacco regulation at state and local legislatures throughout the U.S., and at the Office of Management and Budget He has also been a voice for tobacco harm reduction at hearings at the United Nations and in Israel's Knesset. 
Dean Cirotta
Dean Cirotta is President of EAS Consulting Group. He is a highly accomplished executive in the with extensive management experience including roles overseeing regulatory affairs, compliance, quality assurance/control, operations, manufacturing, laboratory operations and financial and corporate management. Prior to EAS, Mr. Cirotta was President and COO of UPM Pharmaceuticals, Leitner Pharmaceuticals and he served as Vice President of Global Regulatory Affairs for the pharmaceutical division of Bausch & Lomb. He has been actively involved in tobacco regulatory requirements for over 10 years, expanding EAS client services and cementing EAS' reputation in the industry through the assessment of quality systems, implementation of quality improvements and CAPAs in preparation for FDA Inspections and the anticipated TPMPs.
Posted in On Demand Webinar, Tobacco.