Did you know the EAS Cosmetics Team includes former FDA and high-level industry? From colors to claims, from formulation to safety, our experts can answer any manufacturing and regulatory challenge you may have. Stay in compliance with the FD&C Act. Trust EAS!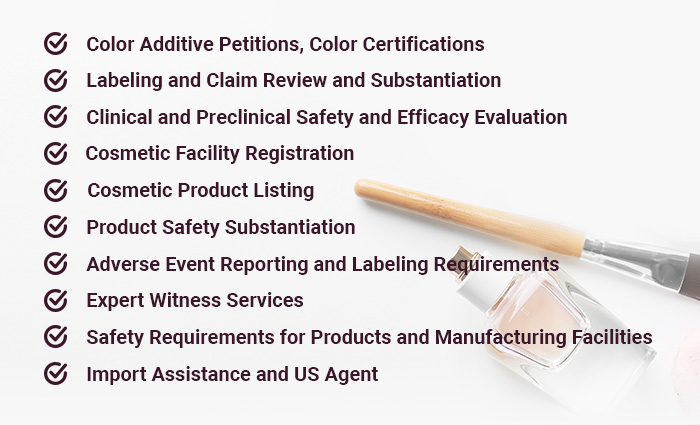 Here are just a few of our EAS experts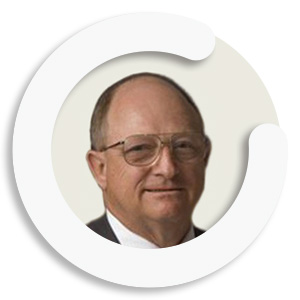 John Bailey, Ph.D.
EAS Independent Advisor for Cosmetics and Colors, John Bailey Jr., Ph.D., is a former director of FDA's Office of Cosmetics and Colors. He also served in other prominent agency positions including that of director of the Office of Applied Research and Safety Assessment in the Office of Science. After his retirement from the agency in 2002, he joined the Cosmetic, Toiletry and Fragrance Association as director of cosmetic chemistry, and later joined the Personal Care Products Council as executive vice president for science.
Catherine Bailey
Catherine Bailey is an EAS independent consultant and former director in FDA's Division of Cosmetics and Compliance and serves as the Staff Scientist for the Personal Care Products Council where she participated in preparation of International Color Handbook, 4th edition and International Cosmetic Legal and Regulatory Database. Catherine assists EAS clients with cosmetic labeling issues and filing color additive petitions.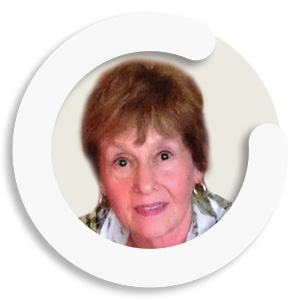 Norma Skolnik
Norma Skolnik has over 35 years of regulatory experience working with the pharmaceutical, OTC drug, and dietary supplement industries. Prior to consulting, she served as Director of Regulatory Affairs for the Americas for Cadbury Adams until her retirement. She also held the positions of Director of Regulatory Affairs for the Adams Division of Pfizer and Associate Director of Regulatory Affairs for the Warner-Lambert company.
Posted in Cosmetics.