Food Labeling Compliance Seminar
September 15-16, 2020 • Clayton, MO
EAS' Food Labeling Compliance Seminar has been awarded 16 CEU credits by the Commission on Dietetic Registration.
As the food industry turns its focus to compliance with the latest FDA guidance for labeling regulations, the significance of those changes and how they influence claims are raising questions. Which ingredients must be declared added sugars and which can be as dietary fiber? EAS Consulting Group, with our vast expertise in assisting food firms in all manners of FDA compliance is offering a food labeling compliance seminar and an opportunity to learn from our internationally renowned labeling experts.
Learn food labeling regulations from internationally renowned experts, who had primary roles at FDA in shaping current labeling regulations and experience in the development of thousands of food labels.
This hands-on, two-day seminar covers the basics of how foods need to be labeled to comply with the complex set of labeling rules, covers the latest in food labeling issues that have gotten attention from FDA, and provides answers to your most challenging questions.
Who Should Attend?
Individuals involved in management, regulatory affairs, and quality control/assurance in the manufacturing of foods.
Those responsible for preparing or reviewing food labels.
Consultants, auditors, attorneys and others interested in food labeling compliance.
At the Food Labeling Compliance Seminar, You Will
Learn FDA food labeling requirements from labeling experts who helped to develop and implement the current regulations and have reviewed hundreds of labels for the industry.
Learn about hot issues that have triggered recent FDA warning letters.
Apply learning in practical work sessions.
Have your specific issues addressed and discussed in a casual, interactive learning environment.
Seminar Handouts
Participant's Manual
EAS Type Size Guide
Food Label Handbook – Developed by EAS Independent Consultant, Gisela Leon, the 115-page guide discusses how changes to nutrient values are listed and how those changes impact claims, assisting companies in developing compliant food labels based on FDA's final rule. (A $99 value.)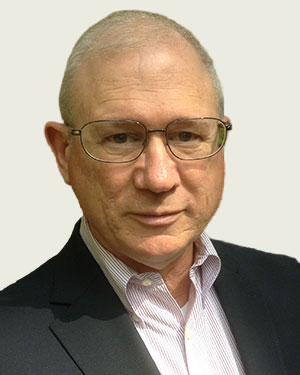 James E. Hoadley, Ph.D.,
EAS Independent Consultant
During Dr. Hoadley's 20-year FDA career, he participated in the development of NLEA-implementing nutrition labeling and health claim regulations. As a Senior Regulatory Scientist in the Office of Nutritional Products, Labeling and Dietary Supplements (ONPLDS) Dr. Hoadley's primary responsibilities were in food label claim regulations. In this role, he conducted scientific and regulatory reviews of petitions for new health claims and nutrient content claims.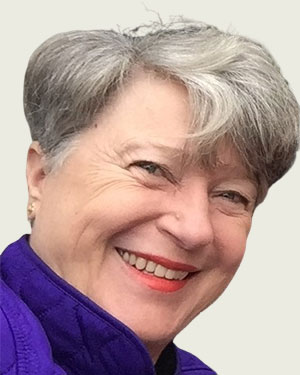 Gisela Leon
EAS Independent Consultant
Gisela Leon brings in over 21 years of experience in international labeling of food and over 8 years' experience in US labeling. As a regulatory consultant, she has focused on a concise review process for food, dietary supplements, and cosmetics. As a long term EAS Consultant she has reviewed hundreds of labels for US compliance and helped international products to come into compliance with US regulations. Her international labeling background allows her to point out differences or similarities with other countries.
In-House Seminar
EAS will conduct this seminar for individual firms upon request. Bringing the seminar in-house at your facilities can be a cost-effective alternative to train your employees. It also allows the program to be tailored to your particular needs. Contact us for a price quote. (571) 447-5500.
Group Rate, two or more from the same firm
10% per person (group10)
Federal/State Government Employees
50% per person (gov50)
Early-bird pricing
In effect through July 15, 2020. Use "earlybird" to receive 10% off registration at checkout.
Registrants with Promotion codes – Limit one Promotion code per transaction
Minimum Registration Policy
Should the minimum enrollment number for the seminar not be met, EAS has the right to cancel by August 10, 2020, and refund the registration fee in full.
Cancellation Policy
Cancellations received before August 10, 2020 will result in a $95 processing fee. No refunds will be given for cancellations received after that date. Substitutions will be allowed as long as notice is given to EAS in advance.
For More Information or Questions