An Introduction to Upcoming Modernization of Cosmetics Regulation Act (MoCRA)
Possible Models for FDA GMP Regulations

​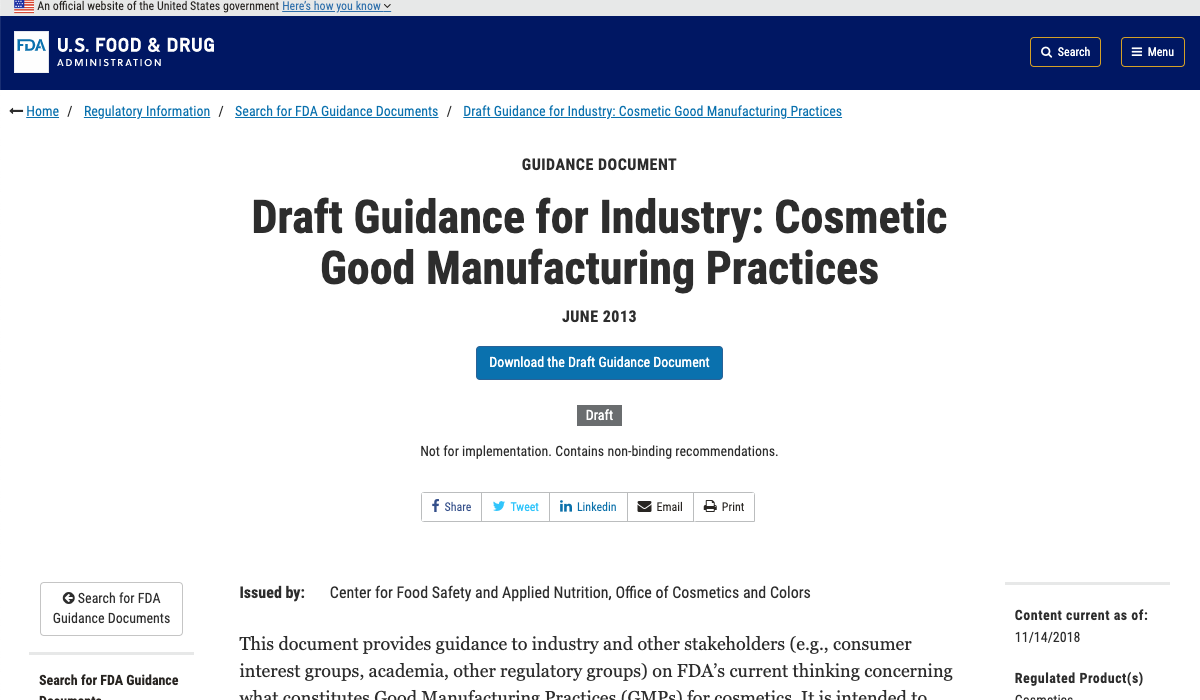 Existing FDA Draft

 

Cosmetic GMP Guidelines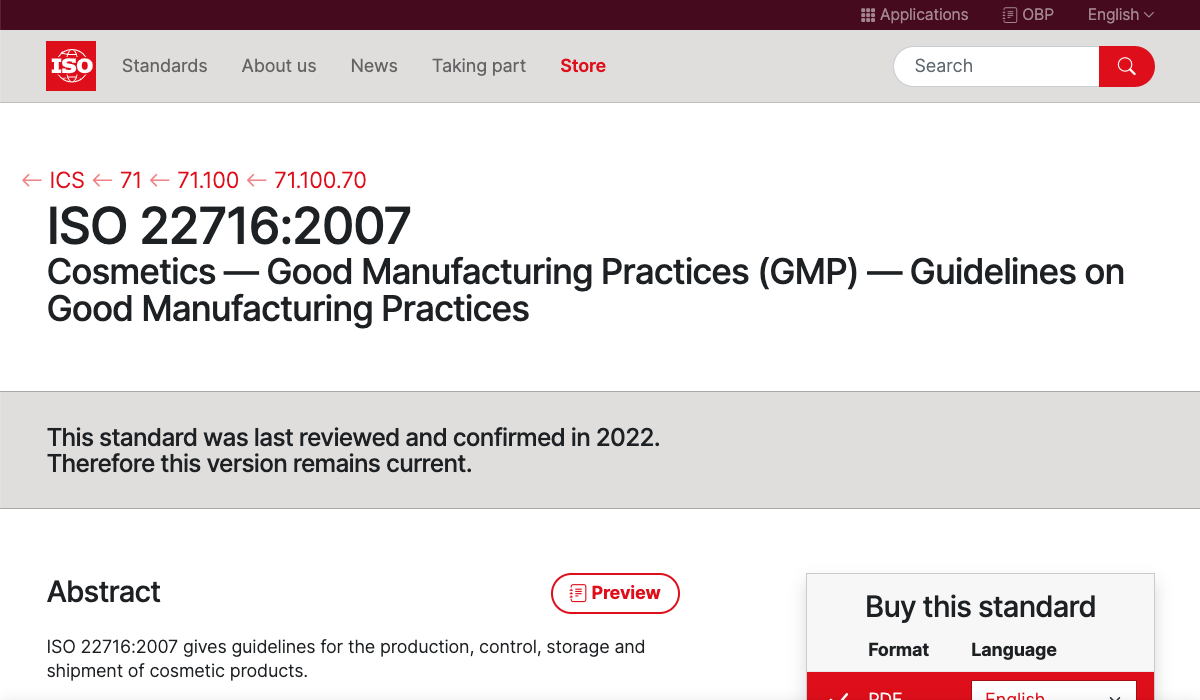 ISO Technical Committee

 

217: Standard 22716

 
​
21 CFR Part 211 – Current

 

Good Manufacturing Practice

 

for Finished Pharmaceuticals

 
​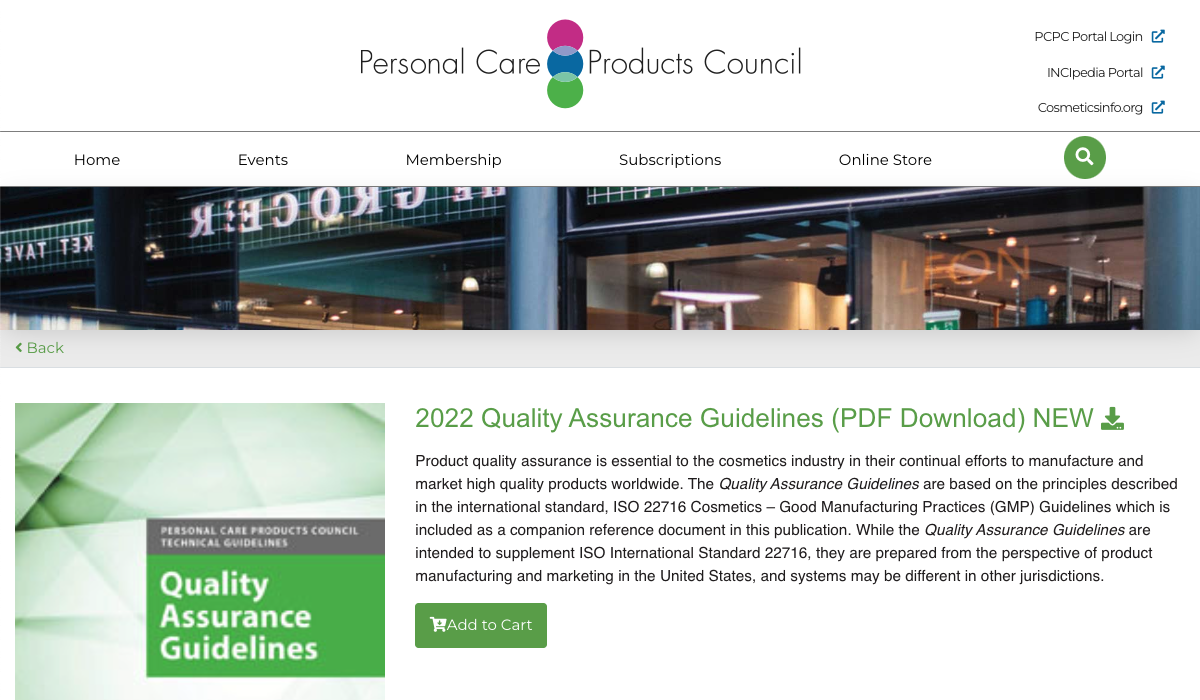 2022 PCPC Quality

 

Assurance Guidelines
​
EAS Consulting Group provides consulting services to the cosmetic industry, regulated under the authority of the Federal Food Drug & Cosmetic Act and the Fair Packaging and Labeling Act. Whether you need assistance with evaluating the safety of your formulation, label reviews, submission of a color additive petition, the Voluntary Cosmetic Registration Program, or determining if your product is a cosmetic, OTC drug or cosmetic/drug combination, EAS is here to help. While U.S. cosmetic products have no GMP requirements, it is imperative to ensure safe production and distribution, including co-packers, of these products.
Got a Question?
Contact Us Today for a Complimentary Consultation!
Posted in On Demand Webinar View.