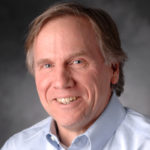 Dietary Supplements
Tim Stewart is a Ph.D. chemist who advises clients on FTC, AG and FDA regulatory compliance issues such as Customs and Border Patrol, Import Alerts, State and Federal observations/violations, Consent Decrees, California Proposition 65 requirements, and vendor qualifications. Prior to consulting, he worked at Paragon Laboratories as a Quality Control Manager and researcher at both Harvard Medical School and the University of Southern California.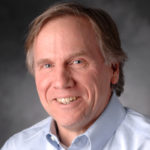 Import Operations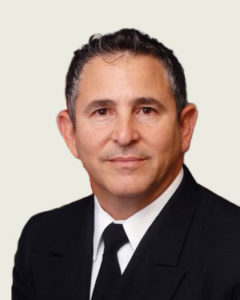 Mr. Veneziano is a veteran FDA specialist with over 24 years of Agency experience. He served as director of the FDA's Division of Import Operations for more than ten years. In that role, he was responsible for oversight of FDA's import operations program and provided leadership, guidance, and direction to approximately 1,000 field investigators in more than 320 U.S. ports of entry. He also served as co-lead in the development of the FSMA import regulations and was the senior advisor on the implementation of FSMA and the FDA Safety and Innovation Act. Mr. Veneziano began his FDA career in 1992 as a field investigator in the New England District specializing in medical device inspections. In 1998 he became a supervisory investigator in New England overseeing the medical device and import programs.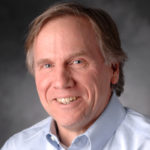 Pharmaceutical Submissions
Albert Yehaskel joined the EAS network as an Independent Consultant in 2015 and became an Advisor in 2017. He is an accomplished professional with a distinguished record in pharmaceutical regulatory affairs activities. Mr. Yehaskel has been consulting since 2010 and spent 41 years in the industry, serving as vice president of regulatory affairs, compliance, and safety at Indigo Pharmaceuticals, Inc., and in regulatory roles at Shionogi USA, Sankyo Pharma Development, Purdue Pharma and Sanofi Winthrop. Mr. Yehaskel assists clients with the development, review, and submission of pharmaceutical submissions to FDA.