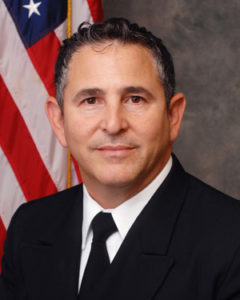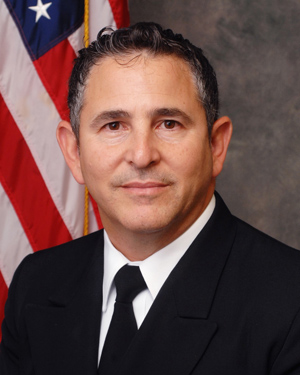 EAS is pleased to be invited speakers at two sessions as part of the FDLI Annual Conference. Independent Advisor for Import Operations, Domenic Veneziano, spoke Friday, May 4, 2018, at a session on International Harmonization Efforts. Mr. Veneziano is a former director of the FDA's Division of Import Operations, where he spent ten years overseeing FDA's import operations program and providing leadership, guidance, and direction to approximately 1,000 field investigators in more than 320 U.S. ports of entry.
Please join Domenic on June 26, 2018, EAS Webinar on VQIP which will delve more deeply into this option for expedited entry of products to the U.S. market.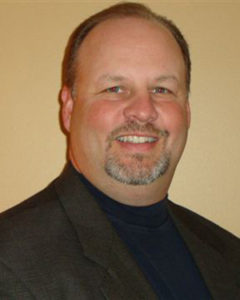 Dean Cirotta, President, and COO moderated a May 3, 2018, panel session called FDA Center Directors: Center for Tobacco Products (CTP). The discussion included priorities and goals for the Center as well as feedback on issues facing the industry. As noted in the What's Happening at FDA section of this EAS-e-News, FDA is actively working on Good Manufacturing Practice equivalents for the tobacco industry, which is called Tobacco Product Manufacturing Practices. EAS has been actively following this development and is able to provide guidance on expected compliance requirements.
Posted in EAS in Action and tagged Dean Cirotta, Domenic Veneziano.