"Own Label" and "Private Label" Distributor Responsibilities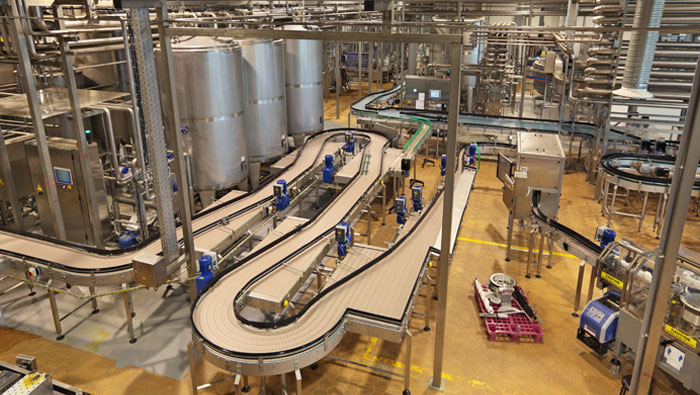 A complimentary EAS Consulting Group webinar
Presented by Bruce Elsner
.
If you are an "Own Label Distributor" (OLD) or "Private Label Distributor" (PLD) it is imperative that you understand FDA compliance expectations. With more and more of the OTC drug and dietary supplement industry turning to contacting services manufacturing, packaging, laboratory testing, and distribution, OLDs and PLDs are filling a gap, but at what cost?
OTC and supplement products must meet quality specifications. That means those in responsible positions must have a complete picture of how contracted activities are performed so that they may reliably confirm GMP requirements, ensure products are not adulterated and safe to approve and release for distribution – regardless of who actually performs the GMP operations.
FDA's enforcement findings indicate this industry's understanding of contracting requirements, responsibilities and documentation of performance is lacking as demonstrated by numerous warning letters and 483s in recent years.  
Learn more about OLD and PLD responsibilities, how to qualify contract service providers, establish a quality agreement and monitor a contract manufacturer and packager. Join EAS Independent Consultant, Bruce Elsner for this informative webinar and ensure you and your contract operations are meeting FDA quality expectations.
Bruce Elsner
EAS Independent Consultant, Bruce Elsner, has over 30 years of experience working in FDA regulated industries and has held oversight positions laboratory management, process control and improvement, pilot plant management, plant quality assurance and quality systems improvements. He consults with dietary supplement and OTC drug firms in the areas GMP compliance auditing and quality systems improvement and helps firms to improve their compliance, respond to complex issues arising from FDA inspection observations, warning letters and consent decrees and conducts training to ensure personnel are up to date with FDA expectations.
Posted in Dietary Supplements, On Demand Webinar.