Dear Readers,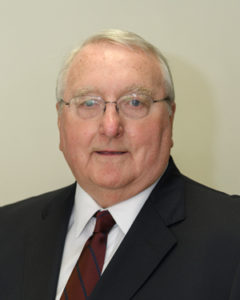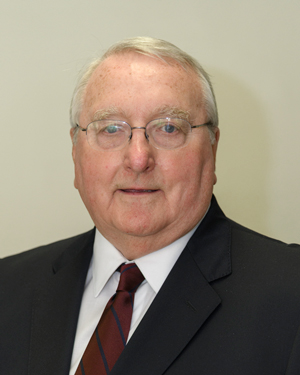 Welcome to the November edition of EAS-e-News, the free newsletter for industries regulated by FDA.
I am pleased to say that our three October webinars, on Responsibilities of Own-Label Distributors, Preparing for Tobacco TPMPs and Problems with Data Integrity are now available on-demand on the EAS website. These webinars, as well as all of our regulatory webinars, are a great opportunity to dig into a particular topic and do so in under an hour. Feel free to peruse our current offerings and join us for one of our newly scheduled webinars:
Declaring Dietary Fiber in Nutrition Information (presented along with FDA for IFT)
Foreign Supplier Verification and How to Protect Your Business (presented for NCBFAA)
Learn more in the EAS-in-Action section of this issue.
We have just announced our Spring compliance seminars which will take place in Philadelphia, PA. Food Labeling will take place March 12-13; Dietary Supplement Labeling will take place March 14-15 and Dietary Supplement GMP will take place April 2-3. With FDA's new requirements for food and dietary supplement labels including fiber, there have been many questions on how to comply. Additionally, FDA's continued enforcement of GMPs requires hyper-vigilance by industry. We hope you'll join us!
We welcome two new consultants and a new regulatory intern from Georgetown University. Welcome to consultants Charlotte Peyton who is an expert on cannabis GMPs and Steven Kurtz, an expert in dairy. In addition, our new regulatory intern Neha Mookuparambil is completing an M.S. in Biotechnology.
EAS just completed a major office expansion and redesign which includes photographs of our hometown, historic "Old Town" Alexandria, VA, taken by award-winning photographer, Carol Jean Stalun. I invite you to learn more about Ms. Stalun in this issue as well as stop by our newly redesigned offices whenever you are in the D.C. area.
As FDA is increasing its numbers of FSMA and FSVP inspections as well as issuing warning letters and 483s, we focus our attention on the subject of FSMA in our Issue of the Month, written by Bryan Armentrout who discusses common pitfalls when choosing new testing methods; Ask the Expert on how to respond to food recalls under FSMA; as well as our FSMA Perspective, where Charles Breen shares more information on FDA's decision to release retailer information in some circumstances during a food recall. The industry is certainly a-buzz now that the effective date of the new FSMA rules has passed, (minus some very small businesses), and firms are assessing which rules apply to them and how to comply. If EAS can help with your FSMA readiness please feel free to reach out me.
I am very pleased to announce that EAS President and COO Dean Cirotta was an invited speaker to the United Nations, speaking to the SIDS DOCK IWON on EAS regulatory capabilities. Dean was accompanied to the UN by Tara Lin Couch, Ph.D., Senior Director of Dietary Supplement and Tobacco Services and Heather Fairman, EAS Independent Consultant and SIDS DOCK IWON Advisor and Technical Coordinator and Lisa Cirotta, who assists in EAS accounting department. If you have not already read our press release, it is included in this issue for your information.
Thank you as always for choosing to subscribe to EAS-e-News. We invite any comments that you may have and feel free to share this issue with colleagues.
Sincerely,



Ed
Posted in EASeNews, From the Desk of the Chairman and tagged Edward Steele.